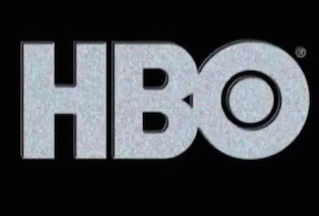 Today, the Supreme Court heard arguments in the case of American Broadcasting Companies, Inc. v. Aereo, Inc., which pits the old-school broadcast television networks against Aereo, a service backed by Barry Diller that allows viewers watch and record those networks through their computers.
The official transcript from the court session was just released and as Huffington Post reporter Ryan J. Reilly pointed out on Twitter, one thing we learned from the proceeding is that Justice Antonin Scalia does not know the difference between the pay-cable channel HBO and over-the-air broadcast networks like ABC, CBS and NBC.
Below is the relevant passage from the transcript between Aereo lawyer David Frederick and Justice Scalia:
JUSTICE SCALIA:  Mr. Frederick, your — ­­ your client is  — is just using this for local signals — ­­

MR. FREDERICK:  Yes.

JUSTICE SCALIA:  ­­– right now.  But if we approve that, is there any reason it couldn't be used for distant signals as well?

MR. FREDERICK:  Possibly.

JUSTICE SCALIA:  Possibly what?  There is possibly a reason, or it could possibly be used?

MR. FREDERICK:  It can't be used for distance, but it implicates ­­–

JUSTICE SCALIA:  What would the difference be.  I mean, you could take HBO, right?  You could ­­–you could carry that without ­­ — without performing.

MR. FREDERICK:  No, because HBO is not done over the airwaves. It's done through a private service.
Of course, Frederick could have simply told Scalia, "It's not TV. It's HBO."
[h/t Business Insider]
[photo via screengrab]
— —
>> Follow Matt Wilstein (@TheMattWilstein) on Twitter
Have a tip we should know? tips@mediaite.com