Dem Congressional Candidate Refuses To Withdraw Amidst Revelations of Domestic Abuse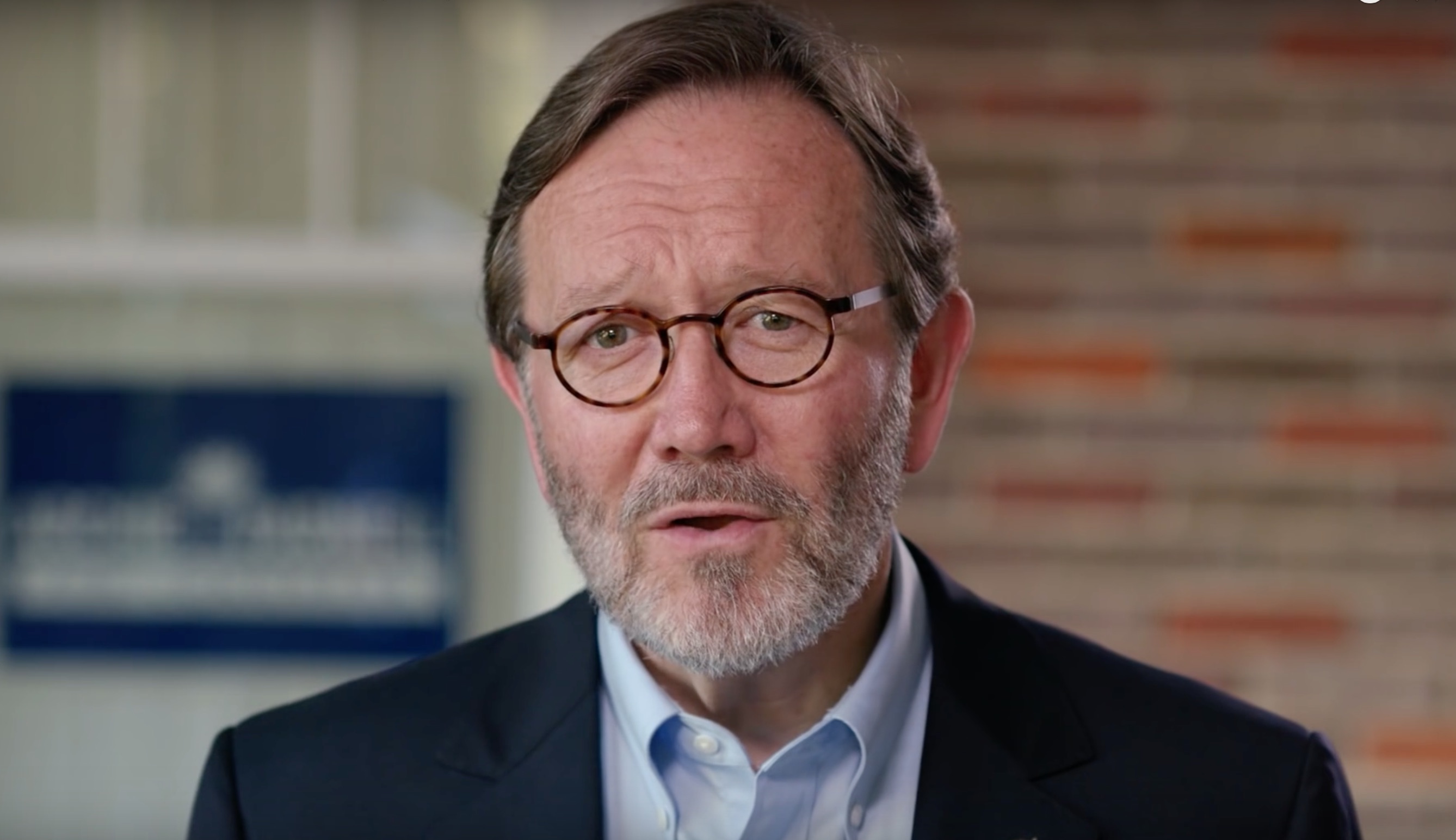 A Democratic congressional candidate hoping to flip a House seat in South Carolina is facing intense scrutiny over a resurfaced court document that has shown a history of domestic abuse.
According to divorce filings from the 1970s, Archie Parnell, the Democrat who nearly won a special election in 2017, beat his ex-wife. While as a student at the University of South Carolina, the document obtained by The Post and Courier alleges that after being locked out of his friends' apartment where his then-wife Kathleen Parnell was staying, Parnell broke a glass door with a tire iron and struck her several times and beat her later that evening.
After the abuse, his wife filed for divorce a restraining order against him. The divorce was finalized in 1974.
The Post and Courier reports that Parnell was approached by campaign staffers about the abuse, which he did not deny. His staffers began fleeing en masse. Yet, he has refused to drop out of the race.
Parnell issued the following statement:
"This campaign has always been about the people of the 5th district, my home, but never about me. Forty five years ago, while still a college student, I did something that I have regretted every single day since. In response to actions I feel unnecessary to specify, I lashed out and became violent with other people, including my former wife, which led to a divorce and monumental change in my life. These actions were inexcusable, wrong and downright embarrassing. Since then, my life has been changed by a remarkable woman, two amazing daughters, a forgiving God and a career that has taught me to cherish what I have."
Democratic operative Yates Baroody, who was serving as Parnell's campaign manager, left the campaign on Friday immediately after she learned about his history the domestic abuse.
"As soon as I discovered them, I immediately resigned from the campaign and advised Archie he should withdraw from the campaign immediately," Baroody said. "He has no business running for Congress and he never did."
South Carolina Democratic Party chairman Trav Robertson echoed the call for Parnell to withdraw from the race.
"In light of this sad revelation, Archie Parnell has no choice but to withdraw from the race for the 5th Congressional District," Robertson stated. "His actions, though long ago, directly contradict the values of the Democratic Party."
[image via screengrab]
Have a tip we should know? tips@mediaite.com