'Drunken Tourist,' 'End of an Era,' and 'Weakened' West: Rough Reviews for Trump's Europe Visit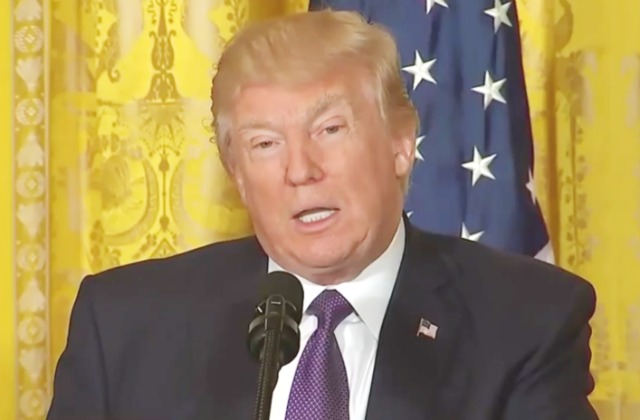 Donald Trump is coming off of last week's diplomatic tour, and even though it was his first trip abroad as president, it would seem his performance left a lot to be desired among foreign policy officials.
During an election rally on Sunday, German Chancellor Angela Merkel said that European nations must take matters into its own hands because they could no longer rely on the United States for help. Foreign minister Sigmar Gabriel reiterated the chancellor's words, saying on Monday that Trump's policies are shortsighted and weakening the power and influence of the West.
From Agence France-Presse:
"Anyone who accelerates climate change by weakening environmental protection, who sells more weapons in conflict zones and who does not want to politically resolve religious conflicts is putting peace in Europe at risk…The short-sighted policies of the American government stand against the interests of the European Union. The West has become smaller, at least it has become weaker."
Trump raised a lot of eyebrows in Europe when he refused to reaffirm America's collective defense pledge with NATO, and all when he suggested that he won't support the Paris Climate Accord. American officials have also expressed concern, seeing as The Daily Beast noted that at least one US State Department employee said Trump's performance was "loud and tacky" like a "drunk tourist."
"This seems to be the end of an era, one in which the United States led and Europe followed," said Ivo H. Daalder, a former American envoy to NATO. "Today, the United States is heading into a direction on key issues that seems diametrically opposite of where Europe is heading."
Speaking with The New York Times, Daalder assessed that Trump's "America First" approach inherently places self-interest above the broader concerns of the world. Daalder seemed concerned that it will be harder for America to establish global security if it decides to no longer use its leadership and power to actively shape international affairs.
[Image via screengrab]
— —
>> Follow Ken Meyer (@KenMeyer91) on Twitter
Have a tip we should know? tips@mediaite.com