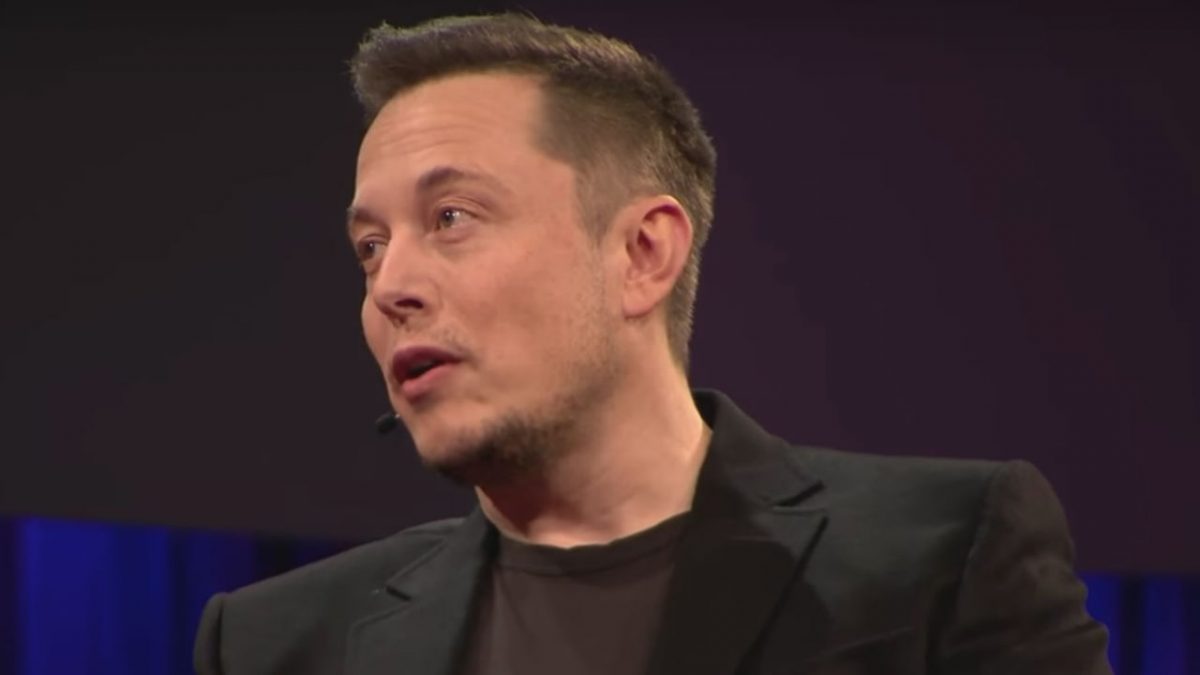 Eccentric billionaire and occasional philanthropist Elon Musk offered a half-apology on Wednesday after he was widely criticized for baselessly calling a diver involved in the Thailand cave rescue a "pedo guy."
'My words were spoken in anger after Mr Unsworth said several untruths & suggested I engage in a sexual act with the mini-sub, which had been built as an act of kindness & according to specifications from the dive team leader," Musk said in a tweet responding to a Quora article. "Nonetheless, his actions against me do not justify my actions against him, and for that I apologize to Mr Unsworth and to the companies I represent as leader. The fault is mine and mine alone."
As this well-written article suggests, my words were spoken in anger after Mr. Unsworth said several untruths & suggested I engage in a sexual act with the mini-sub, which had been built as an act of kindness & according to specifications from the dive team leader.

— Elon Musk (@elonmusk) July 18, 2018
Nonetheless, his actions against me do not justify my actions against him, and for that I apologize to Mr. Unsworth and to the companies I represent as leader. The fault is mine and mine alone.

— Elon Musk (@elonmusk) July 18, 2018
Vernon Unsworth, the diver who helped rescue the boy soccer team trapped in a Thailand cave and who Musk called a "pedo guy," voiced interest in pursuing legal action against the tech entrepreneur and is "astonished and very angry" about the comment. After the apology, Unsworth told Reuters that he was aware of Musk taking back the slur, but would not comment on if he is still considering a defamation lawsuit.
As for Musk's previous comments, he has since deleted the controversial tweet, which he posted after the diver called the billionaire's effort in the Thailand cave incident a "PR stunt."
"You know what don't bother showing the video," wrote Musk. "We will make one of the min-sub/pod going all the way to Cave 5 no problemo. Sorry pedo guy, you really did ask for it."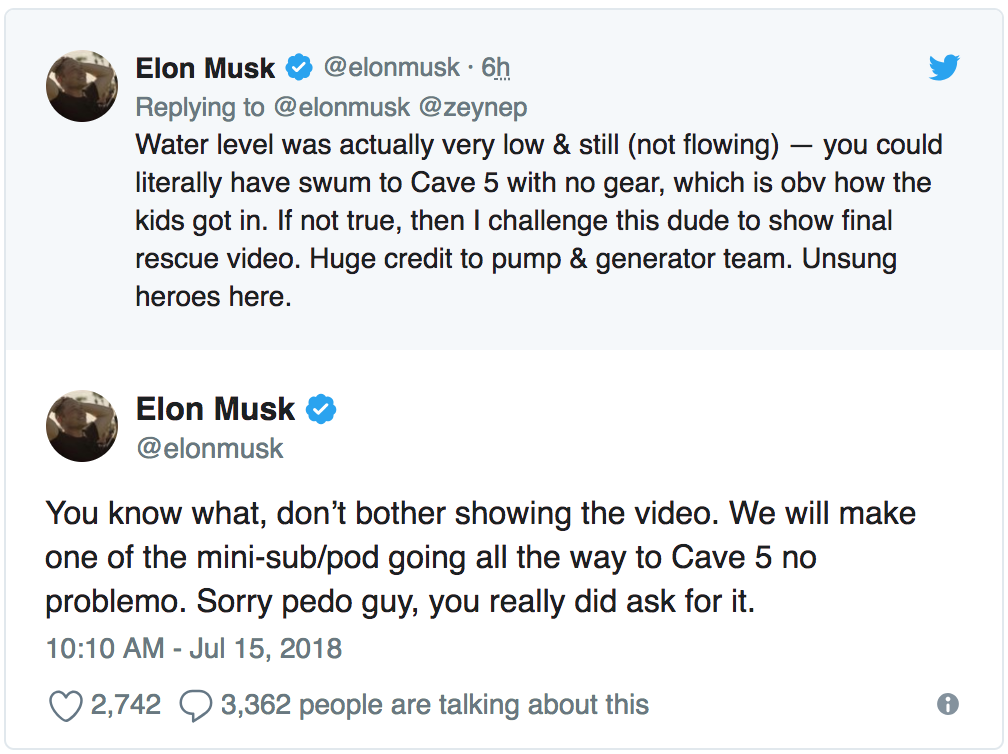 He then doubled-down on the slur after the initial tweet, writing, "Bet ya a signed dollar it's true [he is a pedophile]."
[image via screengrab]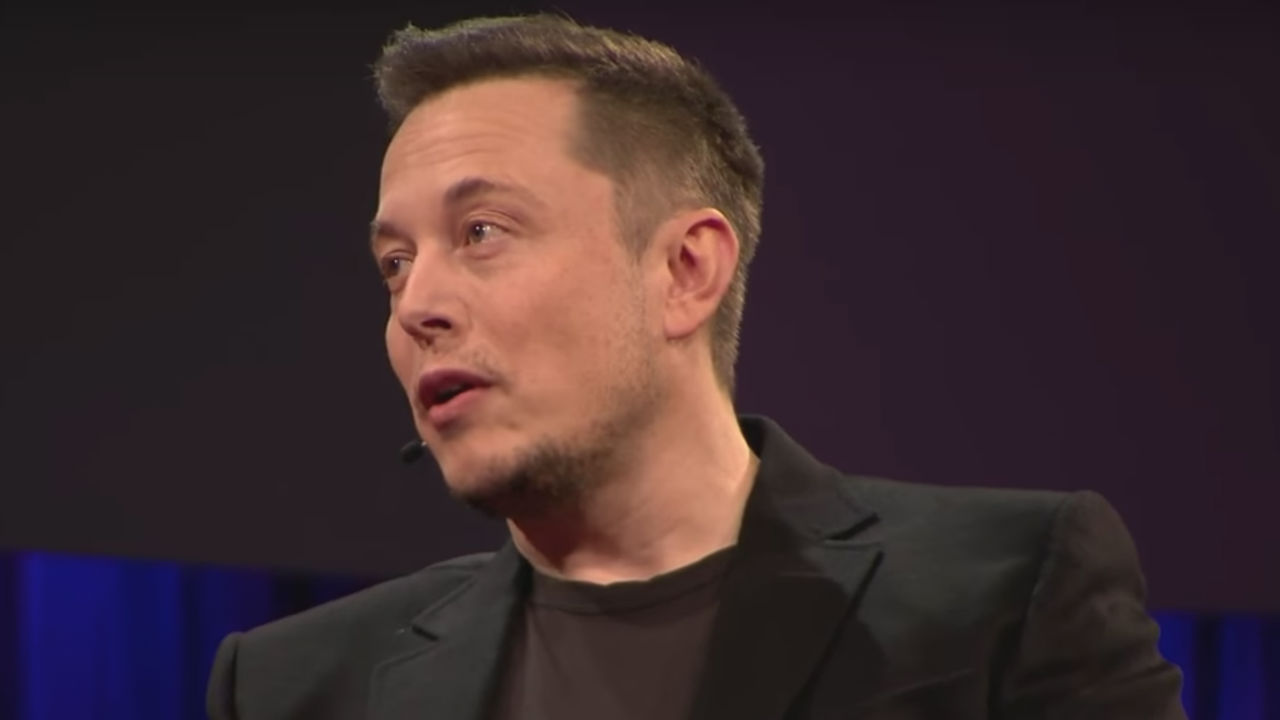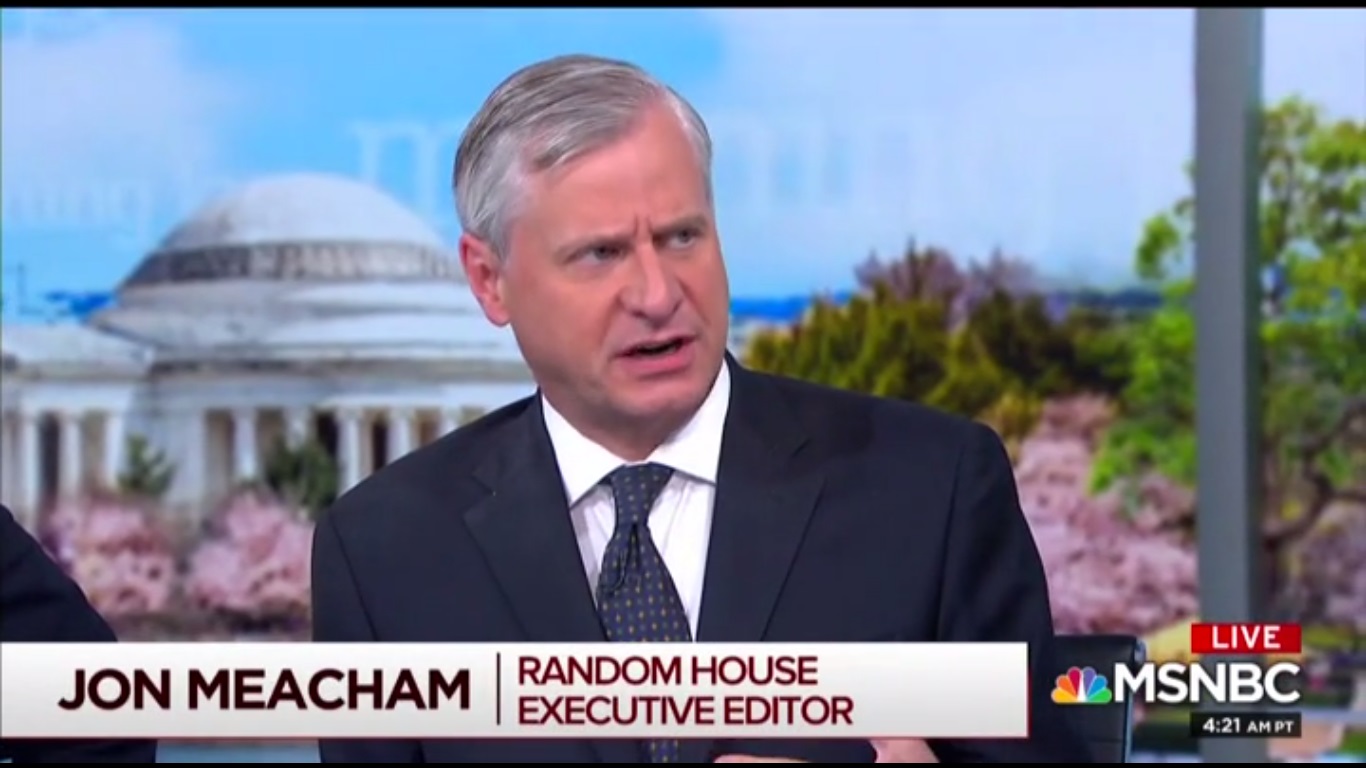 Follow the author on Twitter (@calebecarma).
Have a tip we should know? tips@mediaite.com