ESPN Issues New Employee Social Media Rules After Network's Barstool Sports Fiasco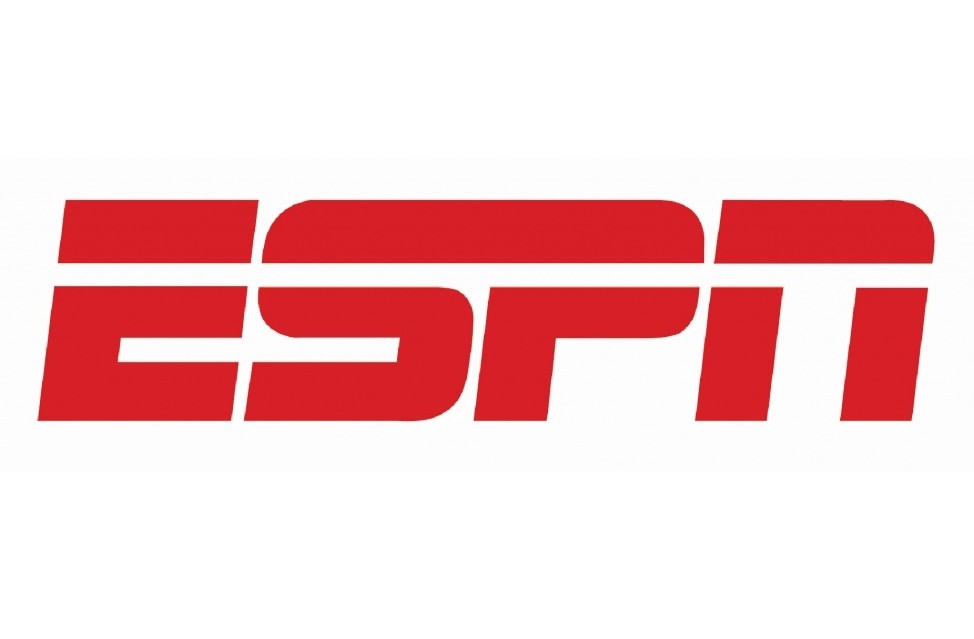 After several weeks of non-stop political and media controversies, ESPN has issued a new set of social media rules for network employees — chief of which is ensuring the company is not caught up in "unwanted controversy."
ESPN began enforcing their "updated social media guidelines" on Thursday night, as they dropped a press release stating, "Do nothing that would undercut your colleagues' work or embroil the company in unwanted controversy."
While the network's guidelines are already restrictive — forcing ESPN employees to appear like social media bots at times — the new "do nothing" rule is particularly ambiguous and open-ended, as a firing or suspension could be triggered by any semi-controversial post.
The guidelines don't make it clear what is considered out-of-bounds, but what is clear is these new rules are a response to their recent Barstool Sports and Jemele Hill controversies.
The Barstool Sports fiasco involved ESPN announcing, promoting, and airing a show hosted by two of the blog's biggest personalities — Big Cat and PFT Commentator — only to have it cancelled after one episode. A reason the network pulled the plug on the show so early was due to a social media beef between ESPN's Sam Ponder and her new Barstool Sports colleagues, as writers at the blog had made sexist remarks about the sportscaster prior to the partnership.
Ironically, despite ESPN vowing to "distance" themselves from Barstool Sports, since firing Big Cat and PFT, the network has featured content from one of the blog's podcast on both their website and on their flagship morning show First Take.
As for the SportsCenter host Hill, she was caught up in a number of social media controversies after calling President Donald Trump a racist and suggesting advertisers boycott the Dallas Cowboys over the national anthem protest issue.
Other network rules include the banning of colleague vs. colleague arguments online, breaking news on a personal account, and posting anything an employee "wouldn't say on the air or write it in a column."
ESPN President John Skipper justified these vague, rigid rules by suggesting its just part of America's polarized culture.
"It's all intertwined with a moment in our culture and our political environment of polarization. It's the right time to do it. We would never react to one incident or two incidents and say, 'Oh my gosh, we've got to look.' It's a unique moment in time," said Skipper, according to Sports Business Journal.
[featured image via screengrab]
Follow the author on Twitter (@calebecarma).
Have a tip we should know? tips@mediaite.com