European Allies Frustrated by US Officials Leaking Details on Manchester Bombing to Press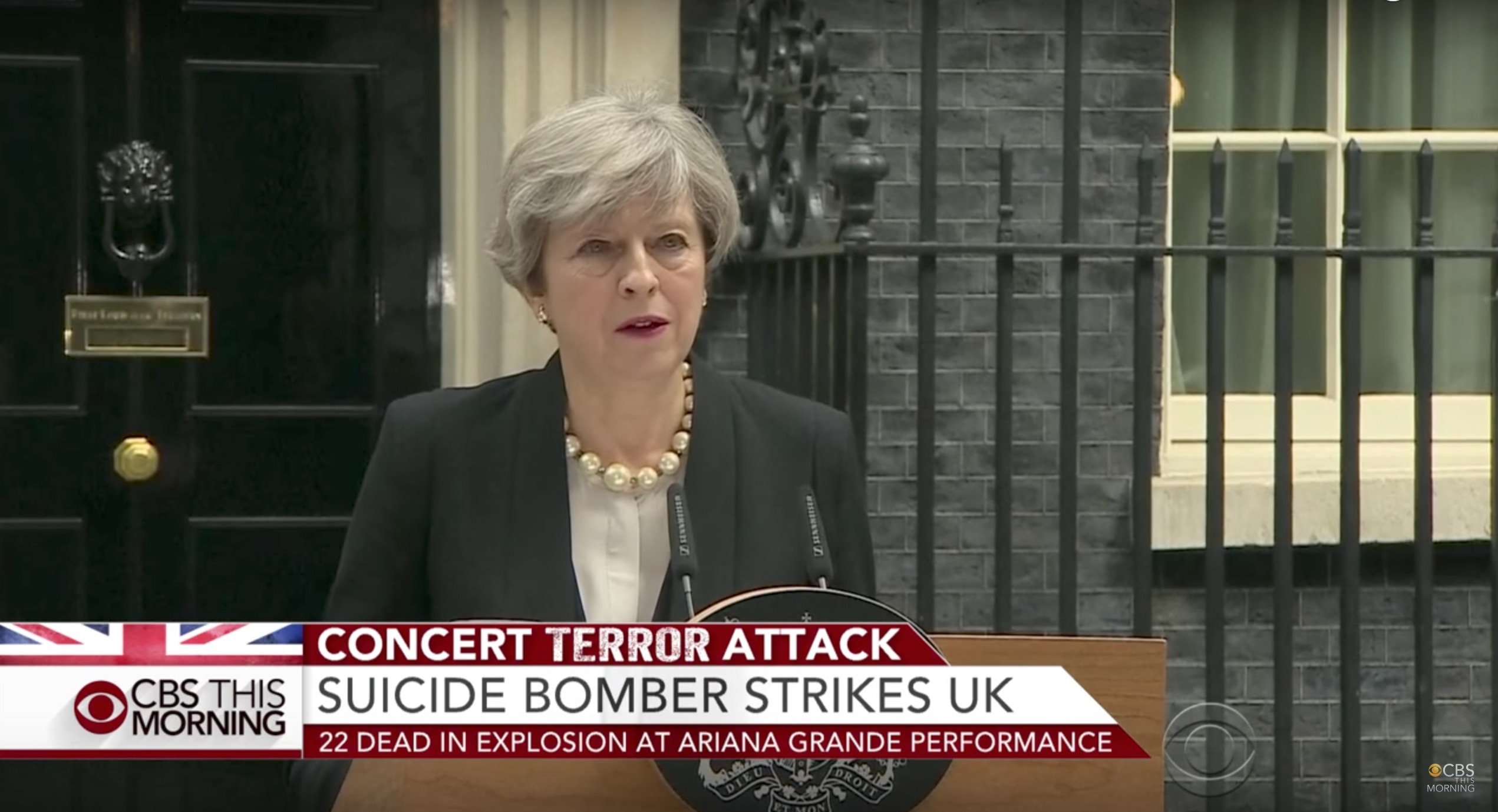 Much of the breaking news that was reported in the aftermath of the Manchester bombing was sourced from US officials, a fact that has raised concerns in the British and European intelligence community, according to Buzzfeed.
It is unusual that so much information came from US sources, given the attack happened overseas, and draws new attention to a remarkably porous American government.
As Buzzfeed notes, a US official was the first source of reports in CBS News and the Associated Press that the attack at Ariana Grande's concert that killed 22 people was carried out by a suicide bomber. Then, before Manchester Police confirmed the name of the suspect in the attack, US media was already reporting the suspect as 22-year-old Salman Abedi.
A Belgian counterterrorism official quoted in the story confirmed "the discomfort felt in European intelligence circles":
It happens sometimes when a larger partner like America assists on an investigation like this one," said the official, who asked not to be identified because he lacks permission to speak with the press. "You know you are trading the additional resources they bring for a chance of increased leaks. In this case, I suspect the Brits are livid — I know we would be — to have a suspect ID'd before they're ready, and obviously the recent performance of the Trump administration on leaking sensitive information can't be far from anyone's mind if they examine [the situation].
US officials are also reportedly frustrated by the leak:
Some called the US decision to release information about an ally's investigation before even that nation had released it "unprofessional." Others said that if it were the US investigating an attack, they could expect the UK to not release information about the case.

"The least we can do is give them that same respect," one US official told BuzzFeed News.
The leaks to US media from government officials come at a time of increased scrutiny on a notably leaky administration, as well as concerns amongst allies that President Donald Trump's undisciplined style poses a threat to intelligence sharing. Most notably, Trump's revealing of highly classified intelligence to Russian officials enraged Israeli officials wary of sensitive information making its way from US officials to Iran.
[image via screengrab]
—
Follow Aidan McLaughlin (@aidnmclaughlin) on Twitter
Have a tip we should know? tips@mediaite.com
Aidan McLaughlin - Editor in Chief