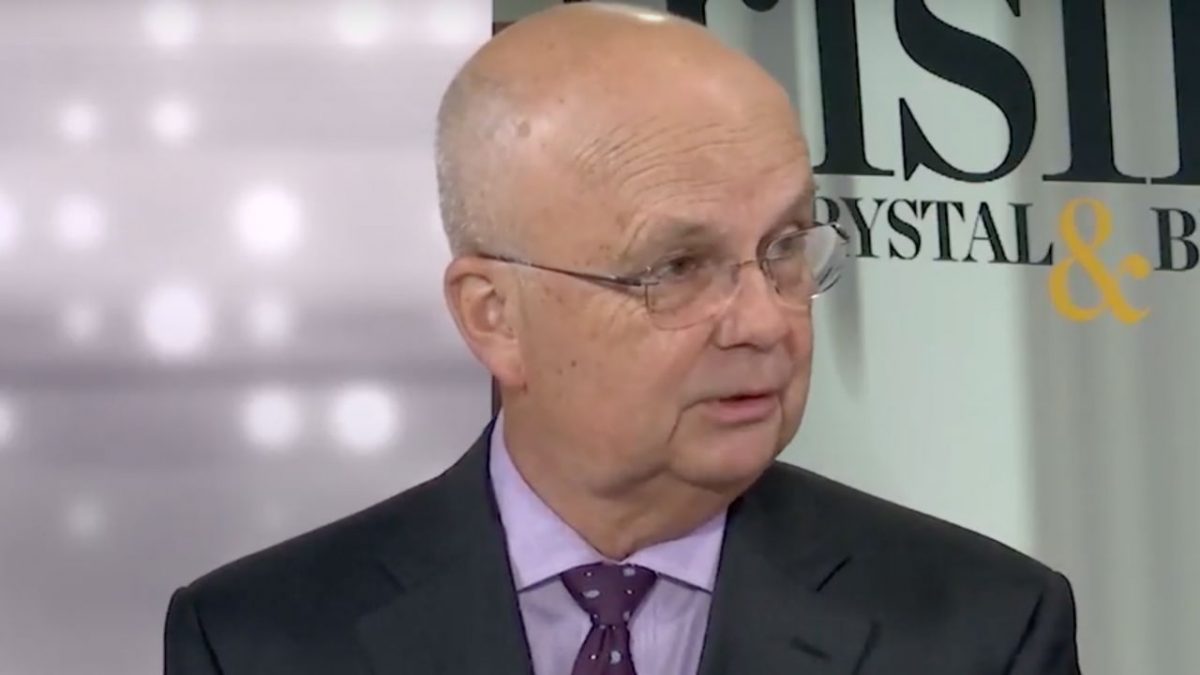 Former CIA and NSA director Michael Hayden has not only been very critical of President Donald Trump, but he made the list of people who the White House may revoke security clearance from. However, he thinks impeachment would be a very bad idea.
Hayden spoke with Hill.TV's Krystal Ball and Buck Sexton and said Trump is clearly looking to penalize people over disagreements with their "political speech."
He did talk in part about being careful in not going too far in his public criticisms of the President, and as he talked about serious Russia issues he said he wants to stick to the facts and give the office of the presidency "the respect that is due."
At one point, Ball asked him if what he's seen so far rises to the level of impeachable offenses.
Hayden expressed caution and said he's willing to wait for Mueller before saying, "I think impeachment would be a bad idea. If President Trump is somehow forced to leave office before the end of his first term, one third of America… will believe that it was a soft coup."
[image via screengrab]
Have a tip we should know? tips@mediaite.com
Josh Feldman - Senior Editor