Fox News Accuser: Bill Shine Tried to Commit Me to a Psychiatric Facility Against My Will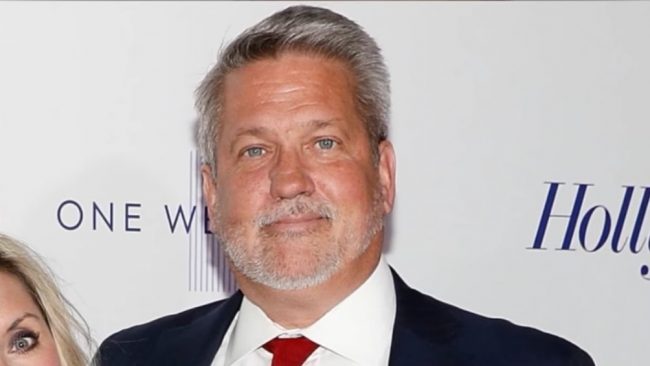 The trickle, trickle of bad news emanating out of Fox News continued this week with a new Wall Street Journal report showing that the network is facing a broadening federal inquiry into its alleged history of sexual harassment.
There were a lot of good nuggets in the WSJ piece, but none perhaps more revealing than an allegation made by the network's former director of corporate and special events, Laurie Luhn.
Before Fox News settled Luhn's sexual harassment claims for $3.15 million in 2011, recently ousted network honcho Bill Shine tried to have her committed against her will to a psychiatric facility in Texas. Luhn told the Journal that Shine even tried to enlist her father in the effort.
In an interview with the Journal, Ms. Luhn said Mr. Ailes harassed her and subjected her to "psychological torture" for years. She said Mr. Shine took steps to keep her from talking to the press, moving her between hotel rooms and at one point calling her father to arrange her placement in a psychiatric-care facility in Texas against her wishes.
Since Roger Ailes' dismissal from Fox News almost a year ago, the network has been beset by a growing scandal of sexual harassment lawsuits. The issue received very public attention with the publication of a New York Times article in April showing that Bill O'Reilly (now also fired), and the network spent 13 million dollars settling harassment claims over the years.
Shine denied the charges in WSJ and Fox News offered no additional comment. 
[image via screengrab]
Have a tip we should know? tips@mediaite.com