Fox News' Brian Kilmeade Clarifies Migrant Children Comments: American Kids Have to Be 'Priority'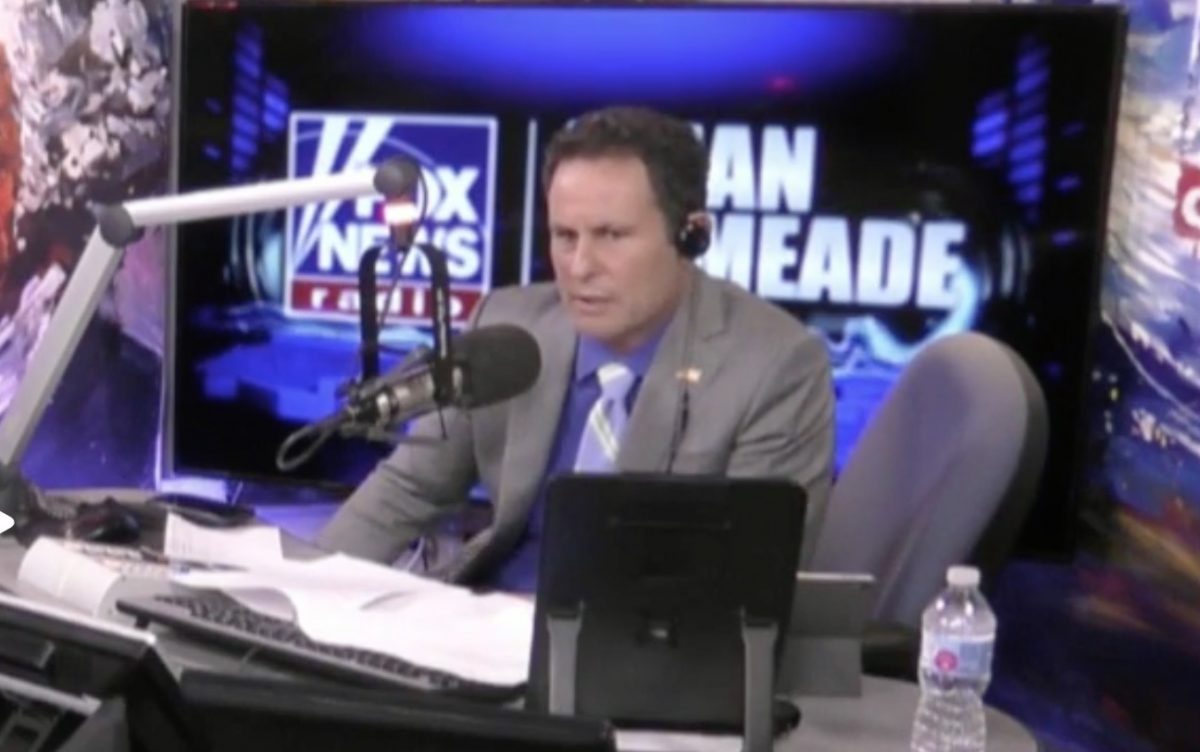 Fox News host Brian Kilmeade walked back what he said earlier today while defending President Trump's policy of separating migrant children from their families.
Kilmeade got a lot of blowback after saying on Fox & Friends that the children being detained "aren't our kids," suggesting Trump taking Latin American children away from their parents wasn't as big a deal as it would've been if American families were being torn apart.
"Like it or not, these aren't our kids. Show them compassion, but it's not like he is doing this to the people of Idaho or Texas. These are people from another country and now people are saying that they're more important than people in our country who are paying taxes and who have needs as well."
Kilmeade has taken notice of the criticism, and said both on Twitter and on his radio show that he didn't mean to diminish the plight of migrant families at the U.S. Southern border.
On FOX & Friends earlier, Of course-I didn't mean to make it seem like children coming into the U.S. illegally are less important because they live in another country. I have compassion for all children, especially for all the kids separated from their parents right now. 1 of 2

— Brian Kilmeade (@kilmeade) June 22, 2018
Nobody wants to see children in these circumstances and glad they are on their way to being reunited with their parents.https://t.co/d1mmMlq0j9

2 of 2

— Brian Kilmeade (@kilmeade) June 22, 2018
Here's the clarification Kilmeade offered on his show.
"All kids are important, all kids are special. What I'm just trying to say in this country when they come in, that as the President of the United States, you can only do so much for so many and that's why we give so many aids to other countries. So everybody is important but for the President of the United States, his point seems to be is that the kids in this country are his priority but straightening out the immigration laws at the border are key. That's why I hope something gets done – that's the bigger point on all of this. But about kids and compassion of course, that's why people especially, people I know – you give money to people outside our borders but when it comes to our country, I think that you have to have a priority because you can't pay for everybody, everybody for everything that you want especially when you are a country that's $20 trillion in debt and overall, get it fixed."
Check out Kilmeade's remarks here.
[Image via screengrab]
— —
>> Follow Ken Meyer (@KenMeyer91) on Twitter
Have a tip we should know? tips@mediaite.com