Fox News Contributor Kat Timpf Calls For Jacob Wohl to Be Prosecuted in Scathing Op-Ed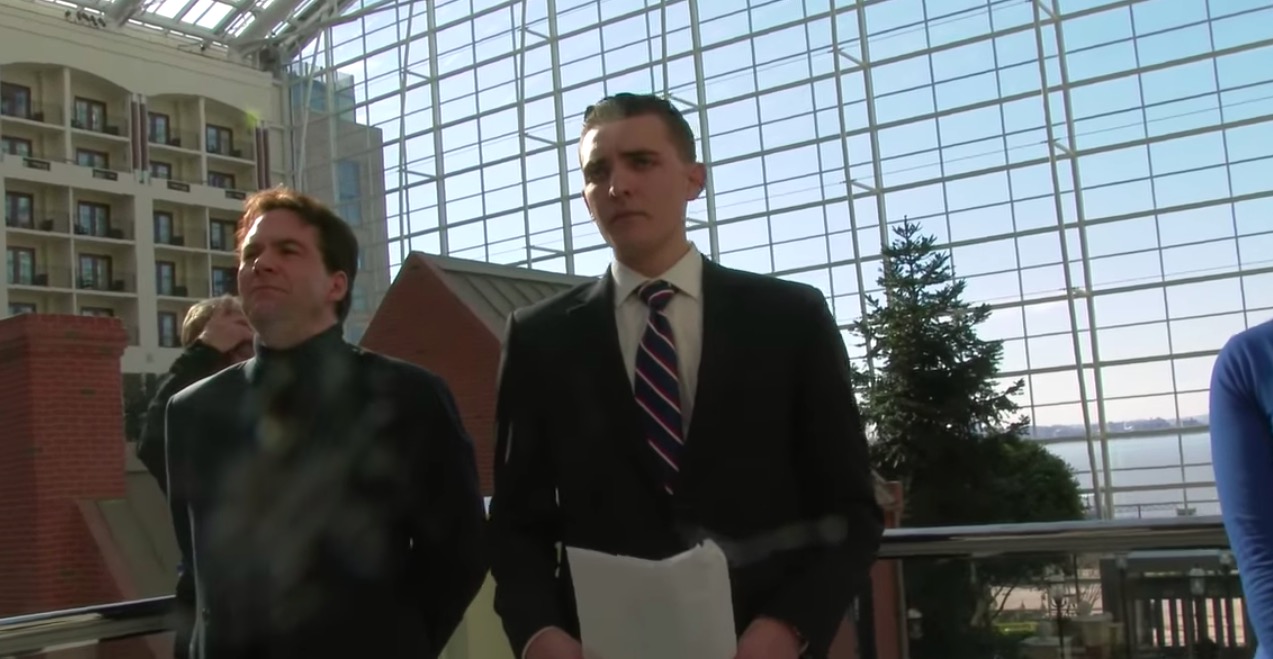 In light of social media troll Jacob Wohl appearing to have reported a false death threat to police, National Review writer and Fox News contributor Kat Timpf argued that if true, it should be a no brainer to prosecute Wohl.
"I said it about Jussie Smollett, and I'll say it again now: Faking any kind of violence — verbal or physical — against yourself just to get attention or clicks is not only pathetic, but it also hurts real victims," she wrote in a National Review op-ed. "After all, racism and homophobia (which were apparently faked in the case of Smollett) and harassment of right-wing people for their political beliefs (which was apparently faked in the case of Wohl) are very real things. I'm libertarian, not right-wing, but I unfortunately have experienced some of this sort of harassment myself, presumably for my professional association with right-wing outlets. "
Timpf pointed to when political people's lives were actually in danger:
What's more, I'm far from alone. Representative Bob Goodlatte (R., Va.) and one of his neighbors, Representative Thomas A. Garrett Jr. (R., Va.), both received apparently politically motivated death threats last year. Oh, and let's also not forget James T. Hodgkinson, who took things many steps further by attempting to assassinate Republican lawmakers as they practiced for the Congressional Baseball Game in 2017 — severely wounding Representative Steve Scalise (R., La.). If there are, God forbid, future victims of this kind of harassment or violence, what Wohl has done here has made people less likely to believe their stories. His self-serving lies have given people a reason to offer doubt rather than support in these situations.
"In a climate where political harassment is a real problem, the actions of Wohl have hurt real victims," she continued. "Wohl should be prosecuted for this reason, as well as because he clearly wasted the valuable time of Minneapolis law enforcement. Liberal or conservative, it's important for all of us to unite and condemn Wohl's actions."
Wohl's shenanigans — they include voyaging to Minnesota in an attempt to prove the city is patrolled by "Sharia Police" (it is not), and that Rep. Ilhan Omar is married to her brother (she is not) — have been widely condemned by conservatives and liberals. It appears dunking on Wohl is one of the few remaining things left that can unite the two sides.
[Image via screenshot]
Have a tip we should know? [email protected]