Fox News' Martha MacCallum Posts Strong Demo Ratings on Tuesday, Anderson Cooper 360 Struggles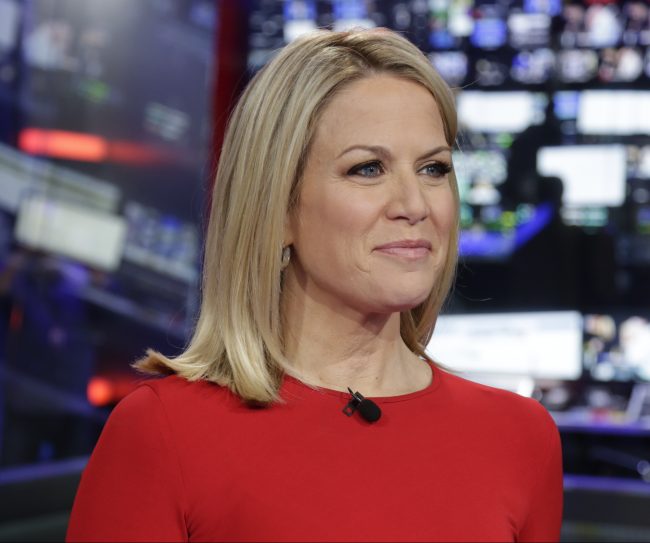 Fox News again posted a dominant, across-the-board primetime and total day ratings win on Tuesday. They also got a strong performance in the demo from Martha MacCallum's The Story in the 7 PM hour.
According to Nielsen, Fox News led the way with 3,243,000 total viewers in primetime, and 692,000 in the advertiser-coveted adults 25-54 demo. MSNBC finished second in both categories with 2,315,000 overall, and 535,000 in the key demo. CNN placed third with 994,000 total viewers, and 400,000 in the demo.
Undoubtedly, the Fox News primetime numbers were helped by The Story lead-in performance. Overall, The Story pulled down 616,000 viewers in the key demo, a number which contributed to the 2,629,000 total.
Over on CNN, Anderson Cooper 360 struggled on Tuesday. Cooper's broadcast pulled down a total of 994,000 viewers, with 370,000 in the demo. The network did, however, get a boost from Cuomo: Primetime. The Chris Cuomo hosted program improved its demo number by nearly 15 percent, snagging 426,000 viewers from 25-54. The New Day host's primetime venture also improved on its lead-in in total viewers, notching 1,080,000 overall.
MSNBC got a strong performance from Rachel Maddow in the 9 PM slot. Though she narrowly missed beating Hannity, Maddow more than held her own with 2,851,000 total viewers, and 675,000 in the key demo.
[image via Fox News]
——
Follow Joe DePaolo (@joe_depaolo) on Twitter
Have a tip we should know? tips@mediaite.com
Joe DePaolo - Senior Editor