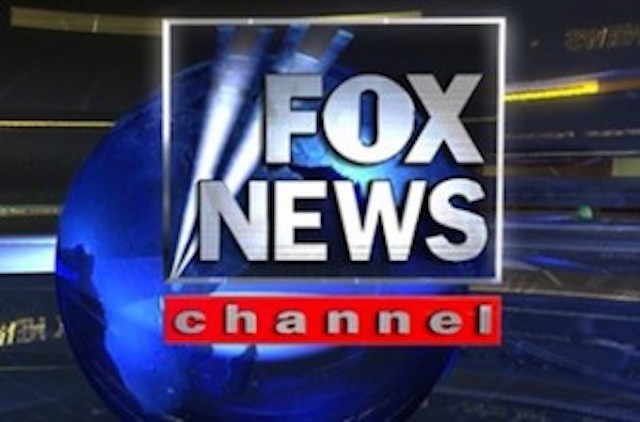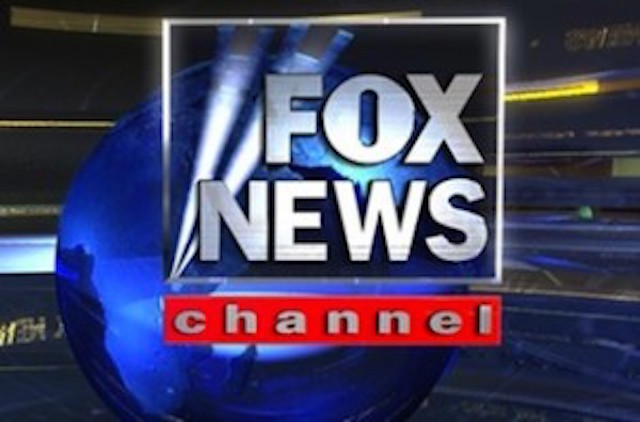 As a string of reports containing bombshell revelations roiled President Donald Trump's administration in the last two weeks, cable news networks breathlessly covered every lurid detail, with one exception: Fox News.
To recap: Since the controversial firing of FBI director James Comey last week, Monday brought the report that Trump revealed highly classified information to Russian officials, and on Tuesday, Comey revealed he has memos of the president asking him to close the investigation into Michael Flynn. Among these flagship bombshells, there were dozens of other outrageous stories that could fill their own news cycle in any other week — if not a book.
One would assume such scandalous reports would stir the loins of any cable news producer worth their salt. But television audiences were presented with the stark choice between two parallel universes this week: On MSNBC and CNN, viewers were treated to a nonstop flow of pundits, analysts, specialists and commentators opining on the forthcoming downfall of the Trump presidency — and it was riveting stuff.
But Fox News was a bore. Rigidly focused on mounting what Brian Stelter has described as a "counter narrative" to negative media coverage of Trump, the anchors of Fox News oscillated between downplaying the stories as insignificant, to painting negative reports as part of an unfair media conspiracy on an otherwise well-functioning administration.
Sean Hannity derided the reports as "fake news," and led his Tuesday night show with a debunked conspiracy theory surrounding the murder of DNC staffer Seth Rich. Tucker Carlson claimed "Russia Hysteria" and dismissed the stories as unimportant compared the opioid crisis, deploying the classic Fox trope of 'what real Americans care about'. The famously astute Jesse Watters referred to one of the scandals miring Trump's White House as a "boring controversy", and Fox & Friends got into the weeds discussing Comey's procedural missteps.
While the network may have thought it was giving its audience what they wanted, that proved false. It's ratings suffered this week, with viewers turning to CNN and MSNBC en masse for their fix of the Trump White House crisis. As writer Nicole Hemmer told Stelter, "I found myself switching over to CNN, because my hunger for any analysis was going unmet at Fox."
Fox has dominated its rivals in the ratings for years, traditionally leading far ahead of MSNBC and CNN both overall and in the key 25-54 demographic. But this week, MSNBC bested Fox in primetime, taking the number one slot overall and in the demo. Rachel Maddow, who has been riding a wave of anti-Trump furor to the top of the primetime ratings pile, came in first overall this week, beating out The Five.
Both CNN and MSNBC received hearty spikes in viewership thanks to their ability to capitalize on the breaking reports to deliver thrilling and exhaustive coverage. That left Fox in third place in primetime this week, which is a shocking development: the network's primetime ratings haven't fallen behind MSNBC and CNN in over a decade. This is certainly the result of Fox failing to take advantage of an almost unprecedented deluge of breaking news detailing White House controversies.
One could point to a fatigue amongst Fox's audience to explain the lackluster ratings: A Trump supporter quoted in an Associated Press story this week said she has simply tuned out the news: "I didn't want to be depressed," she said, "so I just choose to not listen." With Fox News' core demographic tuning out negative coverage, the network may see no choice but to downplay troubling reports rocking the White House.
Fox's stumbling comes at a time of notable political success for the network, which helped in large part create the political climate that allowed Donald Trump's ascent to the presidency.
But that blessing is now starting to look more like a curse. No longer able to position itself as the opposition, Fox has lost its edge: it's far less exciting to watch the talking heads at Fox make flaccid attempts at defending the president than to see them on the attack, amplifying every Obama-administration mishap into an earth-shattering controversy. Watters' milquetoast commentary on the "boring scandal" is a far cry from the exhaustive coverage of Benghazi, Fox's favorite piece of red-meat.
Ultimately, while Fox News' coverage this week likely reassured its viewers that Trump is doing just fine, doing so is proving to be terrible for business. As Mediaite's own Jon Levine has noted, Fox's core viewership base is hardly expanding: they're old, and they're dying. If Fox wants to maintain its current base, then by all means, ignore, downplay and dismiss the Trump administration's many controversies. But if the network wants to get back on top of MSNBC and CNN in primetime, they should seek to avoid deliberately ignoring the most thrilling news cycle of a an already scandal-prone presidency.
[image via screengrab]
—
Follow Aidan McLaughlin (@aidnmclaughlin) on Twitter
This is an opinion piece. The views expressed in this article are those of just the author.
Aidan McLaughlin - Editor in Chief