Fox News Responds to DNC Barring Them From 2020 Debates: We Hope They Reconsider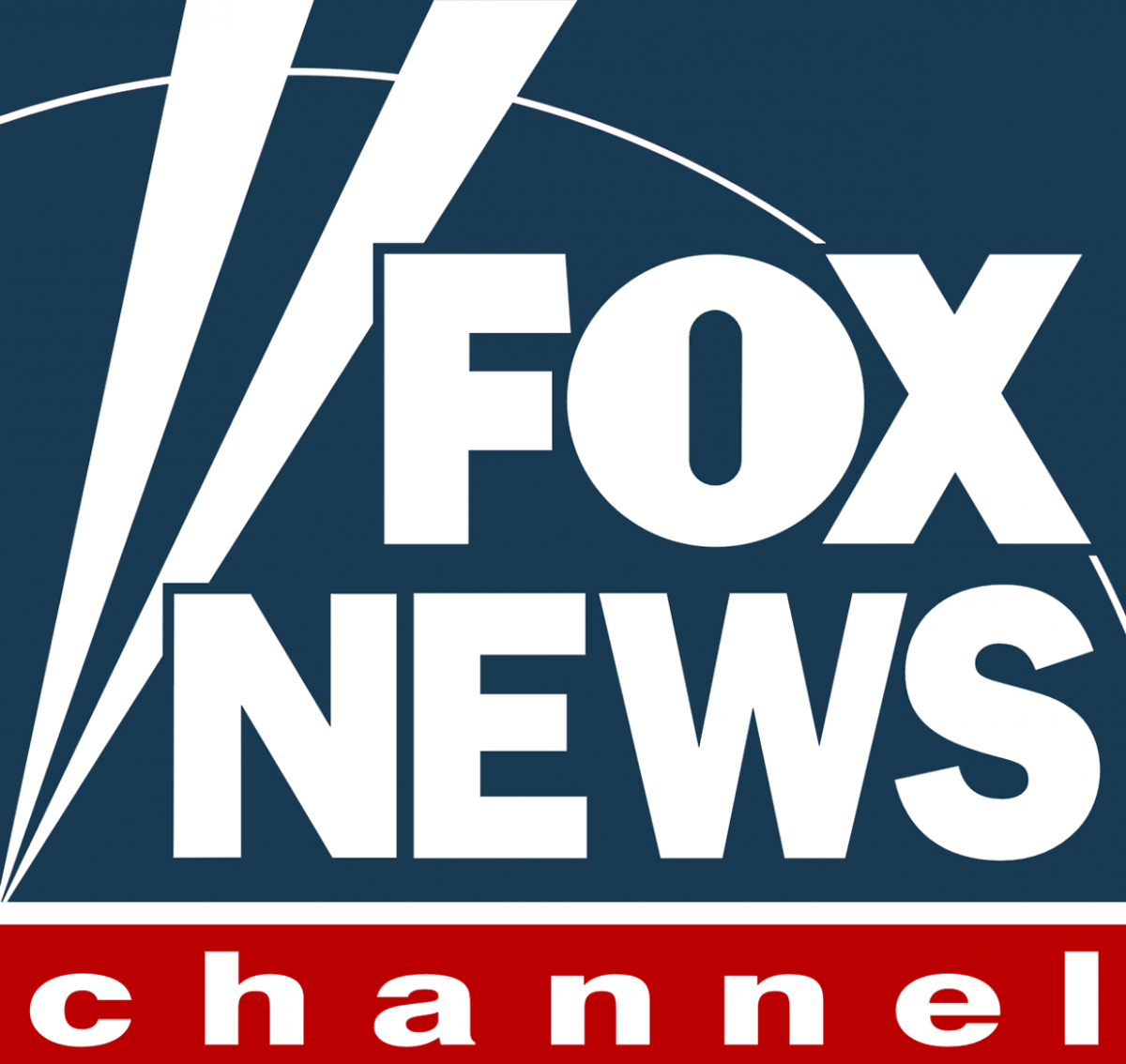 Fox News' top executives are asking the Democratic National Committee (DNC) to reconsider their decision to ban the network from hosting a primary debate in the 2020 presidential election.
Senior Vice President and Managing Editor Bill Sammon has responded, in a statement obtained by Mediaite, to the DNC's banishment by invoking the network's debate team of Chris Wallace, Bret Baier and Martha MacCallum. Sammon defended the three by saying they represent "the ultimate journalistic integrity and professionalism," and that the DNC would miss out on possible voters if they ignore Fox's audience.
"We hope the DNC will reconsider its decision to bar Chris Wallace, Bret Baier and Martha MacCallum, all of whom embody the ultimate journalistic integrity and professionalism, from moderating a Democratic presidential debate. They're the best debate team in the business and they offer candidates an important opportunity to make their case to the largest TV news audience in America, which includes many persuadable voters."
DNC Chairman Tom Perez says the decision to bar Fox comes from The New Yorker's extensive profile on the "inappropriate relationship" between the network and President Donald Trump. He says that the symbiotic relationship between the two "has led me to conclude that the network is not in a position to host a fair and neutral debate for our candidates."
— —
>> Follow Ken Meyer (@KenMeyer91) on Twitter
Have a tip we should know? [email protected]