Gary Cohn Reportedly Asked to Be WH Chief of Staff…And Trump Laughed in His Face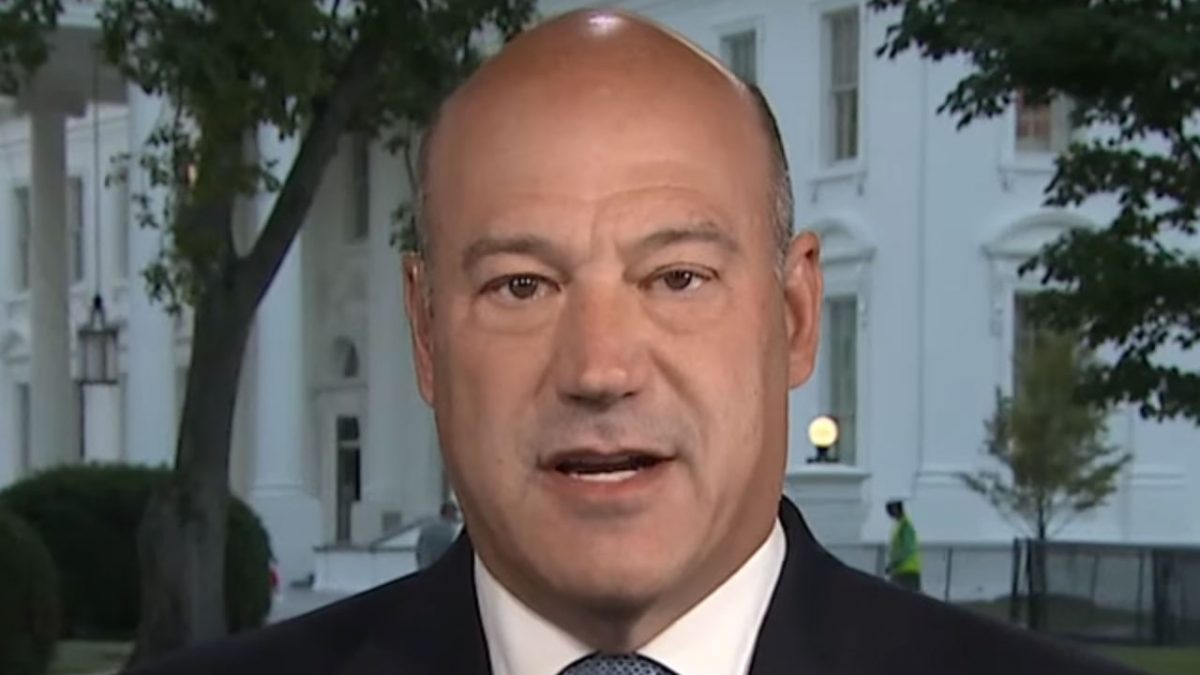 According to a bombshell report Gabriel Sherman over at Vanity Fair, President Donald Trump is looking to get rid of several key staffers, including Jared Kusher, his own daughter Ivanka Trump and Chief of Staff John Kelly.
Buried in this story is a sourced item that outgoing economic advisor Gary Cohn threw his hat in the ring to replace Kelly as Chief of Staff.
What was Trump's response? He laughed, according to Vanity Fair.
A source even suggested that this dismissal was the real reason for Cohn's departure, and not a disagreement on those steel and aluminum tariffs.
"He's going for a clean slate," one source said. Cohn had been lobbying to replace Kelly as chief, two sources said, and quit when he didn't get the job. "Trump laughed at Gary when he brought it up," one outside adviser to the White House said. (The White House declined to comment.)
Additionally, Sherman wrote that the president was also looking to replace National Security Advisor H.R. McMaster. 
During this weekend's Mar-a-Lago visit, it has been reported that Trump will interview possible candidates for several of the potentially soon-to-be open positions.
[image via screenshot]
Have a tip we should know? tips@mediaite.com