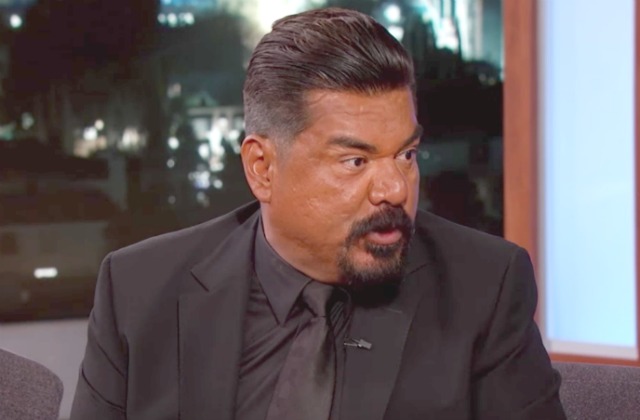 Perhaps in an attempt to stay relevant, race-baiting comedian George Lopez posted a photo to his Instagram account on Friday saying that if President Trump wants to make the streets safe, he needs to deport police officers.
He backtracked slightly in a follow-up post:
Lopez took to Instagram again on Monday in an attempt to cover up his idiotic statement saying, "I hope this clears up any misunderstanding. Comedy has a way of healing, but I also realize it can hurt too, so let's let cooler heads prevail."
The former sitcom star has a history of expressing his disdain for Donald Trump and making racially charged statements.
At a comedy show in Phoenix last July, he led a crowd in a chant of "f–k that puto," referring to then-candidate Trump.
Earlier that month he told TMZ that Donald Trump could win the election because "there's enough racists in this country for him to get elected."
Following the election in November, Lopez told a TMZ crew, when asked if he'll give Donald Trump a chance, "I'll give him a chance to suck my a–."
[image via screengrab]
Have a tip we should know? tips@mediaite.com