GOP Congressman Confirms Lewd Photo Leak: 'Sorry I Did Not Use Better Judgment'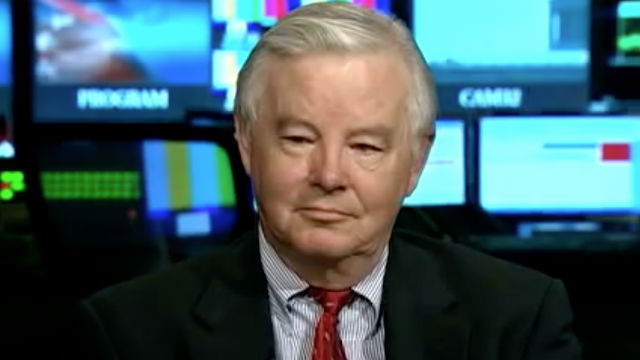 There are only a few things that can pull a relatively no-name congressman from Texas out of obscurity and into the national media spotlight — chief of which include saying something horribly offensive or having the intimate details of a sex scandal leak online.
In Texas Rep. Joe Barton's case, his 15 minutes of fame is a very graphic version of the latter.
The Republican lawmaker apologized in a press release today after a video meant for his mistress leaked online showing him flaunting his erect member in the nude. The alleged clip was then screenshotted, spread throughout the internet, and accompanied by a text that reads, "I want u soo bad. Right Now. Deep and hard."
The lewd photos were originally shared on 4Chan, online message boards, and Twitter and can be seen — at your own risk — below for news purposes: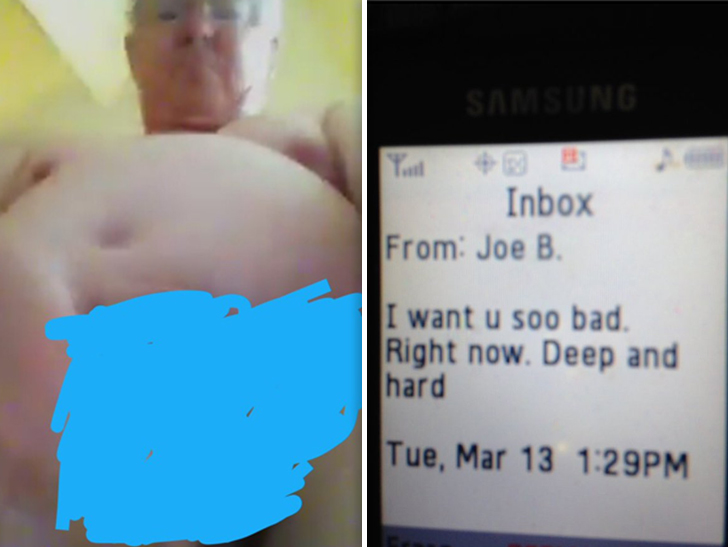 "While separated from my second wife, prior to the divorce, I had sexual relationships with other mature adult women. Each was consensual. Those relationships have ended. I am sorry I did not use better judgment during those days. I am sorry that I let my constituents down," read Barton's statement.
Despite the lawmaker declaring his intent to run for re-election in 2018 earlier this month, Nathan Gonzales of Roll Call reported Barton is on the "retirement/resignation watch" after the intimate photos and video leaked.
"You're as aware of what was posted as I am. I am talking to a number of people, all of whom I have faith in and am deciding how to respond, quite frankly," the lawmaker told the Texas Tribune.
Barton is the longest-serving member of Congress from Texas, having served since 1985.
[image via screengrab]
Follow the author on Twitter (@calebecarma).
Have a tip we should know? tips@mediaite.com