GOP Operative Who Tried to Get Hillary's Emails From Russian Hackers Committed Suicide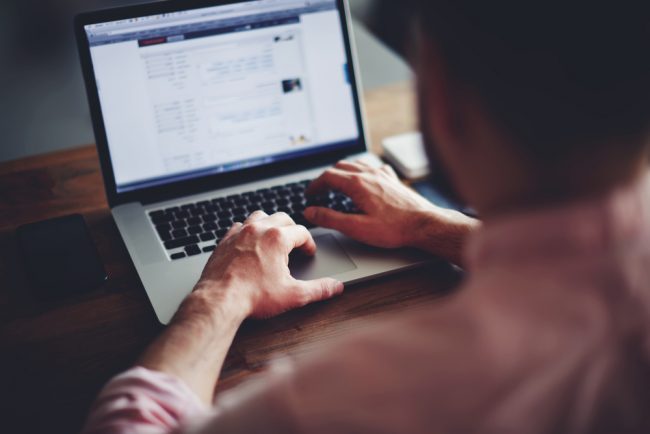 Last month, the Wall Street Journal dropped a blockbuster report about a now-deceased Republican operative, Peter Smith, who implied he was working with former National Security Advisor Michael Flynn in an effort to obtain Hillary Clinton's emails during last year's presidential campaign. It was also reported by the WSJ that Smith's operation was working with Russian hackers and citing other Trump campaign officials.
When the Journal published their articles, they noted that Smith had passed away on May 14 at the age of 81, 10 days after they interviewed him. Now, it appears we now know what happened.
According to the Chicago Tribune, Smith killed himself in a hotel room in Minnesota. From the Tribune's piece:
In a room at a Rochester hotel used almost exclusively by Mayo Clinic patients and relatives, Peter W. Smith, 81, left a carefully prepared file of documents, which includes a statement police called a suicide note in which he said he was in ill health and a life insurance policy was expiring.
His suicide note read "NO FOUL PLAY WHATSOEVER" and indicated that he had taken his life because his health had gotten worse and he was taking advantage of an expiring life insurance policy. He had been found with a bag over his head that had been fed helium. The cause of death was listed as "asphyxiation due to displacement of oxygen in confined space with helium."
After the Journal bombshell came out, MSNBC host Rachel Maddow called it the first report of "American collusion with a Russian attack on our election."
[image via Shutterstock.com]
—
Follow Justin Baragona on Twitter: @justinbaragona
Have a tip we should know? tips@mediaite.com