GOP Sen. Tillis on Republicans Upset With His Bill to Protect Mueller: 'Spare Me Your Righteous Indignation'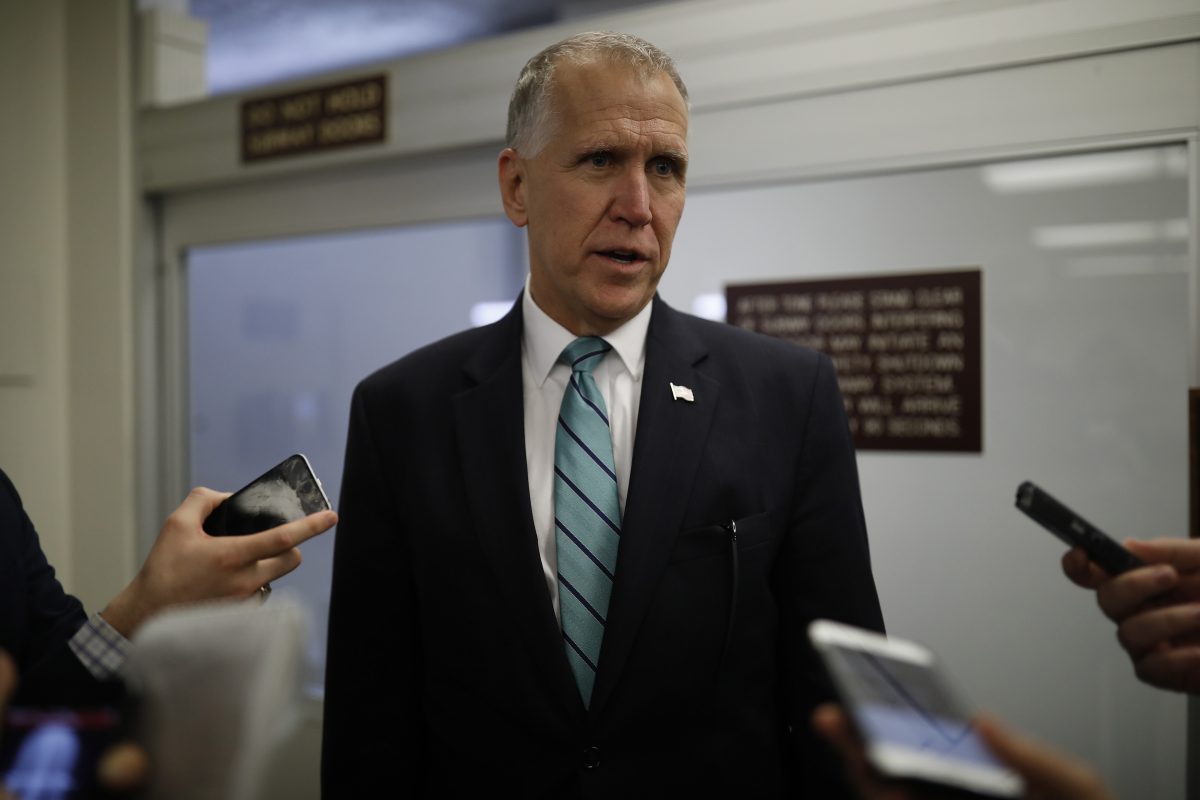 A Republican senator who has been a fervent supporter of President Donald Trump since the 2016 campaign is now the lead sponsor of a bill that will protect Special Counsel Robert Mueller from possibly being fired by the president. And he isn't in the mood for criticism from his side of the aisle, noting it would be hypocritical for him not to support it.
In an interview with Politico, Sen. Thom Tillis (R-NC) explains that he feels it is consistent with his beliefs to support the Senate bill, stating that if the president were a Democrat his GOP colleagues would support protecting the special counsel.
"The same people who would criticize me for filing this bill would be absolutely angry if I wasn't pounding the table for this bill if we were dealing with Hillary Clinton," he told Politico. "So spare me your righteous indignation."
Tillis said that he doesn't believe the president will terminate Mueller, even as Trump continues to rail against both the special counsel and the investigation into Russian election meddling. Still, he feels it is necessary to support the bill, adding that "courage is when you know you're going to do something that's going to anger your base."
Meanwhile, a number of Republicans have stated that it is a worthless effort because the president will never sign it, with some pointing out that Tillis could hurt himself with Trump voters when he runs for re-election in 2020.
[image via Getty Images]
—
Follow Justin Baragona on Twitter: @justinbaragona
Have a tip we should know? tips@mediaite.com