GOP State Lawmaker Calls For Trump to be Impeached: He 'Is No Longer Our Leader'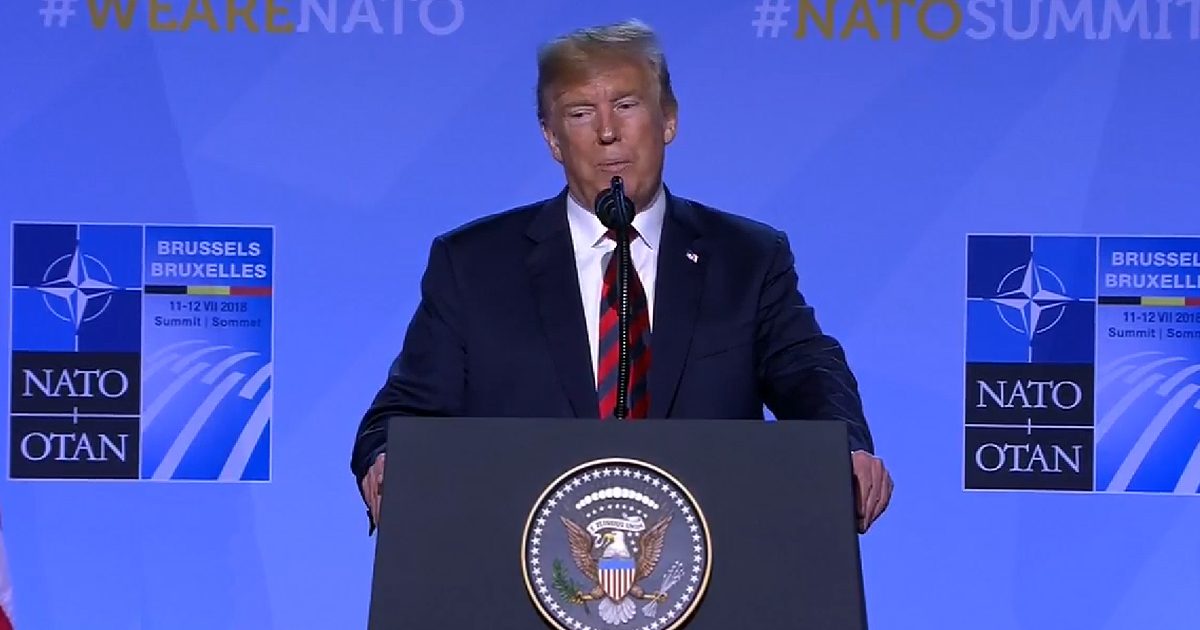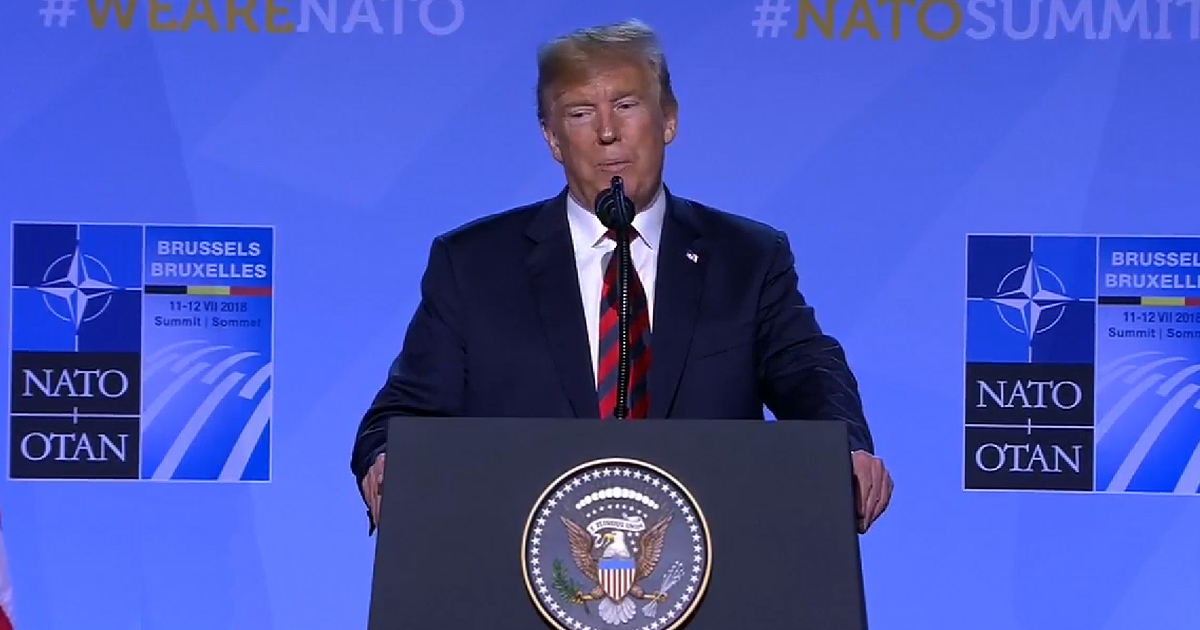 Republican state lawmaker Jason Villalba of Dallas, Texas called for the impeachment of President Donald Trump in a Wednesday editorial for the Texas Tribune.
"Since Donald J. Trump has been president, he alone has increased the national debt by over $1 trillion. Yes. One trillion dollars. The fastest any president in U.S. history has accrued that level of debt," Villalba wrote in a scorching editorial bluntly titled, "It's time to impeach the president."
He continued:
"Our president has mocked and belittled our immigration laws, our intelligence agencies, our foreign policy strategy and even the American people. We have been called 'stupid,' 'weak,' 'a joke' and 'pathetic,' all by our own president. Our president has reveled in sexually engaging with those actively trafficking in the pornography industry and he has ridiculed those religious leaders who would deign to question him for doing so. He mocks and laughs at those Christians who would question him. I was one of the only Republican elected officials in the country to plead with the American voters to abandon this charlatan prior to his election."
Despite losing his seat in the Texas legislature, Villalba has "no regrets," adding that "I always do what I believe is right" instead of what is "politically expedient."
"We are better than what this president suggests we are. We eschew ugliness and divisiveness. Donald J. Trump is no longer our leader," the GOP representative wrote. "It is time to push him into the ash bin of history. Today, I ask you to impeach Trump."
Villalba's impeachment request comes after Trump was widely criticized by Democrats and some Republicans for the handling of his Helsinki meeting with Russian President Vladimir Putin, in which the president sided with Kremlin talking points on US election tampering over his own intelligence services.
[image via screengrab]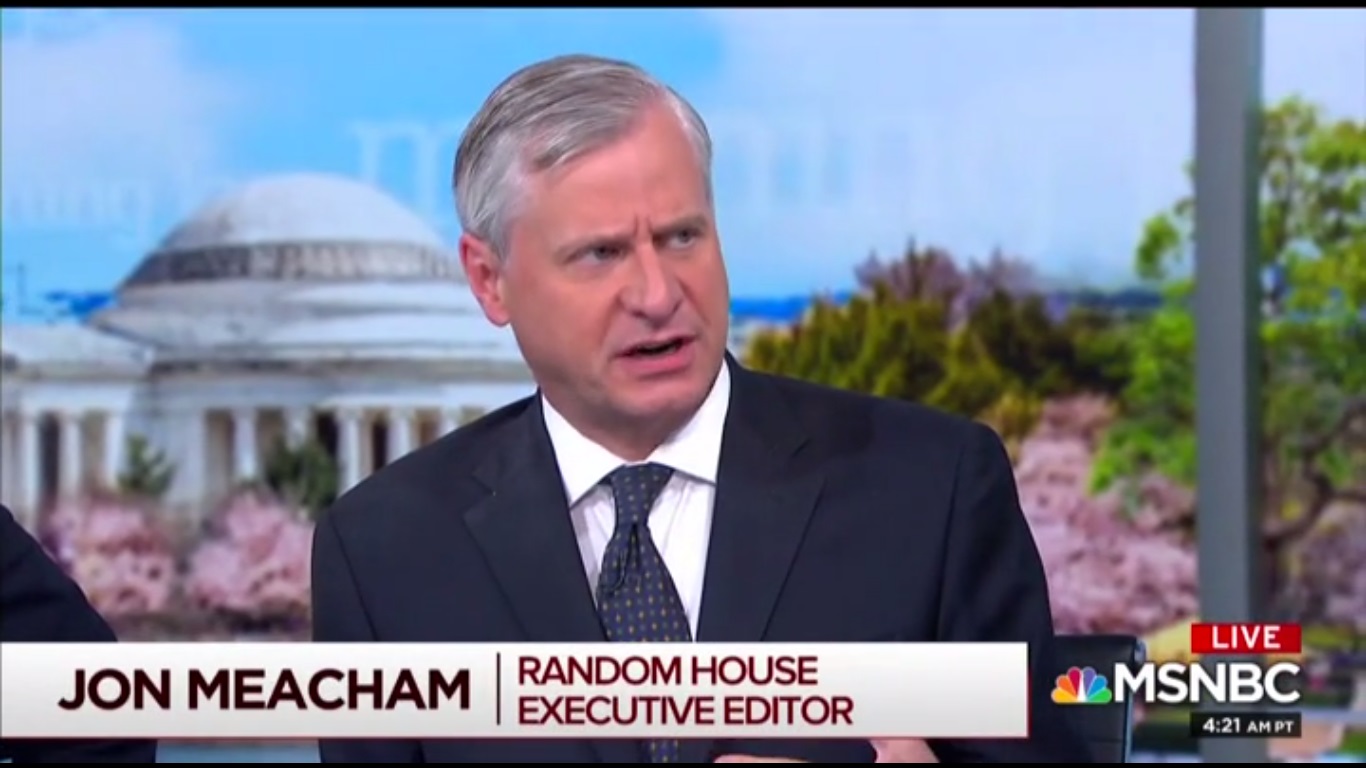 Follow the author on Twitter (@calebecarma).
Have a tip we should know? tips@mediaite.com