Greta Van Susteren Compares Roger Ailes's Fox News Departure to the Fall of Dictators Like Qaddafi and Saddam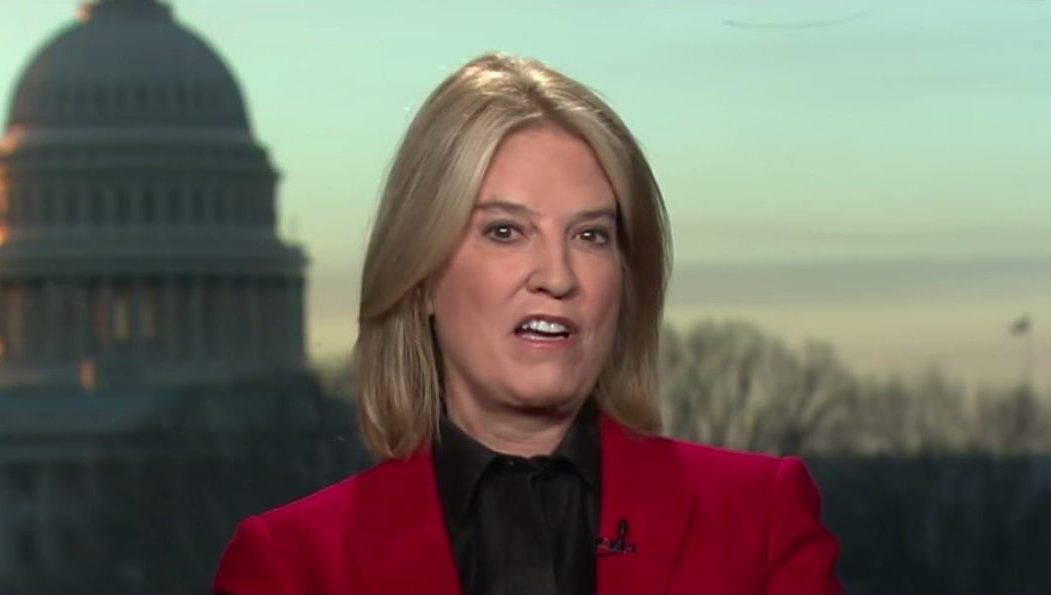 Former Fox News host Greta Van Susteren compared Roger Ailes's dramatic departature from the network amid sexual misconduct claims to the fall of "[Muammar] Qaddafi in Libya."
The cable news veteran, who spent 14 years at Fox News, made the comparison while speaking to the New Yorker's Jane Mayer for her investigative piece on the "symbiotic relationship" between the cable news network and President Donald Trump.
"It's like what happens when a dictator falls," Van Susteren told Mayer of Ailes's exit in the summer of 2016. "If you look historically, when you get rid of a Saddam in Iraq, or a Qaddafi in Libya, the place falls apart."
The former Fox News star's other comments to Mayer included a skewering of Sean Hannity for directly campaigning on behalf of Trump.
"Hannity is an opinion show, but when he went onstage with Trump he became part of the campaign," Van Susteren said. "That was an egregious mistake. It was way over the line."
Fox News released a statement condemning Hannity's campaigning for Trump.
"FOX News does not condone any talent participating in campaign events," the network stated last November. "We have an extraordinary team of journalists helming our coverage tonight and we are extremely proud of their work. This was an unfortunate distraction and has been addressed."
As for Fox News CEO Rupert Murdoch's supposed opposition to some of the more extreme commentary against immigrants on the network, she said, "Don't kid yourself about his support for immigration. Rupert is first about the bottom line."
"They're all going out to play to their crowd, whether it's Fox or MSNBC," Van Susteren said, who worked at MSNBC briefly after leaving Fox News.
[image via screengrab]
Have a tip we should know? tips@mediaite.com