Guardian Columnist Owen Jones Responds to Katie Hopkins Over London Attack Tweet: 'Dangerous Capitulation'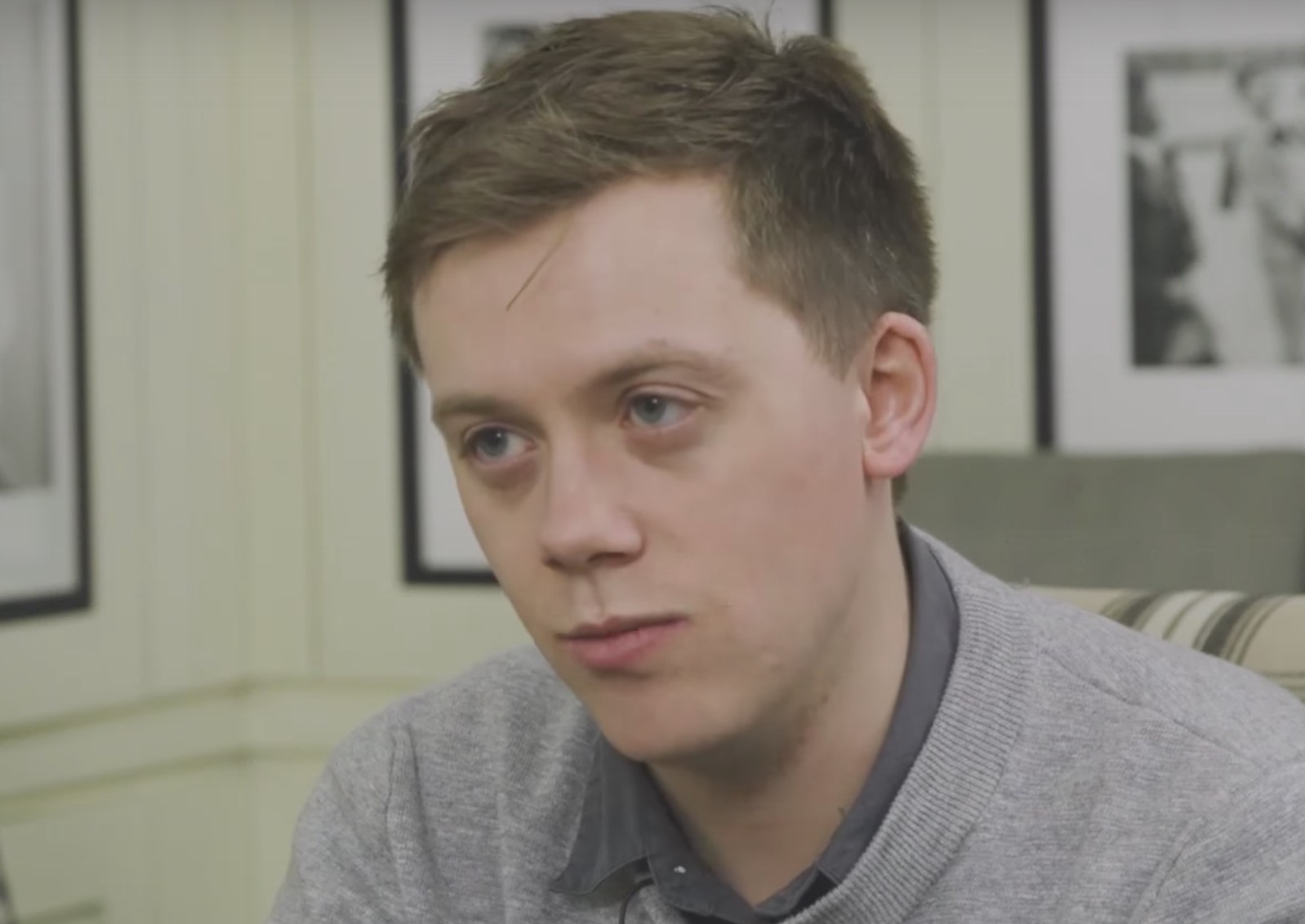 Guardian columnist Owen Jones reacted to the London Bridge terror attacks by keeping calm and carrying on, tweeting on Saturday night that he was "in a pub in central London, full of people laughing and chatting," adding that no one was "scared or cowed" by the attacks.
Jones deleted the tweet soon after, but not before Daily Mail columnist and former reality television contestant Katie Hopkins took a screenshot and bashed Jones for "Laughing as others were being stabbed & slaughtered."
The @guardian employs this creature. Laughing as others were being stabbed & slaughtered. Do share his deleted tweet. @OwenJones84 pic.twitter.com/SjNPCihz1d

— Katie Hopkins (@KTHopkins) June 4, 2017
Hopkins — who was recently fired from her LBC radio talk show after she called for a "final solution" in response to the Manchester terror attacks — has been working double time to stay in the headlines in the wake of recent terror attacks rocking the UK, most recently after she talked internment in an appearance on Fox & Friends.
Her comments on Jones echoed President Donald Trump's criticism of Sadiq Khan, who blasted London's mayor for advising his constituents to not be alarmed by a heightened police presence in response to the attack.
Jones responded to Hopkins in a post on Medium, entitled "Not giving in to terrorism." In it, he writes:
This isn't a post in my defence: it's a post in defence of refusing to be terrified by terrorism. I deleted that tweet quickly because I felt it was being intentionally and despicably distorted, as though I was somehow boasting of a great night out after people had been murdered.
Jones went on to describe Londoners' response to the attack, arguing that "They weren't scared or cowed by terrorist fanatics who want them to feel burning terror and fear in every waking moment that they have, to steal away their happiness and their security."
The columnist concluded by noting he regretted deleting the tweet, as it represents a capitulation to the demands of people like Hopkins — that also happens to play into the hands of those seeking to spread terror:
And that's why that tweet, which I should not have deleted, was one of defiance against terrorist fanatics who want us to be cowering and fearful and terrified. And any suggestion we behave in any other way is a dangerous capitulation to terrorist mayhem, and it must not happen.
[image via screengrab]
—
Follow Aidan McLaughlin (@aidnmclaughlin) on Twitter
Have a tip we should know? tips@mediaite.com
Aidan McLaughlin - Editor in Chief