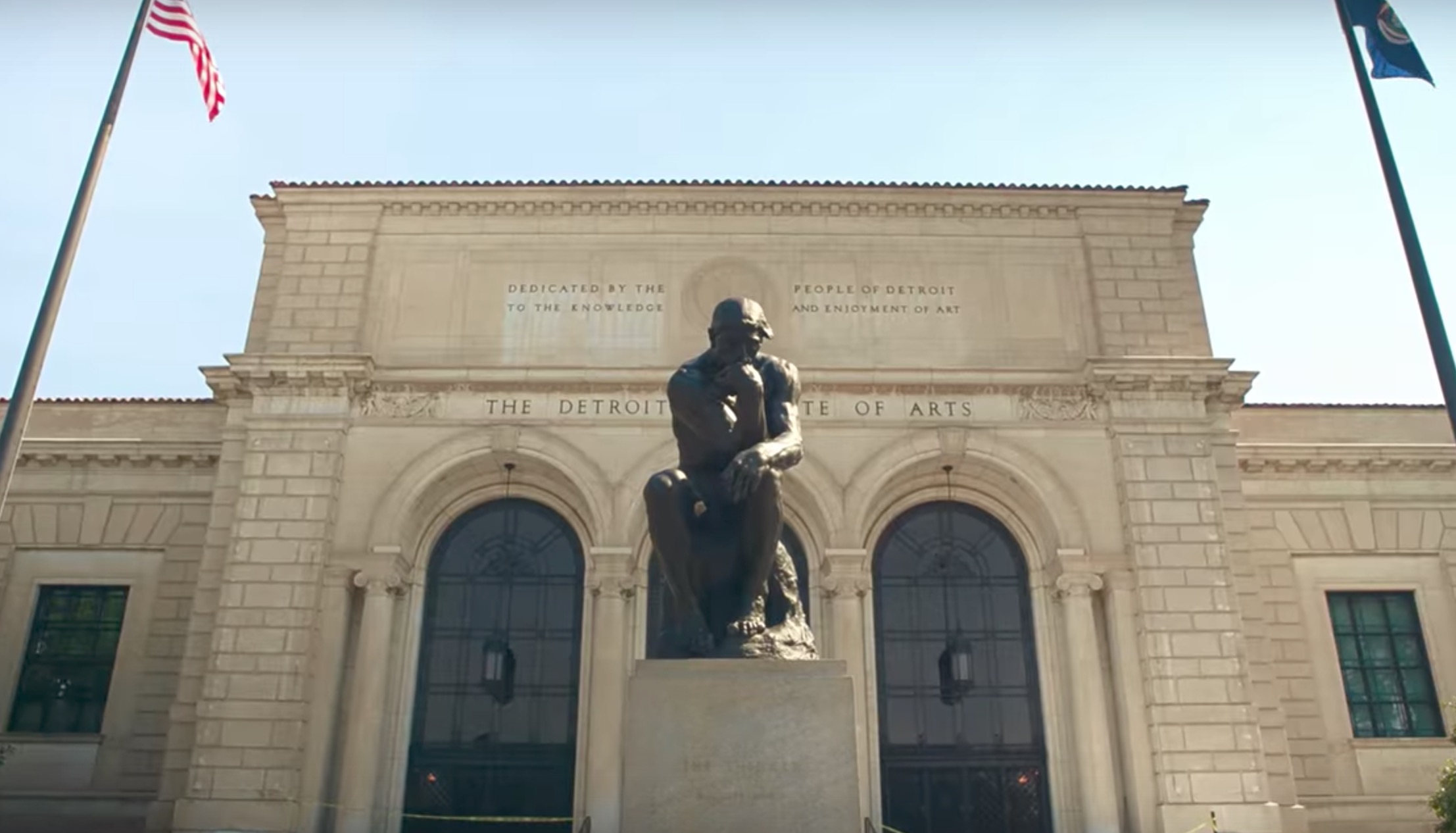 Four out of the eight people running for Mayor of Detroit in next week's primary ballot are felons, according to The Detroit News.
The mayoral hopefuls have reportedly been convicted of felony crimes ranging from 1977 to 2008: "Three were charged with gun crimes and two for assault with intent to commit murder."
Fortunately for those candidates, Michigan law allows for convicted felons to vote and run for office "as long as they are not incarcerated or guilty of certain fraud-related offenses, or crimes involving a breach of the public trust," the News reports.
The election — with next week's primaries held to determine two final candidates that will face off in the fall — is the first mayoral race held since Detroit exited bankruptcy in 2014.
Per the News:
The two who have polled ahead of the field, incumbent Mayor Mike Duggan and state Sen. Coleman A. Young II, the son of the city's first black mayor, have no criminal records. Nor do candidates Edward Dean and Angelo Brown.
The oldest criminal charge for the other mayoral hopefuls dates back to 1977, when Donna Marie Pitts, now 58, who was convicted of receiving and concealing a stolen Oldsmobile. Since then, she has racked up a number of other charges, including "assault with intent to murder and two firearm offenses in connection with two separate shooting incidents."
She denies wrongdoing in those cases, and now "says she has a business management degree and experience in carpentry."
Danetta L. Simpson, a 46-year-old former cosmetologist, also has a 1996 felony conviction for assault with intent to murder — though she claims she was wrongfully convicted.
There's also 45-year-old Articia Bomer and 32-year-old Curtis Christopher Greene, who are both seeking to overcome their convictions to lead the city.
Read a profile on each of the mayoral hopefuls at The Detroit News.
[image via screengrab]
Have a tip we should know? tips@mediaite.com
Aidan McLaughlin - Editor in Chief