Hillary Clinton, Anthony Scaramucci Defend LeBron James in Wake of Trump's Twitter Attack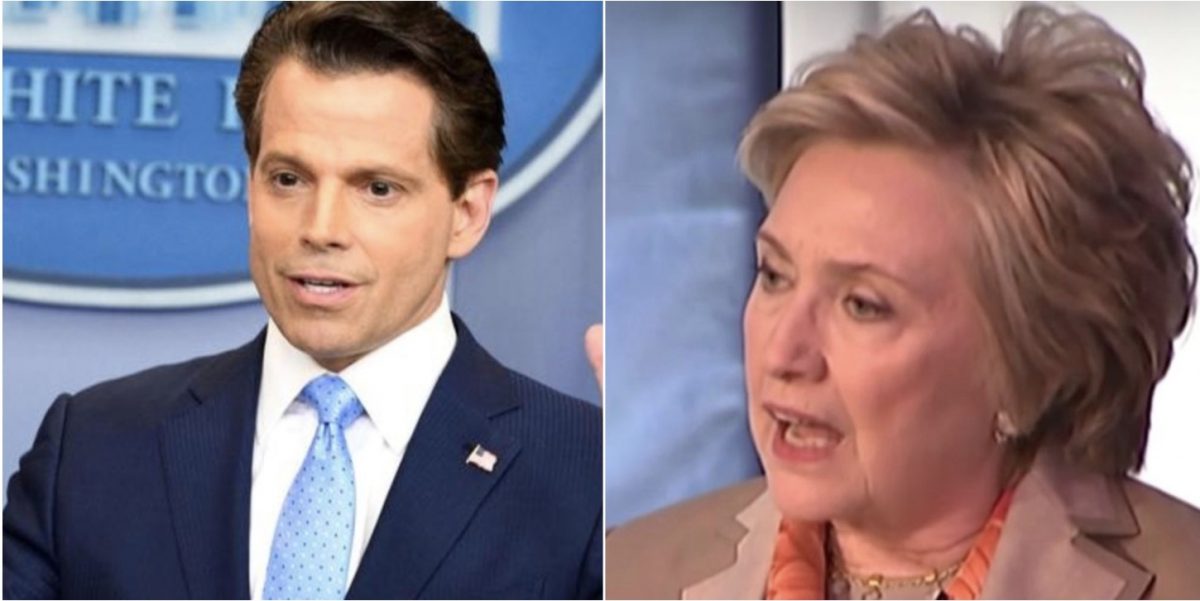 Former Democratic presidential nominee Hillary Clinton weighed in on LeBron James on Saturday, just one day after President Donald Trump attacked the athlete and philanthropist on Twitter.
On Saturday, Trump tweeted out this: "Lebron James was just interviewed by the dumbest man on television, Don Lemon. He made Lebron look smart, which isn't easy to do. I like Mike!"
Lemon responded to Trump on Saturday morning by asking "who's the real dummy?" and noting James "puts kids in classrooms," not cages.
First Lady Melania Trump also defended the athlete, breaking from her husband and crediting James for doing good things for kids.
Then, Saturday afternoon, Clinton made it clear that like the First Lady, she agrees James is a "great" man and a "class act," a sentiment echoed by Trump's communication director for a moment, Anthony Scaramucci.
Here is Clinton's tweet:
Here is what Scaramucci tweeted out:
[image via screengrab]
Have a tip we should know? tips@mediaite.com