'I Accept Responsibility for This': Top US Commander on Yemen Mission, Death of Ryan Owens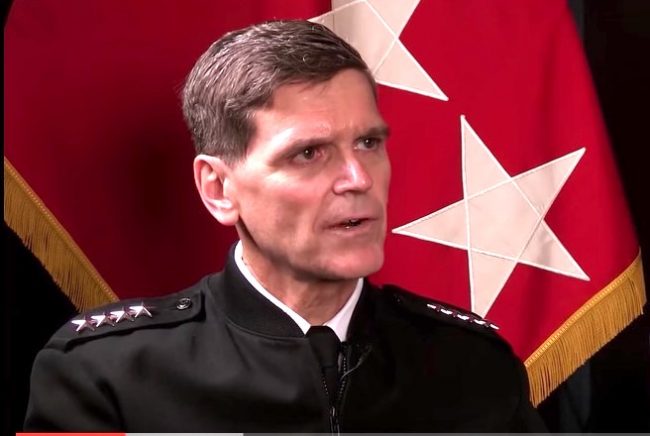 Thursday saw the top US commander for the Middle East taking responsibility for the Yemen raid earlier in January that caused the death of multiple civilians as well as a Navy SEAL.
General Joseph Votel, commander of US Central Command, while speaking before the Senate Armed Services Committee said, "I am responsible for this mission. I accept the responsibility for this. We lost a lot on this operation."
There has been a good deal of hubbub and controversy surrounding the January raid in Yemen. First there was President Donald Trump who continued to insist that the raid was a success, despite the loss of civilian life, the loss of Navy SEAL William 'Ryan' Owens, and the claim that no significant intel was gathered. Next came Senator John McCain very vocally calling the mission a "failure." From there, the father of the fallen SEAL refused to shake the hand of President Trump when his remains were brought back to American soil. Trump would also claim that the mission was set into motion before he took office, but then would invite and laud Owens's wife during his speech to a joint session of Congress.
Continuing to the committee, Votel said of Owens, "We lost a valued operator." Despite the insistence that the raid was not a success, Votel went on to defend both the execution and conduct of those involved, saying that he saw no signs of "incompetence, poor decision-making or bad judgment."
The commander went on to claim that significant information was gathered from the mission and it will be "helpful to [the U.S.]."
[image via screengrab]
——
Adam: Twitter.
Have a tip we should know? tips@mediaite.com