It's Happening: Pentagon Says Military Drills on Korean Peninsula Are 'Suspended Indefinitely'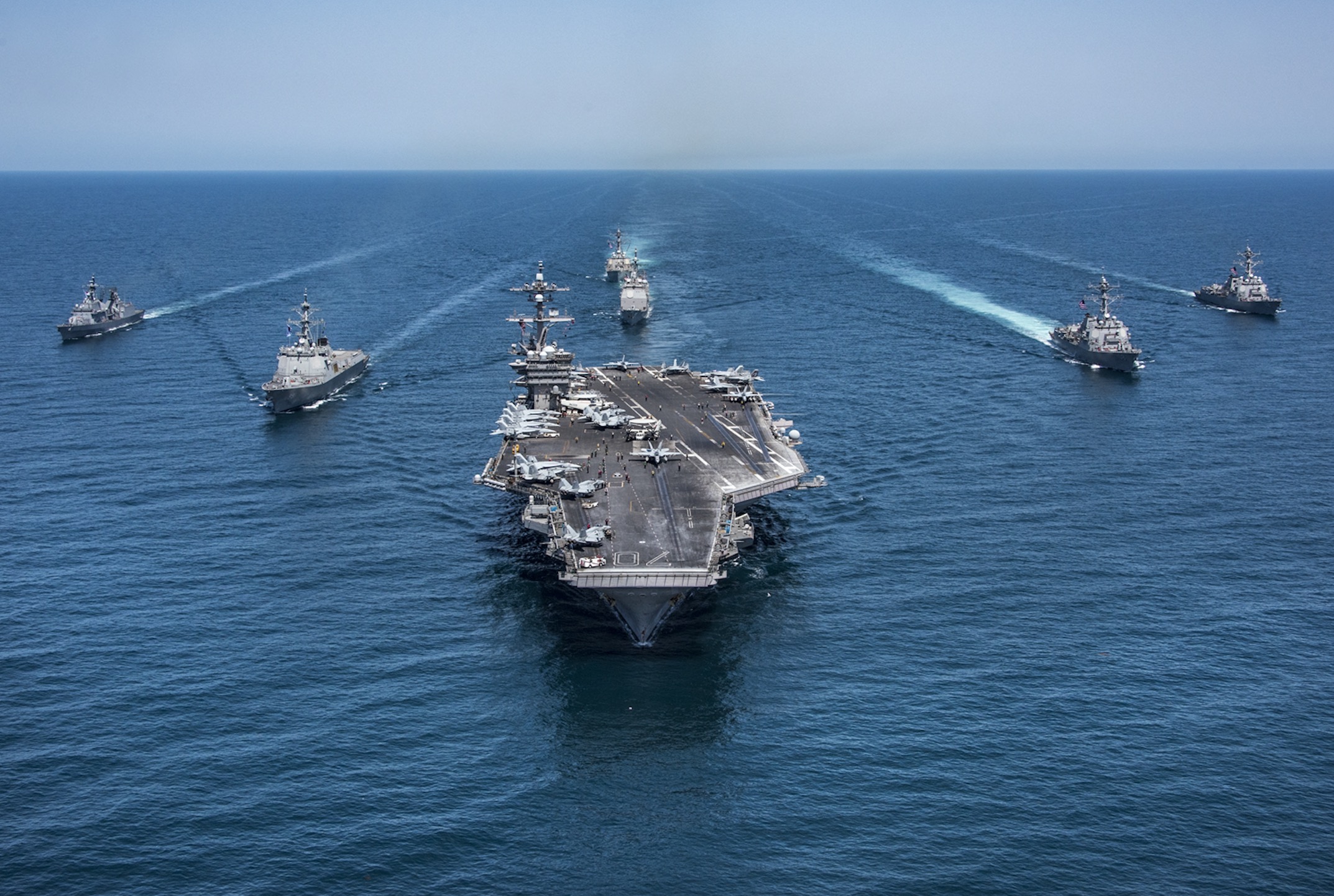 An official from the Pentagon has announced that the U.S. Military will cease major military exercises on the Korean Peninsula for the foreseeable future. This comes after President Donald Trump held a press conference in which he suggested halting drills in the region after meeting with Kim Jong Un.
The announcement comes amid plans for a joint military exercise on the Korean Peninsula in August. The Pentagon is expected to make a formal announcement on these matters, but for now, it appears that the field drills by air, naval and special operations forces are being taken off the schedule.
#BREAKING Major military exercises 'suspended indefinitely' on Korean peninsula: US official pic.twitter.com/37FtPqrxH8

— AFP news agency (@AFP) June 14, 2018
When Trump spoke of cutting back military exercises earlier in the week, he referred to them as provocative "war games" and insisted that North Korea has pledged to denuclearize. Critics are calling this a major concession to North Korea, since Trump didn't establish a solid denuclearization framework in the executive agreement he signed with Kim.
Trump's remarks about cancelling defensive exercises apparently surprised South Korea since Moon Jae-in's office released a statement earlier this week saying his government needed to clarify the "intent" of what POTUS meant. Secretary of State Mike Pompeo snapped at a reporter yesterday when asked how North Korea's denuclearization will be verified, even as he tours through Asia to talk about the Kim summit with various heads of state.
[Photo via Getty Images]
— —
>> Follow Ken Meyer (@KenMeyer91) on Twitter
Have a tip we should know? tips@mediaite.com