'It's Like Eating a Condom': Critic Absolutely Eviscerates Michelin Three-Star Restaurant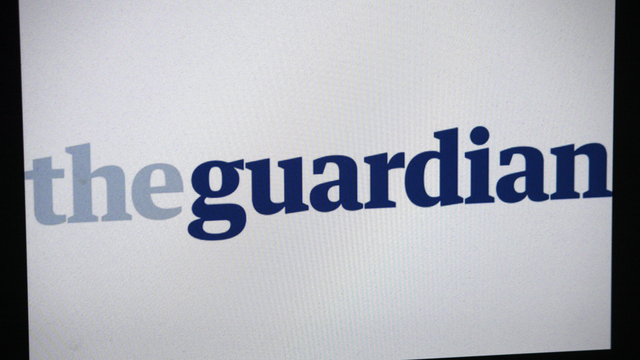 So, this sounds like the worst restaurant of all time.
The Guardian's Jay Rayner recently reviewed Le Cinq, a restaurant in Paris that has three Michelin stars and he did not. like. it.
It's worth noting that the restaurant's chef, Christian Le Squer, was named chef of the year in 2016 by a group of his peers, and that the restaurant itself recently made this list of the best restaurants in the world, coming in 80th place.
The review came about as something of an accident. Rayner says he went because he needed a reality check, as he'd become "irritated by reader complaints at the cost of eating out." He thought he would enjoy it, acknowledge that it was way too much money, write an "observational piece," and move on. But, once he ate there, he said, he had to review it.
"There is only one thing worse than being served a terrible meal: being served a terrible meal by earnest waiters who have no idea just how awful the things they are doing to you are," the review begins, and it doesn't get any better than that, noting that the epically bad the experience was something of an "achievement."
Rayner writes that the space itself is "a broad space of high ceilings and coving, with thick carpets to muffle the screams," that is decorated in "various shades of taupe, biscuit, and f*ck you."
The first canape they ate, which Rayner says was a "transparent ball on a spoon" that looked like a "Barbie-sized silicone breast implant." Of it, his dinner companion said, "It's like eating a condom that's been left lying about in a dusty greengrocer's."
The entire thing is a must-read. Head over to The Guardian for the rest.
[image via 360b / Shutterstock]
Have a tip we should know? tips@mediaite.com