Ivanka Trump Will Reportedly Make $1.5 Million From the Family Business This Year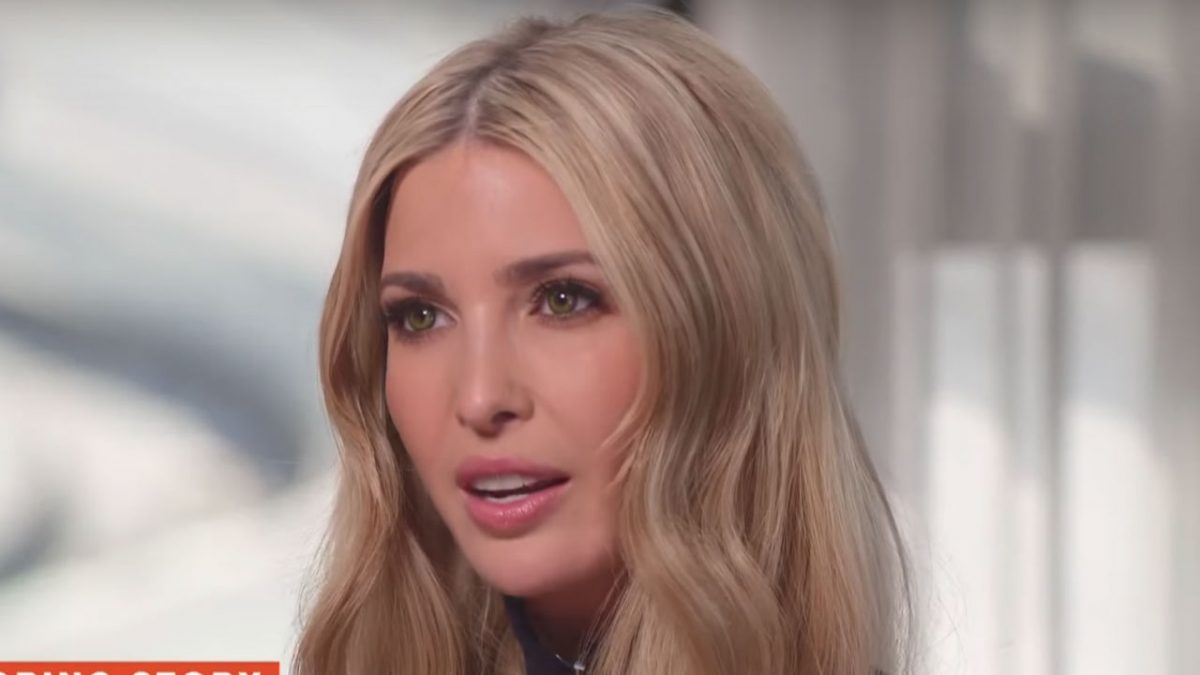 Ivanka Trump, senior adviser to the president and first daughter, never cut ties with the Trump Organization, and will pull in $1.5 million from the Trump family businesses this year, according to McClatchy.
On the advice of the Office of Government Ethics, Trump is receiving lump sum payments from three companies affiliated with the Trump Organization rather than an earned income from the organization. These lump sums are, per McClatchy: "$800,000 from TTT Consulting and $600,000 from TTTT Venture, both for consulting, licensing and management of real estate properties; and $100,000 from T International Realty for consulting work for the luxury real estate brokerage company." This kind of payment is reportedly common for wealthy government officials.
"Based on [Trump]'s prior financial investment in those companies, she now receives fixed income based on her passive investment in those companies, something not uncommon for federal employees with outside investments," Peter Mirijanian, a spokesman for Ivanka and Jared Kushner's attorney, told McClatchy.
But others think that any involvement she has with these companies represents a conflict of interest. Citizens for Responsibility and Ethics in Washington sued President Donald Trump over the emoluments clause of the Constitution, which prohibits government officials from accepting gifts from foreign governments without the approval of Congress. Trump-branded companies already appear to be doing this, which casts doubt on the legality of the president's – and his daughter's – investments.
The issue is complicated and up for debate. For more of the nitty-gritty details and for the 98-page financial disclosure report, see McClatchy's coverage.
Have a tip we should know? tips@mediaite.com