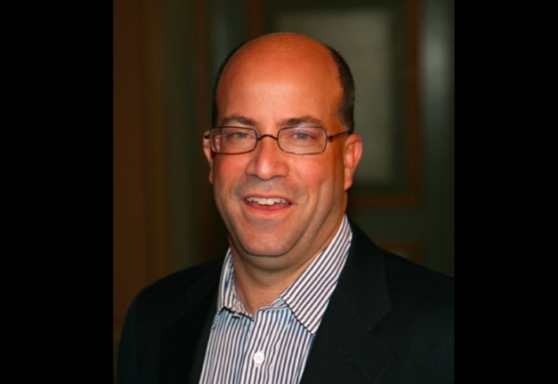 As the war continues between Donald Trump and CNN, Jeff Zucker says the network will not be cowed by the president's intimidation.
CNN has taken a lot of fire recently, both for their retracted story about one of Trump's advisers, and for the controversial debate about whether the network is blackmailing the Redditor who created the CNN-wrestling GIF tweeted by the president. Zucker recently held a conversation with New York Times, and he talked about how the network faces increased scrutiny as it continues to get blasted by Trump and his supporters.
"My job is to remind everyone that they need to stay focused doing their job," said Zucker. "He's trying to bully us, and we're not going to let him intimidate us. You can't lose your confidence and let that change the way you conduct yourselves."
Zucker went on to speculate that Trump attacks CNN more than any other outlet because the network's viewers are open-minded and, therefore, more persuadable than other audiences. Zucker has offered similar statements in the past where he said CNN is held to a different standard than other new agencies for their fact-based reporting
"Television is his preferred medium," Zucker said. "And he knows our viewers can be swayed because they're not watching Fox or MSNBC."
Zucker declined to comment on the upcoming merger between AT&T and CNN's parent company, Time Warner. Reports have suggested that Trump's administration is thinking about how to use the merger to gain "leverage" over the network.
A recent poll suggests that more Americans still trust CNN more than they trust Trump.
[Image via screengrab]
— —
>> Follow Ken Meyer (@KenMeyer91) on Twitter
Have a tip we should know? tips@mediaite.com