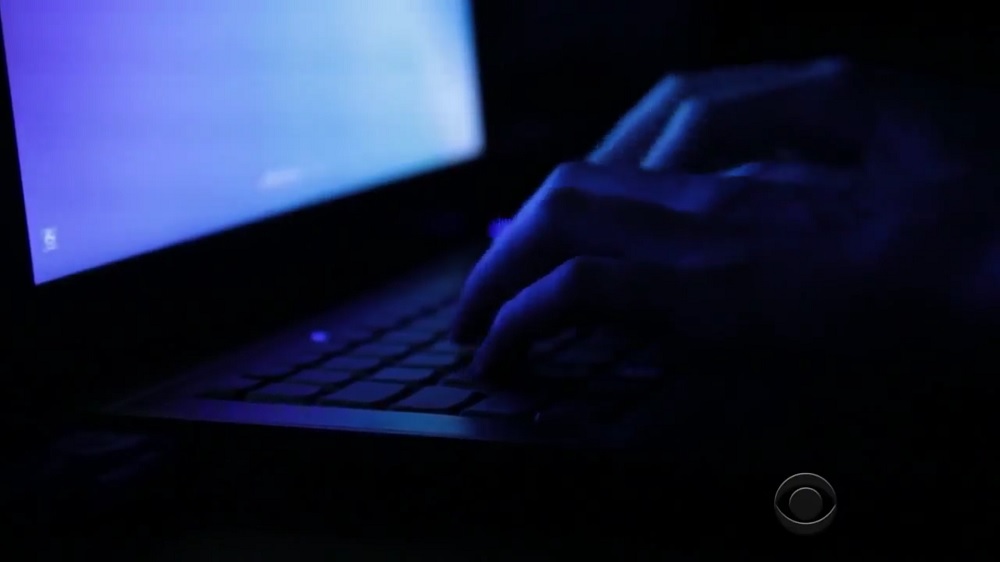 According to a joint report obtained by The New York Times, the Department of Homeland Security and the Federal Bureau of Investigation have confirmed that hackers have targeted nuclear facilities in the United States since May of this year.
The report did not include if the cyberattacks were acts of espionage or a sign of an attempt at cyberterrorism nor was there any indication as to how many facilities were hit or the hackers' capabilities, such as jumping from a computer to the control system. However, the report did include that the hackers "appeared determined to map out computer networks for future attacks."
One of the companies targeted was a nuclear power plant in Burlington, Kansas called Wolf Creek Nuclear Operating Corporation. Officials from Wolf Creek couldn't comment on the cyberattacks themselves, but did state that their "operations system" was not affected.
Nuclear Energy Institute spokesman John Keeley told The NYT that nuclear facilities are required to report cyberattacks that relate to their "safety, security and operations" but that none of the ones affected by this cyberattack reported it.
The report does not show the origin of these hackers, but indicated that an "advanced persistent threat" was responsible, which the NYT noted is the term security specialists often use to describe hackers backed by governments.
Have a tip we should know? tips@mediaite.com