Kelli Ward Suggests McCain's Cancer Treatment Announcement Timed to Undermine Her Senate Campaign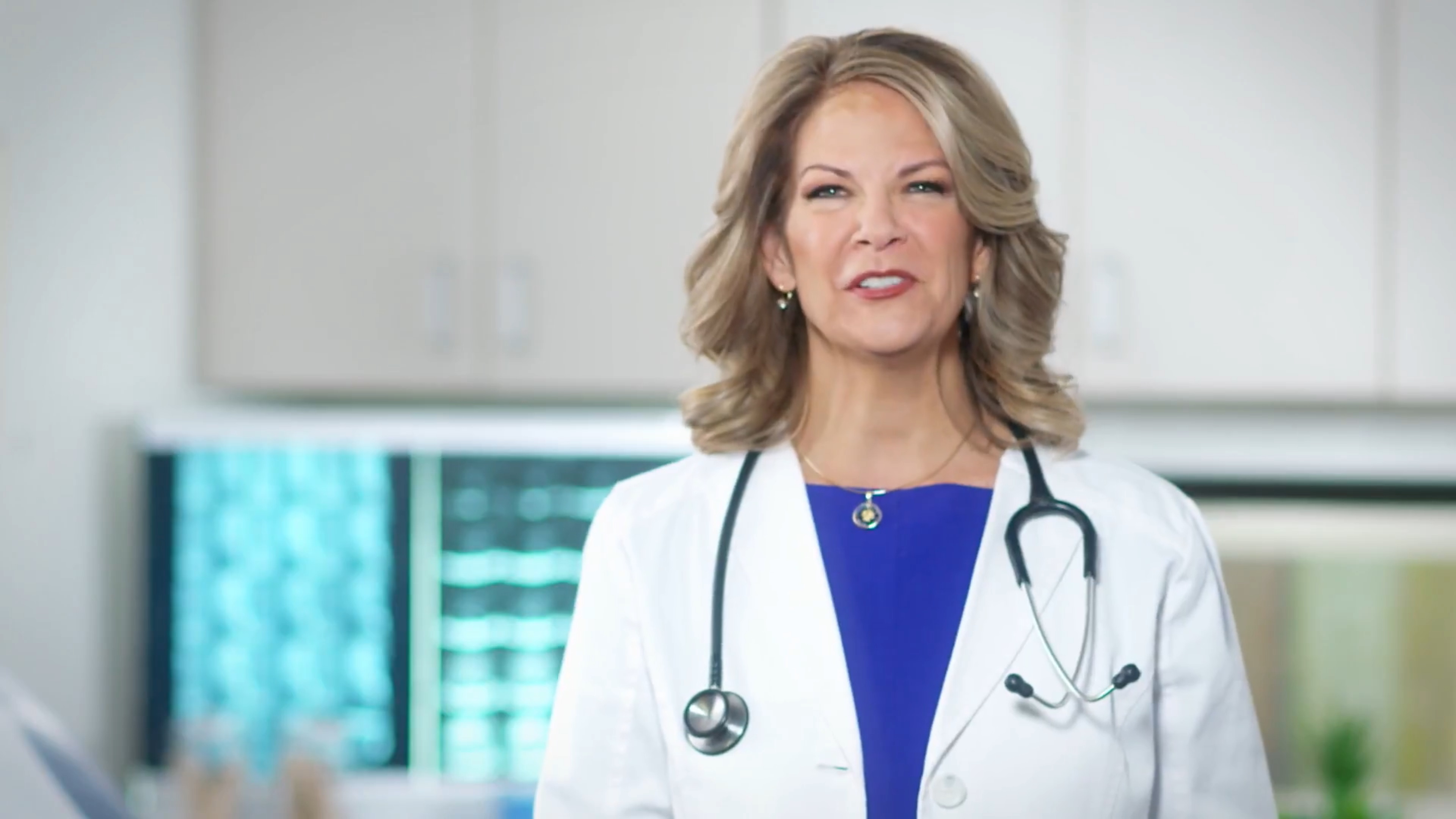 Kelli Ward is under fire after a Facebook comment suggesting the announcement by Sen. John McCain's (R-AZ) family that he was ending brain cancer treatments was timed to damage her campaign for U.S. Senate.
Ward, a conservative who once served in the Arizona State Senate, was criticized for crossing the line on the social media platform Saturday when she wrote, "I think they wanted to have a particular narrative that they hope is negative to me." According to WUSA, which reported the scandal, the comment appears to have been deleted.
Her remark was posted in response to her campaign staffer, Jonathan Williams, who questioned whether the McCain family's decision to go public with its message on the senator's health was "just a coincidence" or "a plan to take media attention off her campaign?"
Hours later, the 81-year-old McCain died.
Naturally, the incident went viral online, as Twitter users bashed the candidate for her insensitive words, calling them symptomatic of the breakdown of the GOP.
The fact that Kelli Ward absurdly and falsely suggested that John McCain's statement about stopping treatment before his imminent death *was timed to hurt her campaign* is a perfect reflection of just how lost and gross the Trump-era Republican Party is without people like McCain

— Brian Klaas (@brianklaas) August 26, 2018
DISGUSTING: Arizona GOP Senate candidate Kelli Ward accuses John McCain of announcing that he was dying in order to push a 'negative narrative' about her. https://t.co/NEn1WaSBmC

— Jon Cooper ? (@joncoopertweets) August 26, 2018
Trash talking a dying war hero for fun and profit, the doctor Kelli Ward story. pic.twitter.com/XhXEPI7zTQ

— Molly Jong-Fast (@MollyJongFast) August 26, 2018
Ward's staff did not respond immediately to a request for comment.
Have a tip we should know? tips@mediaite.com