Larry O'Connor on the Future of Breitbart — and Speculation He's Headed Back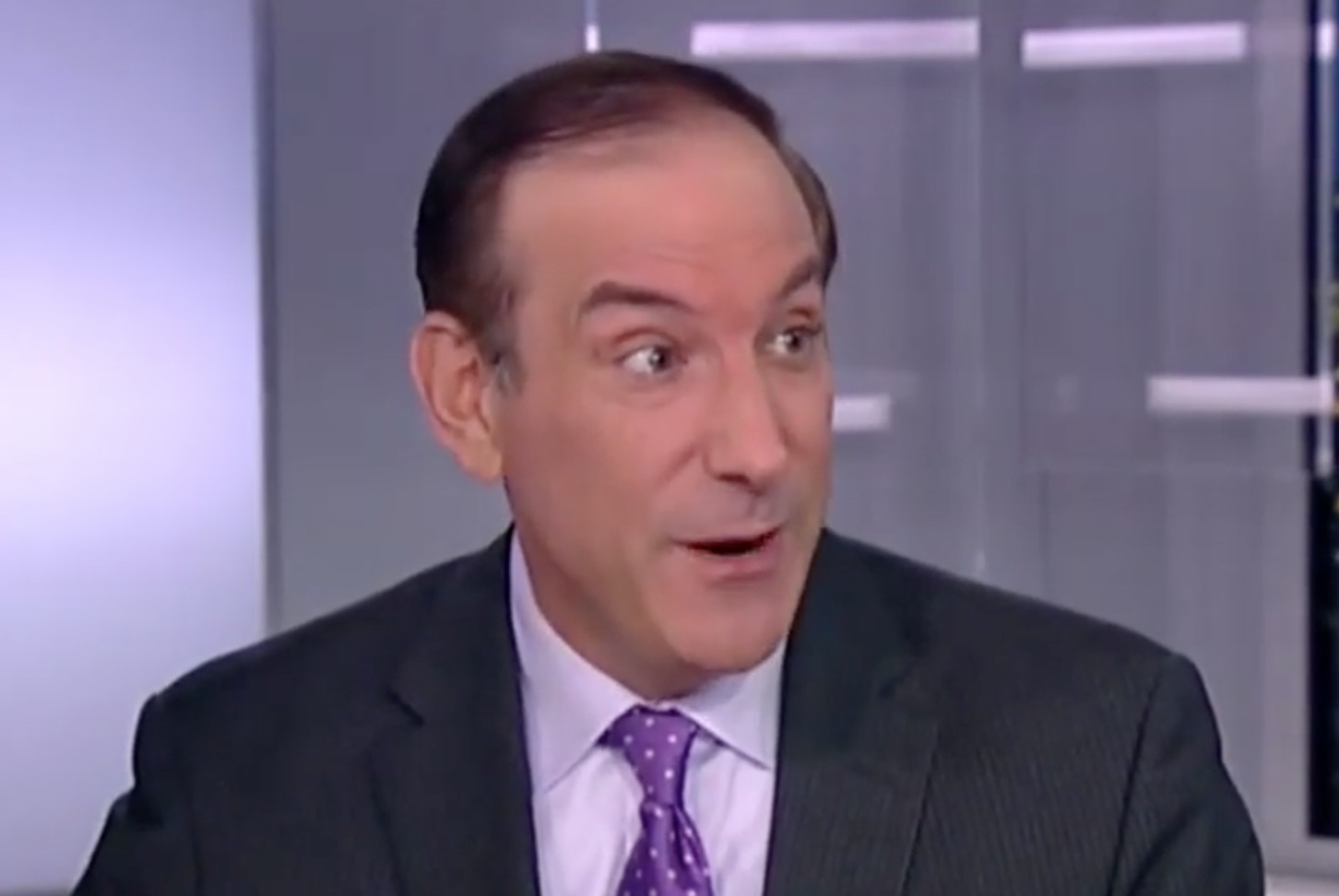 Many in conservative media celebrated the ouster of Steve Bannon from Breitbart this week, but few as vigorously as the former disciples of the website's founder Andrew Breitbart. Among them, Larry O'Connor, a Mediaite contributor. At the very dawn of Bannon's weeklong public crucifixion, O'Connor penned a column for the Washington Times bearing the headline, "Bannon Stands Alone," foreshadowing the ex-White House strategist's spectacular fall from MAGA-grace.
A week after that column, Bannon was out at Breitbart — the website he returned to after he was jettisoned from White House and pledged to wield as a powerful weapon against the GOP establishment.
For O'Connor, that was a triumph. He described Bannon as destructive, enjoying a "policy of chaos" and using "the website as a weapon (his own words) to destroy his enemies."
In light of the upheaval at Breitbart — and some speculation over a leadership vacuum at the website — we tapped O'Connor to dish on what the future holds for his alma mater.
You predicted earlier this month that Bannon would soon be out at Breitbart — was that prediction based on Matt Drudge's tweet, or did you know something we didn't?
I had no inside info. I just worked out the formula that if you are in charge of the website that bears Andrew Breitbart's name and you've been publicly ridiculed by President Trump, Rush Limbaugh and Matt Drudge, your days are numbered.
What do you think is next for Breitbart?
EIC Alex Marlow is an incredibly intelligent guy who worked closer with Andrew than anyone… including Bannon. He is great at running the site and keeping the trains running on time. I suspect they might want to get someone to be a big media presence for them. Part of what Andrew did was work cable news and talk radio to promote the site's stories and that's something they might need again.
Do you have any insights on what happened during the internal Breitbart call yesterday?
I have no insights. I have steered clear as I know my friends who are still there have a big task on their shoulders right now and it must be quite stressful.
And as for the fate of beleaguered Steve Bannon? Does he still wield any influence?
Unless he pulls a "David Brock move" I don't see what influence he has in the media or politics in the short term. As long as the president is on record with that brutal take-down. Strangely, after Trump is president, he could try to capture the "Trump movement" by claiming to be the man who created Trumpism, or something. Who knows.
The always very wise Hugh Hewitt speculated in a tweet you might be recruited back to Breitbart . Any merit to that speculation?
Hugh still thinks the Browns will win the Super Bowl some day.
[image via screengrab]
—
Follow Aidan McLaughlin (@aidnmclaughlin) on Twitter
Have a tip we should know? tips@mediaite.com
Aidan McLaughlin - Editor in Chief