Lindsay Lohan Slams Women Who Share #MeToo Stories: 'It Makes Them Look Weak'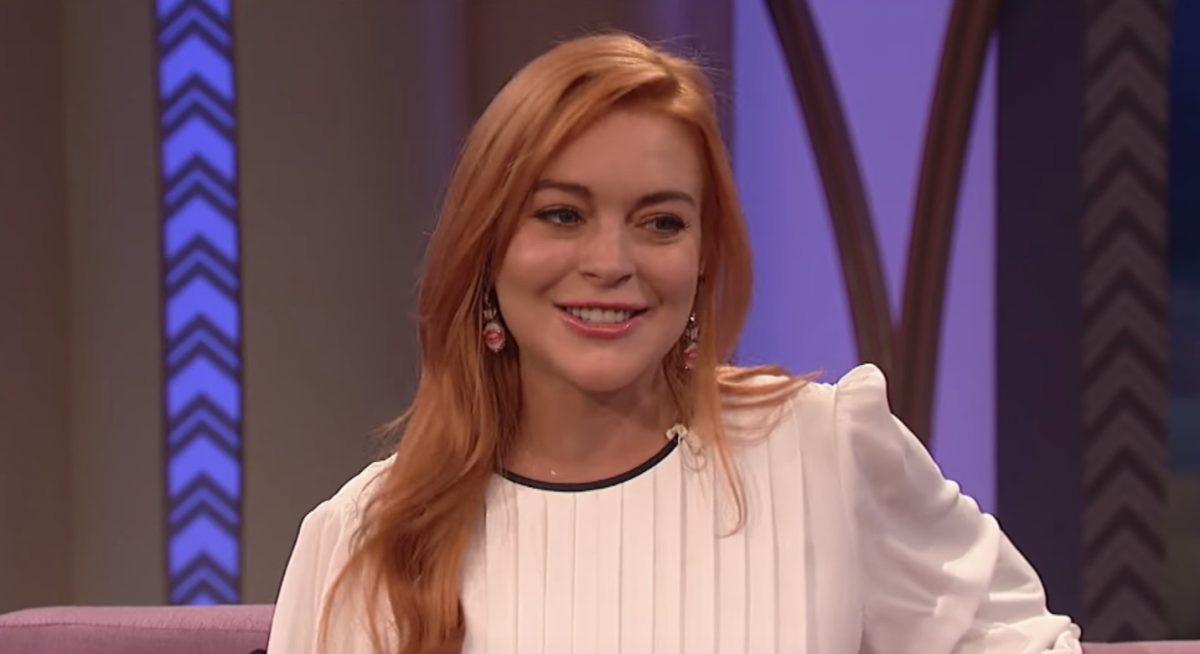 Actress Lindsay Lohan just stirred the controversy pot by claiming, in a new interview,  that some #MeToo accusers are speaking out for the attention.
Her remarks came in an interview just published by the British The Times.
During her talk with The Times, she claimed she was very supportive of women in general, but not as supportive when it came to the #MeToo movement.
"I don't really have anything to say. I can't speak on something I didn't live, right?" she said when asked about women coming forward to share their abuse.
She added: "Look, I am very supportive of women. Everyone goes through their own experiences in their own ways. If it happens at that moment, you discuss it at that moment. You make it a real thing by making it a police report."
Then she said this: "I'm going to really hate myself for saying this, but I think by women speaking against all these things, it makes them look weak when they are very strong women."
During the interview, Lohan also doubted all those coming forward are doing it for the right reasons.
"You have these girls who come out, who don't even know who they are, who do it for the attention," Lohan said, stressing she feels that doing so takes away "from the fact that it happened."
Shortly after the Harvey Weinstein abuse allegations surfaced, Lohan also defended the movie mogul, saying of the allegations, "I think everyone needs to stop; I think it's wrong."
Her original Instagram post was deleted but her lives on via Twitter.
[image via screengrab]
Have a tip we should know? tips@mediaite.com