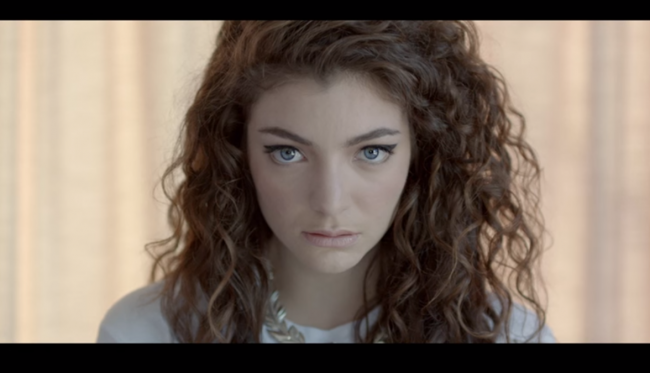 Everyone has an opinion on what happened this weekend in Charlottesville, but some opinions are bolder than others.
The young, New Zealand singer Lorde had one of those opinions that turned heads on Saturday.
Lorde called out how horrific people of color are treated in the United States, but then calls out "all white people" for being responsible. The Charlottesville incident that sparked her post started this Friday when a group of white nationalist/supremacists marched the University of Virginia campus carrying torches and chanting phrases like "white lives matter." On Saturday the controversy continued with a "Unite the Right" rally that ended with one protester dead and many injured when a member of the alt-right rammed his car into a blockade at a high speed.
Lorde's tweet has received a lot of attention since it was posted Saturday night. While many took the tweet at face value, as a call against racism, some pointed out the flawed logic in her statement.
So white people have to take responsibility for Neo-Nazi's but Muslims don't have to take responsibility for Islamic Jihad's?

— Drew Olley™ (@DrewOlley88) August 13, 2017
This is exactly like saying all Muslims are responsible for terrorists. The actions of a few doesn't reflect many and this is generalising

— OddSocksQueen (@CharlieWainw) August 14, 2017
All white people? pic.twitter.com/kFScob1wJw

— James Harvey (@AgileHarvey) August 14, 2017
Generalisation of a race or group of people is racism, so you've kinda got a double edged sword there

— Crème brûlée (@JosephTrevorrow) August 14, 2017
Have a tip we should know? tips@mediaite.com