Maggie Haberman Exacts Revenge on Michael Wolff For Trump Book: 'Thin But Readable'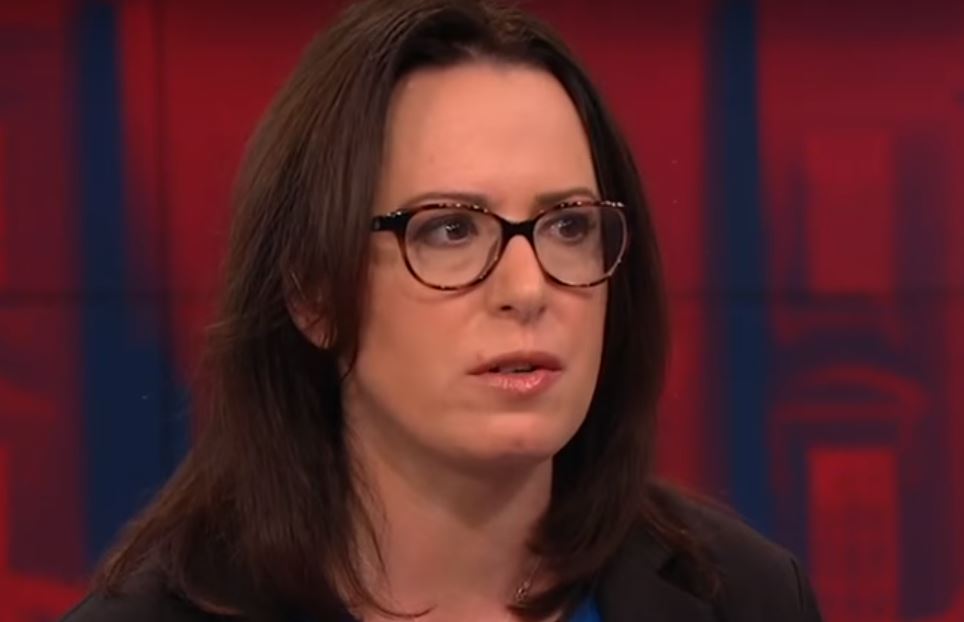 A little war appears to be brewing between two of the top access journalists in the Washington press.
After reading the upcoming book Fire and Fury: Inside the Trump White House, New York Times White House reporter Maggie Haberman is not very impressed with writer Michael Wolff's work — and the several jabs made at her in the book could be why.
Last night, Haberman posted her less than 280 character review of the book on Twitter, and knocked it for containing false statements and being "light in fact-checking."
"Thin but readable. Well written. Several things that are true and several that are not. Light in fact-checking and copy-editing," tweeted Haberman when asked by CNN's Andrew Kaczynski for her thoughts after finishing the book.
She also hit Wolff in another tweet for his seeming hypocrisy on access journalism — the practice of a reporter cozying up to sources and providing them positive coverage in exchange for access and scoops — as he had previously spoken negatively of Haberman's coverage.
In the spring of last year, Wolff had a strange exchange with Kellyanne Conway where the author appeared especially "irked" — according to Washington Post media critic Erik Wemple — by Haberman's access to President Donald Trump.
During the conversation, Wolff continuously suggested that Trump detests Haberman — so much so that Conway, a woman known for her vocal criticism of the Times, actually had to come to the reporter's defense and "push back" on the author's comments against her.
Interestingly, the Times has numerous reporters who cover the White House and they more-often-than-not share bylines on the biggest Trump administration stories, yet Wolff felt the need to single out Haberman by suggesting the president particularly dislikes her and questioning her reporting methods.
Wolff's seeming irritation with Haberman's style of access journalism in that April 2017 interview is particularly hypocritical in hindsight — given extensive use of that kind of coverage in his new book, as well as his focus on the unprecedented nature of Trump's presidency.
This irony was not lost on Haberman, who tweeted yesterday, "A colleague just reminded me that one of Wolff's gripes in his fixation on my coverage was deriding my beat as covering the 'aberrant' presidency. The entire book, which I've read, goes way farther in that direction."
As for jabs at Haberman in the actual book, the author claims Trump once called the Times reporter a "nut job" and later said she was a "mean and terrible" person.
Wolff and Haberman were both contacted by Mediaite for comments on this story but did not immediately respond.
[image via screengrab]
Follow the author on Twitter (@calebecarma).
Have a tip we should know? tips@mediaite.com