Man Arrested, Charged With Triggering Seizure in Newsweek Writer Kurt Eichenwald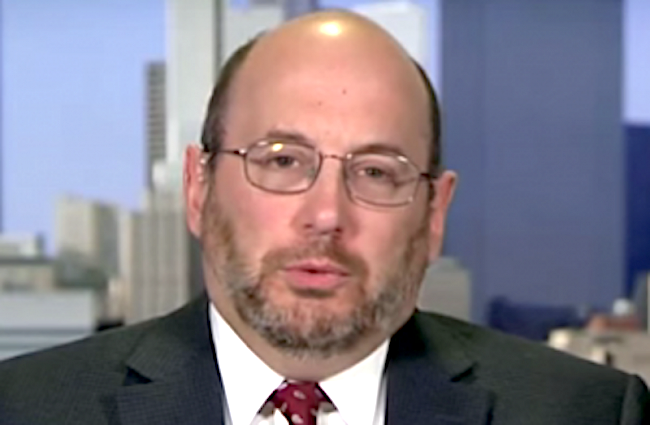 On Friday, Gizmodo's William Turton broke the news that a suspect had been arrested in the alleged seizure-inducing Tweet sent to Newsweek's Kurt Eichenwald back in December 2016.
The Dallas FBI issued a response to the website, underlining that a "press release with more details on the arrest is forthcoming, and declined to comment further."
Eichenwald revealed additional details about the arrest in a series of posts on Twitter:
He currently faces federal charges & is expected to also be indicted by the Dallas District Attorney on different charges in next few days.

— Kurt Eichenwald (@kurteichenwald) March 17, 2017
I want to thank Dallas Police, Dallas DA, US Attorney in Dallas, the FBI & the Dept of Homeland Security who all played a role in this case.

— Kurt Eichenwald (@kurteichenwald) March 17, 2017
During the immediate aftermath of the alleged tweets, the Newsweek journalist accused Trump supporters of being behind the social media assault. He also got caught up in a spat with The Daily Caller over the timeline of when he filed a police complaint over the incidents.
[image via screengrab]
Have a tip we should know? [email protected]