Mark Zuckerberg: Facebook Shouldn't Remove Holocaust Denials Because Deniers Aren't 'Intentionally' Wrong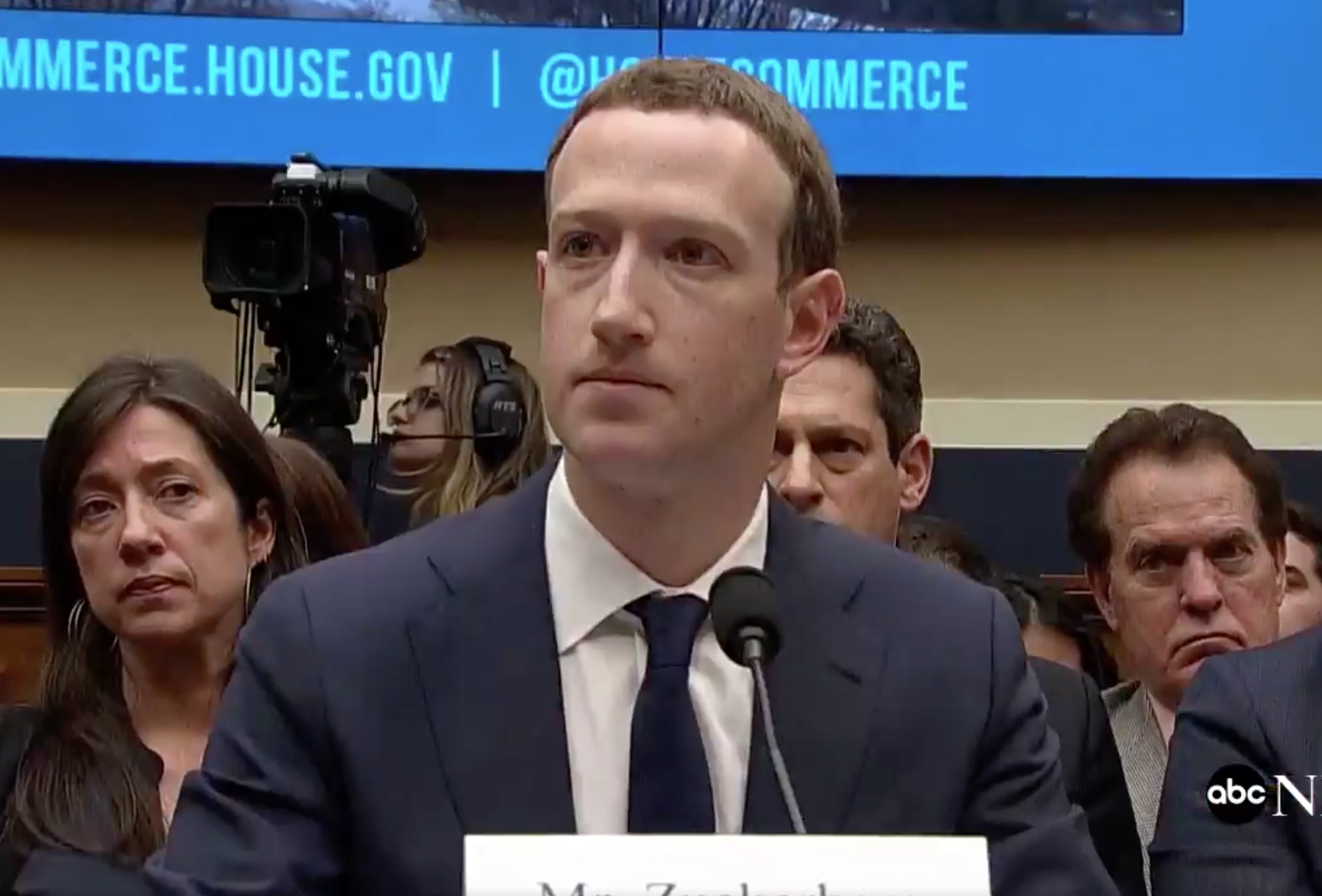 Mark Zuckerberg is defending the right of Holocaust deniers to post content on his social media platform because he doesn't think they're deliberately trying to misrepresent history.
In a conversation with Recode's Kara Swisher, the Facebook founder was asked a broad range of questions on matters like Russia's 2016 disinformation campaign, and why Facebook didn't take action to stop it earlier. This evolved into a larger conversation about whether Facebook should allow conspiracy theory websites and fringe outlets like InfoWars to keep peddling fake news through their medium.
Zuckerberg acknowledged that such websites frequently push "abhorrent" content, but said Facebook's responsibility is to prevent hoaxes and false info from going viral, rather than censor voices holding a sociopolitical debate. When asked about how some people debate whether the Sandy Hook Massacre happened, Zuckerberg came up with a metaphor about Holocaust deniers, saying they sincerely believe the Nazis' Final Solution never happened either.
Here's the transcript:
Zuckerberg: I'm Jewish, and there's a set of people who deny that the Holocaust happened.

I find that deeply offensive. But at the end of the day, I don't believe that our platform should take that down because I think there are things that different people get wrong. I don't think that they're intentionally getting it wrong, but I think-

Swisher: In the case of the Holocaust deniers, they might be, but go ahead.

Zuckerberg: It's hard to impugn intent and to understand the intent. I just think, as abhorrent as some of those examples are, I think the reality is also that I get things wrong when I speak publicly. I'm sure you do. I'm sure a lot of leaders and public figures we respect do too, and I just don't think that it is the right thing to say, "We're going to take someone off the platform if they get things wrong, even multiple times."

What we will do is we'll say, "Okay, you have your page, and if you're not trying to organize harm against someone, or attacking someone, then you can put up that content on your page, even if people might disagree with it or find it offensive." But that doesn't mean that we have a responsibility to make it widely distributed in News Feed.
[Image via screengrab]
— —
>> Follow Ken Meyer (@KenMeyer91) on Twitter
Have a tip we should know? tips@mediaite.com