Mark Zuckerberg's Sister: Kicking Holocaust Deniers Off Facebook Won't 'Make Them Go Away'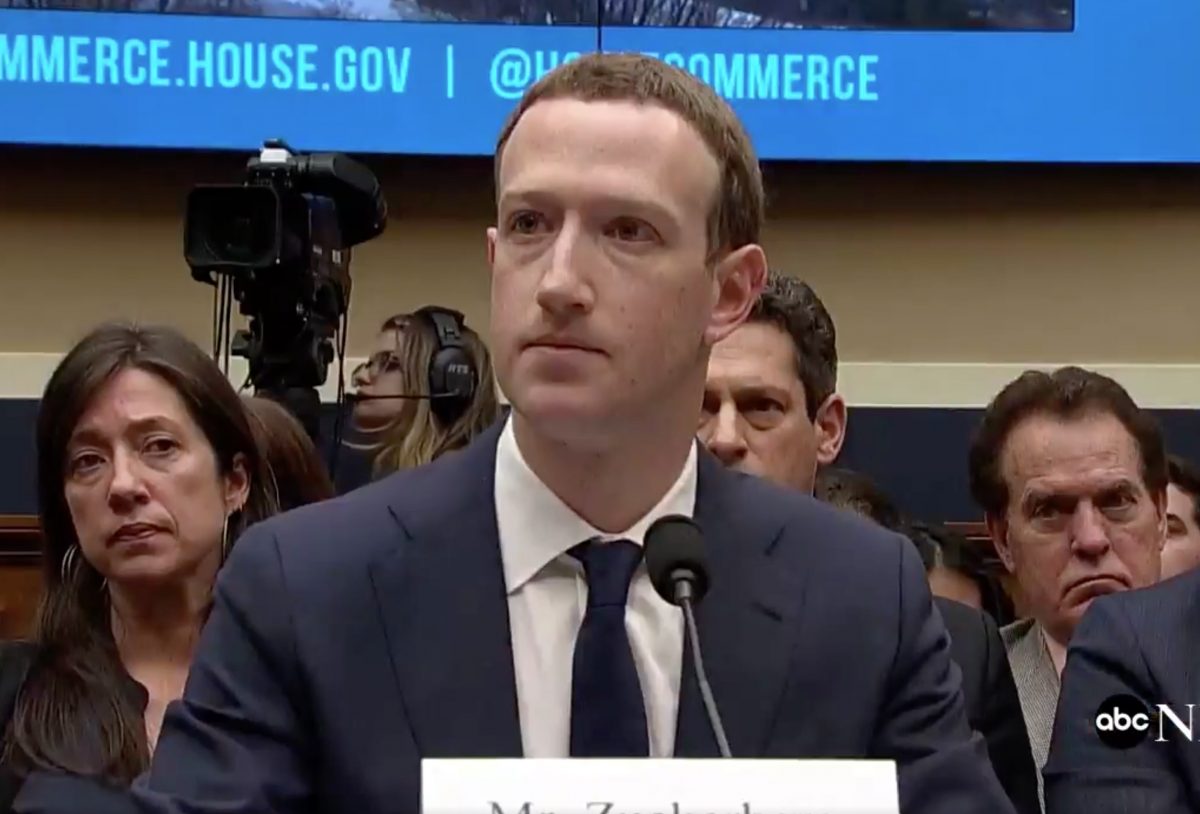 Several days after Mark Zuckerberg defended the intentions of holocaust deniers, the Facebook founder's sister Randi Zuckerberg stood by her sibling by saying banning these antisemities from the world's largest social media platform will not "make them go away."
"Banning Holocaust deniers from social media will not make them go away," Randi Zuckerberg said in a statement to CNN. "Those bent on lying, sowing misunderstanding, and breeding hate will never be truly silenced. Let this remind us why we need our Jewish institutions more now than ever."
She continued:
"Unfortunately, when we give a voice to everyone, we give it to people who use that voice for good and to people who abuse that voice. Speak to a million people and you'll get a million different definitions of who fits into which of those categories. Organizations doing impactful work now have more powerful tools than ever before, yet the nasty dark underbelly that exists right beneath the surface has access to those exact same tools. While it can be appalling to see what some people say, I don't think living in a sterile, Stepford-like online community where we simply press the delete button on the ugly reality of how people feel is helpful either."
While Randi Zuckerberg did acknowledge that her brother "could have chosen his words differently," she added a caveat, saying, "I applaud him for being a leader at the forefront of navigating this incredibly difficult new world where the notion of free speech is constantly changing."
As for Mark Zuckerberg's comments, during an interview with Recode this week, the Facebook creator said he finds holocaust deniers"deeply offensive," but added that his platform shouldn't take down certain posts from antisemites "because I think there are things that different people get wrong — I don't think that they're intentionally getting it wrong."
After widespread backlash, Mark Zuckerberg followed up by saying he "absolutely didn't intend to defend the intent of people who deny" the holocaust.
[image via screengrab]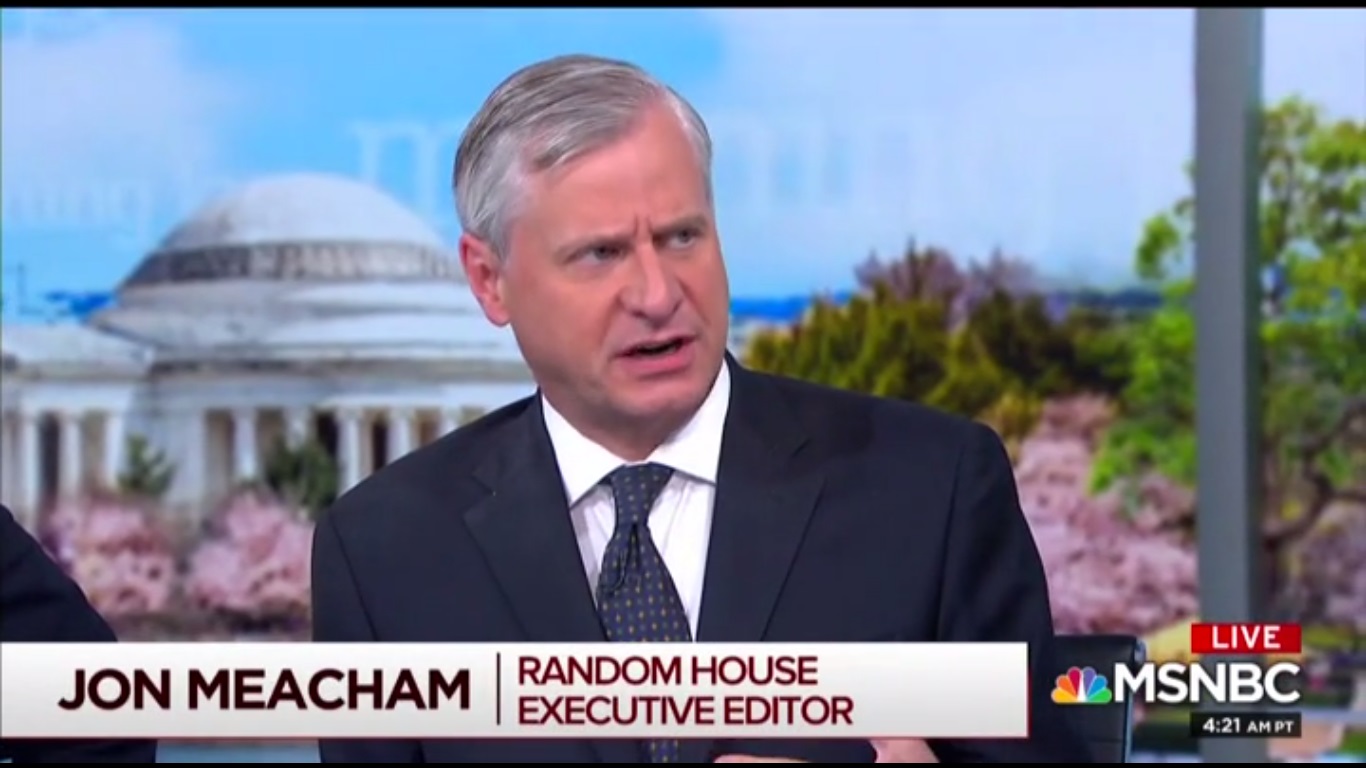 Follow the author on Twitter (@calebecarma).
Have a tip we should know? tips@mediaite.com