Maryland AG Denies Trump Voter Fraud Commission Request: We Won't Indulge Popular Vote 'Fantasy'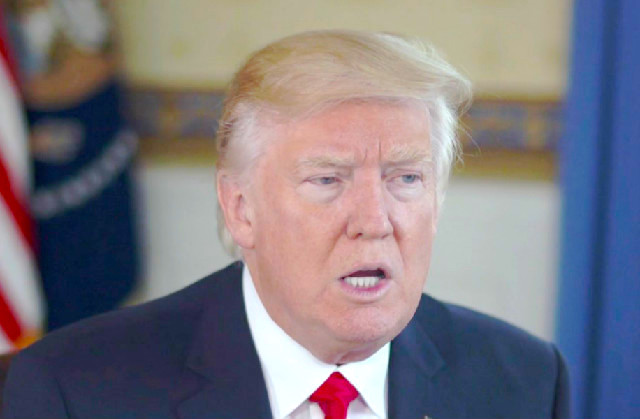 On Monday, the Attorney General of Maryland released a statement about how the state will reject the extensive requests from President Trump's voter fraud commission.
As part of the investigation into who really won the 2016 popular vote, Kansas Secretary of State Kris Kobach is asking all 50 states to turn over roll data and personal voter information.
So far, there have been an increasing number of states denouncing the commission's request while calling it an act of federal overreach against voter privacy. Maryland AG Brian Frosh took this position earlier today, and he denounced the commission as a "repugnant" vanity project to help maintain Trump's "fantasy" about voter fraud.
Per his statement [PDF]:
As Attorney General, I take seriously my responsibility to protect the voting rights and privacy interests of Maryland citizens. I find this request for the personal information of millions of Marylanders repugnant; it appears designed only to intimidate voters and to indulge President Trump's fantasy that he won the popular vote. Repeating incessantly a false story of expansive voter fraud, and then creating a commission to fuel that narrative, does not make it any more true. There is no evidence that the integrity of the 2016 election in Maryland – or any other state- was compromised by voter fraud. I urge Governor Hogan and the State Board of Elections to speak out against this effort and to reject any further attempt to intimidate voters and obtain their personal information.
You'll recall Trump had claimed on Twitter months ago that millions of votes were illegally cast to support his rival, though he never provided any evidence to back up his claim.
[Image via screengrab]
— —
>> Follow Ken Meyer (@KenMeyer91) on Twitter
Have a tip we should know? [email protected]