McCain Calls NYC Attack an 'Act of War': Terrorist 'Should Not be Read Miranda Rights'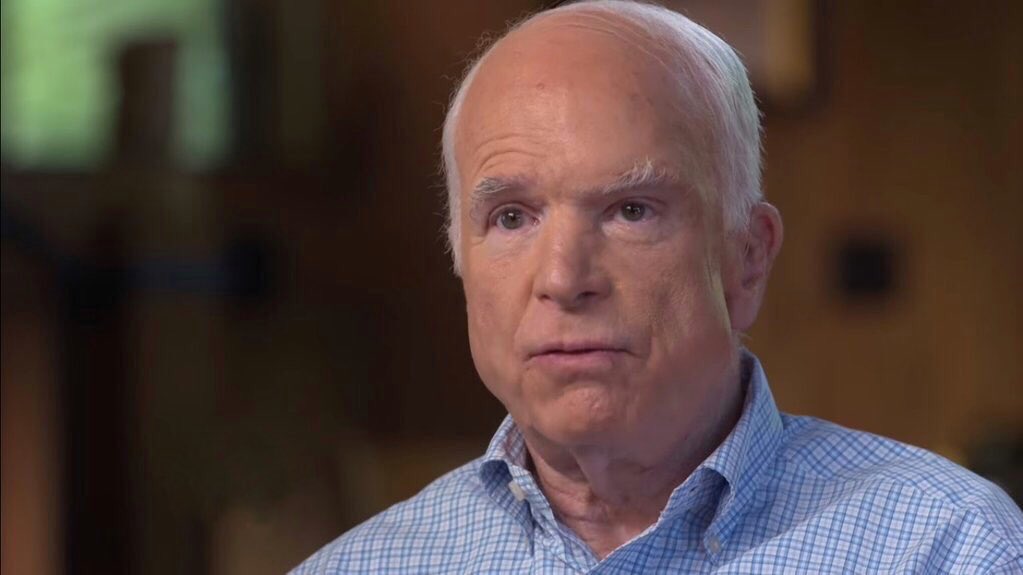 Following the deadliest terrorist attack in New York since 9/11, Senator John McCain of Arizona released a statement declaring it an "act of war."
The Senate Armed Services Committee chairman also said the attacker should be treated as enemy combatant and is not entitled to Miranda rights. He published the following press release in response to the eight Americans who were killed and the numerous who were wounded yesterday afternoon:
"The terrorist attack in New York is the latest brutal, horrific example of the war that radical Islamist extremists are waging against our nation and or way of live. From Orlando to San Bernardino and Boston to Manhattan, we must not consider these attacks on our homeland in isolation, but rather recognize them for what they are: acts of war. As such, the New York terror suspect should be held and interrogated–thoroughly, responsibly, and humanely–as an enemy combatant consistent with the Law of Armed Conflict. He should not be read Miranda Rights, as enemy combatants are not entitled to them. As soon as possible, the administration should notify Congress how it plans to proceed with the interrogation and trial of this suspect."
Additionally, McCain took aim at the Diversity Visa Program — which many Republicans, including President Donald Trump, are blaming for allowing the perpetrator of the attack into the US. Instead, the Arizona senator demanded it be replaced "with a merit-based system."
"Now more than ever, Congress should come together to devise and pass legislation to fully and humanely reform our broken immigration system and secure the homeland," McCain added.
[featured image via screengrab]
Follow Caleb Ecarma on Twitter.
Have a tip we should know? tips@mediaite.com