Michelle Malkin Abruptly Leaves CRTV the Day Glenn Beck Announces Merger With TheBlaze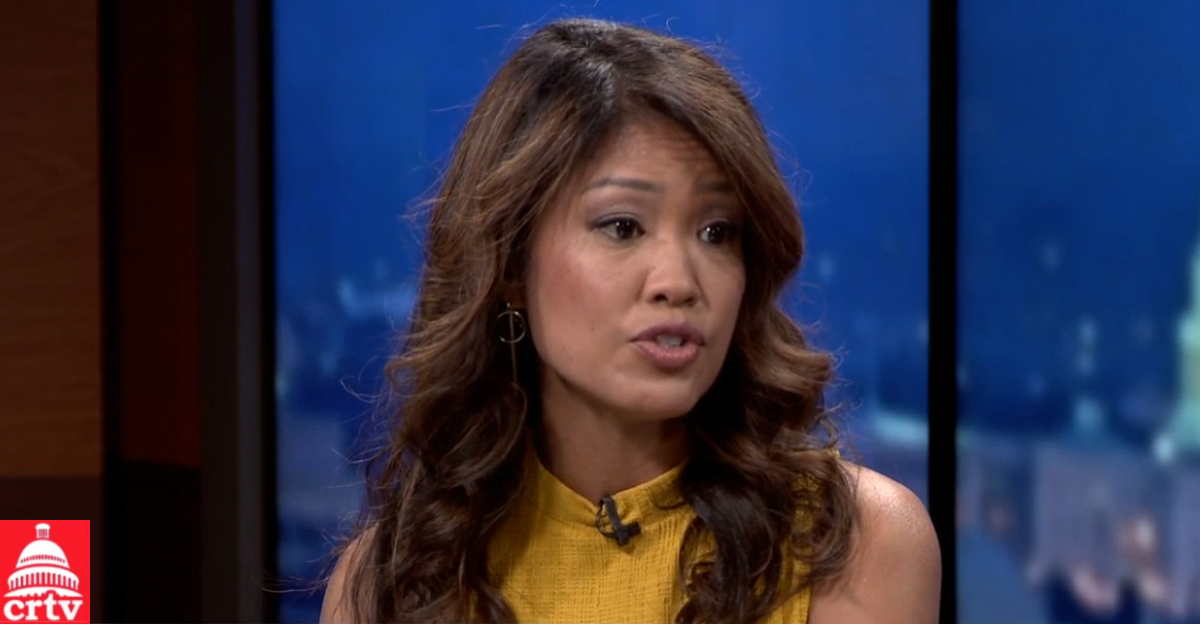 On Monday, there was big news in conservative media as Glenn Beck and Mark Levin announced that TheBlaze and CRTV had merged to form a new media company, simply named Blaze Media. Later that same day, one of the biggest and most recognizable names on the roster at CRTV, Michelle Malkin, announced on Twitter that she would not be joining her colleagues as part of the new company.
I am so proud of the investigative journalism I did for #CRTV — so many heroes, so many compelling stories. I will not be continuing with the company, but wish my colleagues all the best.

— Michelle Malkin (@michellemalkin) December 4, 2018
There was speculation online as to why, with both Breitbart and The Hill noting her conspicuous timing. Michelle Malkin is well-known for her hardline immigration position. TheBlaze's Glenn Beck, however, is seen as softer on the issue by the more Trump-aligned wing of the party. Many of the replies to Malkin's tweet congratulated her for not throwing in with Glenn Beck, whom they consider a "Trump-hater." Others bashed Levin for "selling out" to him.
However, it should be noted that Malkin's book, Who Built That: Awe-Inspiring Stories of American Tinkerpreneurs, is from Mercury Ink, the publishing arm of Mercury Radio Arts, Glenn Beck's company which owned TheBlaze.
Mediaite reached out to the principal parties for comment. We asked if the merger was the reason for the parting of ways, and whether it was Malkin's decision to leave or whether it was asked of her. A member of the management team at Blaze Media got back to us with a fairly generic response:
"It was an honor to work with such a talented journalist. We wish Michelle the best, and we're excited to see what she does next."
We have not heard back from management on any of the other questions, nor received a response from Michelle Malkin, at the time of publication.
It does appear that Malkin's departure came as somewhat of a surprise. This was the promo image on TheBlaze Monday when the big merger was being announced: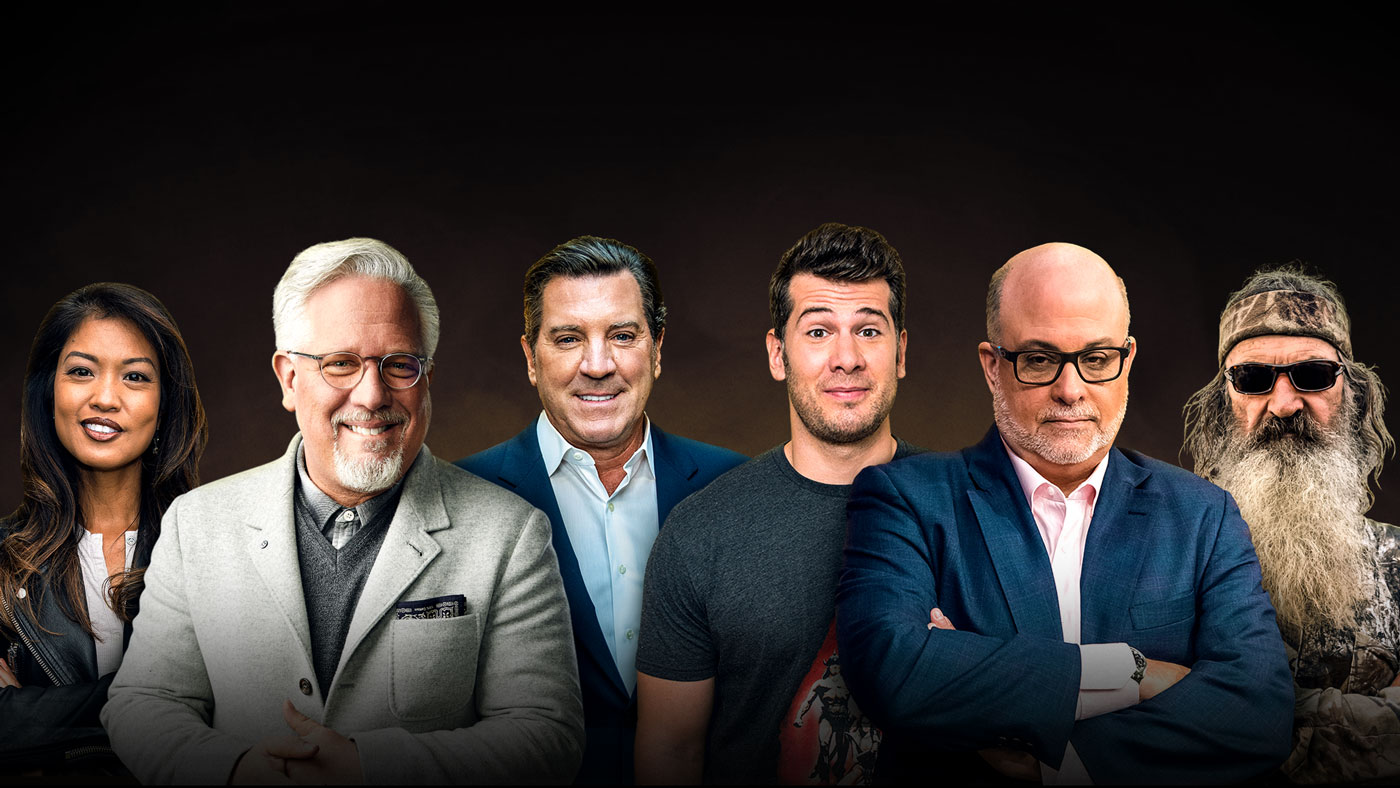 Malkin was also featured prominently in the promo video about the merger, which is still available on the CRTV Facebook page here.
Other big names in conservative media who are part of the line-up that existed at CRTV prior to the merger include former Fox News Channel host Eric Bolling, conservative comedian and viral video star Steven Crowder, and of course, talk host Mark Levin. None of those hosts have announced any change since the merger.
Disclosure: The author of this post also contributes articles freelance to The Blaze from time to time.
[Featured image via screengrab]
—
Follow Caleb Howe (@CalebHowe) on Twitter
Have a tip we should know? tips@mediaite.com
Caleb Howe - Contributing Editor