'Need Excuse to Get Out': Kushner Says He Pulled Fake Phone Call Trick to Bail From Russia Meeting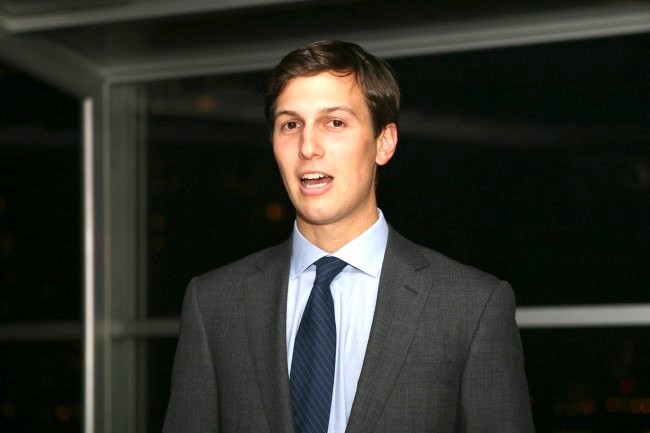 Early Monday morning, Jared Kushner dropped a long statement in which he denied colluding with Russia.
Given its length, it has taken a bit of time to parse through through Kushner's text fully. But one of the more amusing nuggets contained within focuses on the infamous meeting between Donald Trump Jr., a Russian attorney who claimed to have dirt on Hillary Clinton, and numerous others.
President Donald Trump's son-in-law, according to his account, colluded — not with someone representing Russia, but rather, with an assistant — to pull the ol' fake phone call routine so he could bail from the meeting when he decided that it wasn't worth his time.
From his statement:
I arrived at the meeting a little late. When I got there, the person who has since been identified as a Russian attorney was talking about the issue of a ban on U.S. adoptions of Russian children. I had no idea why that topic was being raised and quickly determined that my time was not well-spent at this meeting. Reviewing emails recently confirmed my memory that the meeting was a waste of our time and that, in looking for a polite way to leave and get back to my work, I actually emailed an assistant from the meeting after I had been there for ten or so minutes and wrote "Can u pls call me on my cell? Need excuse to get out of meeting.
Undoubtedly, this is a gambit Kushner will not be able to pull off later today when he meets with the Senate Intelligence Committee.
[image via screengrab]
——
Followed Joe DePaolo (@joe_depaolo) on Twitter
Have a tip we should know? tips@mediaite.com
Joe DePaolo - Senior Editor