New Sexual Misconduct Allegations Made Against 60 Minutes Exec Jeff Fager: He Was On 'A Power Trip'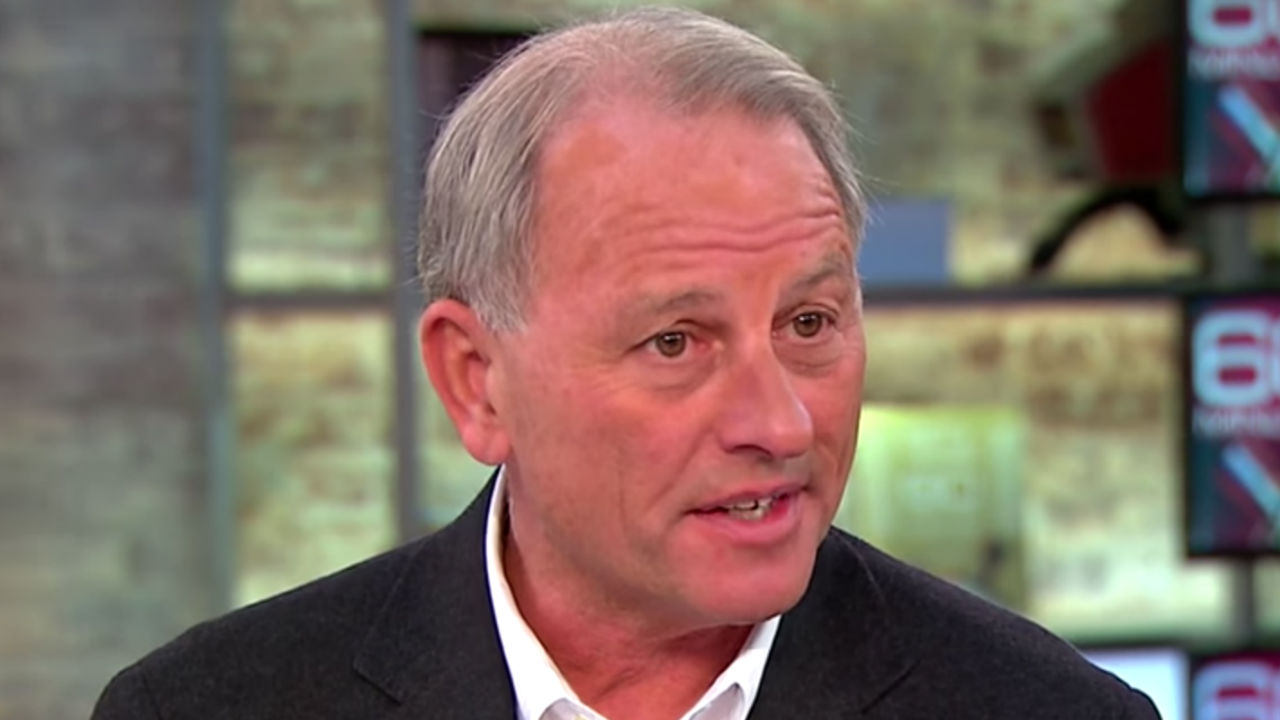 New allegations against 60 Minutes executive producer Jeff Fager, who's been accused of groping co-workers and fostering a culture of outright sexism at CBS, were revealed in a new report.
The scoop was broken Sunday by The New Yorker's Ronan Farrow, who reported that in additino to a slew of fresh accusations against the company's C.E.O. Les Moonves, Fager is also said to have been part of what's been billed a "boy's club."
That description came from Sarah Johansen, a producer with whom Farrow spoke. During her time as a CBS intern in the late 2000s, she said Fager touched her butt at a work party. Recalling the incident, Johansen told Farrow "all of a sudden, I felt a hand on my ass. The hand belonged to an arm which belonged to Jeff Fager."
To Johansen, it seemed like "a power trip" rather than a move to proposition her, Farrow explained.
The executive became so known for such personal violations that he was described as having "the Fager arm," Johansen said, also telling Farrow, "I really felt like this was one of the most sexist places I've ever worked."
Fager remains at CBS, causing one of his fellow producers to express to Farrow concerns about retaliation given that ongoing reporting on the executive's behavior hasn't yet resulted in his removal.
Previous allegations against Fager appeared in The New Yorker last July, but still haven't brought about his ousting, unlike Moonves, who is said to be planning his exit.
[Image via screengrab]
Have a tip we should know? tips@mediaite.com