New York Times Mistakenly Reports Jussie Smollett Charged With 'Faking His Own Death'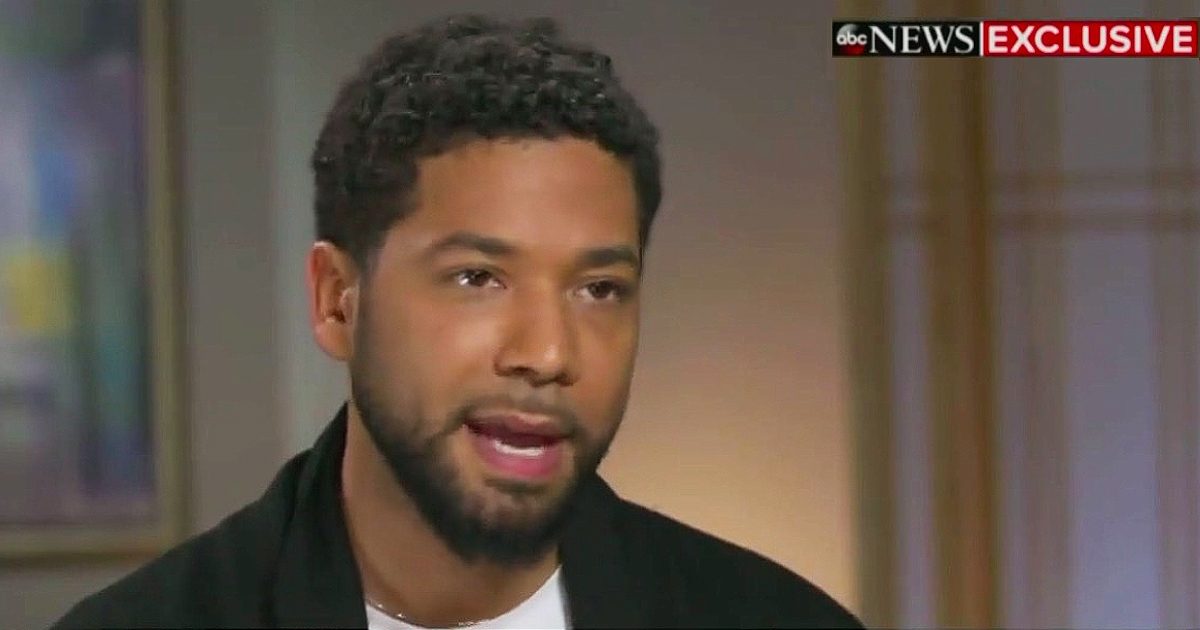 On Wednesday, Empire actor Jussie Smollett was charged with disorderly conduct for filing a false report. The charges stem from accusations that Smollett faked his own assault on Jan. 29.
However, the New York Times was forced to issue an awkward correction after they initially reported that Smollett had not faked an assault, but instead, faked his own death.
Here is the correction on the New York Times story:
Correction:Feb. 20, 2019

Due to an editing error, a headline on an earlier version of this article incorrectly reported the accusation against Jussie Smollett. He is accused of faking his own assault, not faking his own death.
The correction was prompt, and the error was fixed in short order.
Have a tip we should know? tips@mediaite.com