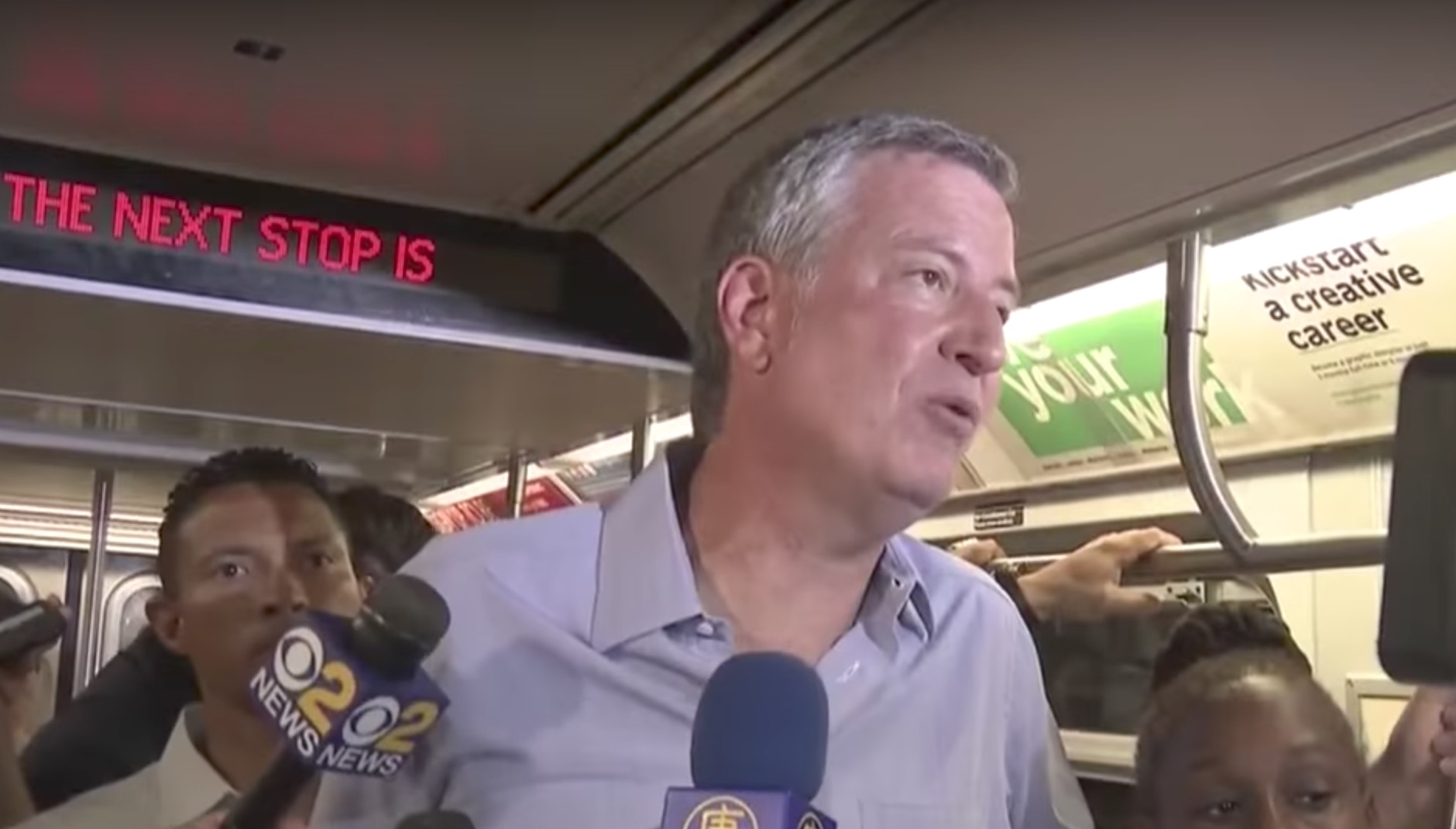 It's primary day!
For New York City voters that is…and it means a chance to cash in on all that Bill de Blasio hate that's been wafting up through the baking hot subways and into the New York City streets this summer.
De Blasio has spent the past few months dodging the fire and fury aimed at New York government for the dismal state of the city's subway system — going to great pains to lay the blame on Gov. Andrew Cuomo for the mess, whilst finding time to clear homeless people from subways so that he can ride them in peace.
But Tuesday's election offers NYC voters another way. It's the Democratic mayoral primary, in which de Blasio faces off with former City Council member Sal Albanese, ahead of the general municipal election on November 7.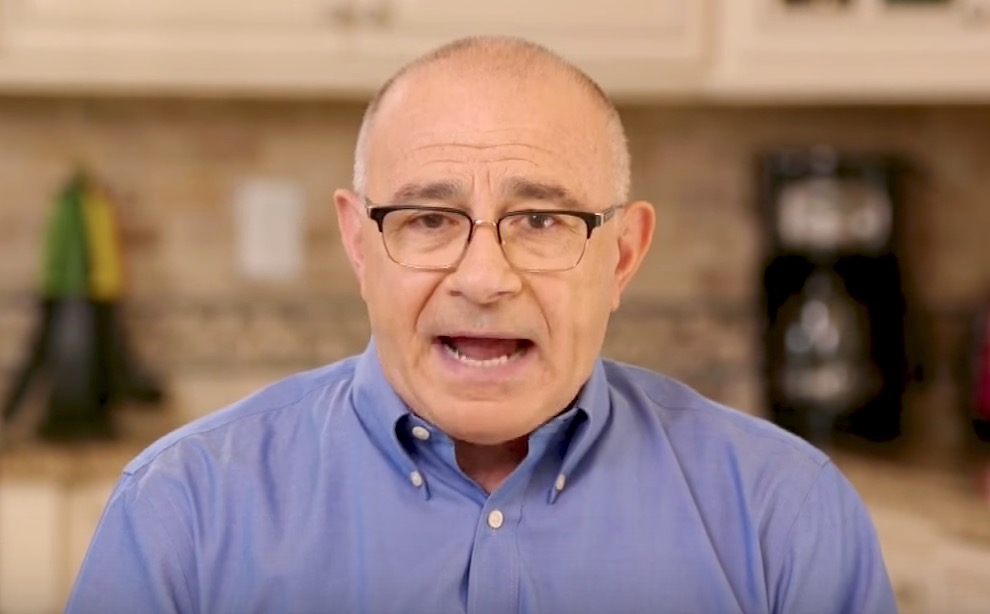 Albanese has run for office unsuccessfully a number of times, including an ill-fated campaign against de Blasio in 2013 in which he bagged 0.9 per cent of the vote.
But now, armed with a platform resting heavily on transit and political reform (targeting de Blasio's many, let's say, indiscretions), is there be a chance Albanese can dethrone New York's wilting mayor?
Probably not. De Blasio has heartily out-raised and out-polled Albanese, whose chances of victory in Tuesday's primary are slim to none.
As Joseph Borelli, a Republican NYC Councilman representing Staten Island told Mediaite Senior Editor Jon Levine, "anyone challenging de Blasio has an uphill battle despite his relative unpopularity."
Albanese is "severely underfunded," Borelli pointed out, also noting that it remains to be seen whether the Republican nominee will be able to match the incumbent mayor's heavy coffers — or whether that will matter "in one of the most progressive and Democratic-enrolled cities in the country."
But for those who hate de Blasio so much that they're willing to brave the fiery hell of NYC's subway trains to head to their nearest voting booth, casting a vote against him just might be worth it.
Polls are open until 9 p.m. EST.
[image via screengrab]
—
Follow Aidan McLaughlin (@aidnmclaughlin) on Twitter
Have a tip we should know? tips@mediaite.com
Aidan McLaughlin - Editor in Chief