NFL Legend on Kaepernick Protests: In My Day Joe Greene & Jack Lambert Would've Stopped It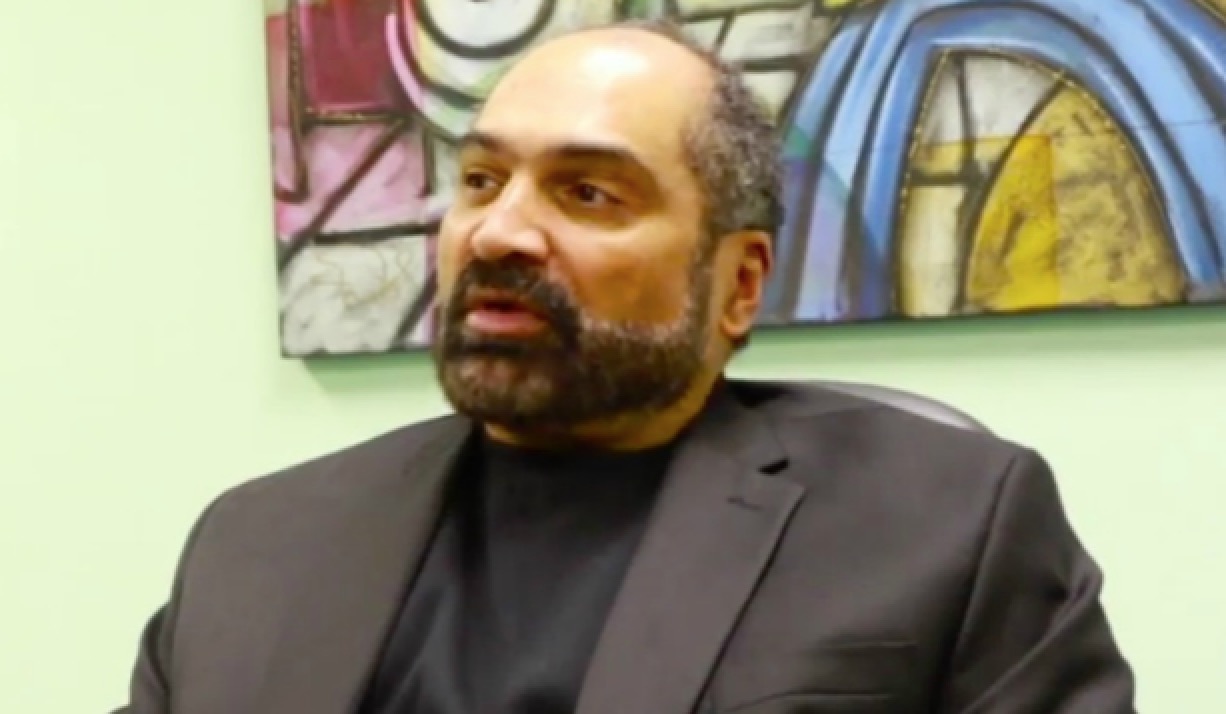 Football hall of famer Franco Harris spoke to Mediaite columnist John Ziegler about Colin Kaepernick's trouble finding a new football team to play with.
The former San Francisco 49ers quarterback is still a controversial figure in the sports world due to his refusal to stand for the Star Spangled Banner last season. Kaepernick said it was his way to protest racism and police brutality, though he still faces condemnation from critics who say he disrespected America as a whole by rebuking the national anthem.
The topic came up when Ziegler spoke to Harris on his podcast this weekend, and the former NFL fullback was asked whether Kaepernick has been "blackballed" by the industry. Harris said that even though America has social issues that need to be dealt with, it's important to respect the country by standing before the flag.
"If someone has a certain stance they want to take, that's fine," Harris said. "When he puts that suit on, it's not just about him, his position and the things that he wants to back and wants to believe in, because the team has to come first."
Harris continued to say Kaepernick is free to voice his personal position, but he could've done so on different platform and without dragging the football league into it. As they continued to discuss, Ziegler asked about how Harris' coaches and teammates would've confronted Kaepernick over his protest.
"We had two of the meanest guys in football, who I think would've dealt with it that way, and that would've been Joe Greene and Jack Lambert."
Other subjects Harris and Ziegler discussed include the Penn State child abuse scandal, the start of Football season, and how concussions are changing the business around the game.
Listen above (start at 34:40) via Free Speech Broadcasting.
[Image via screengrab]
— —
>> Follow Ken Meyer (@KenMeyer91) on Twitter
Have a tip we should know? tips@mediaite.com