NRA Admits to Receiving Foreign Donations Amid FEC Probe; Denies Impact on 2016 Election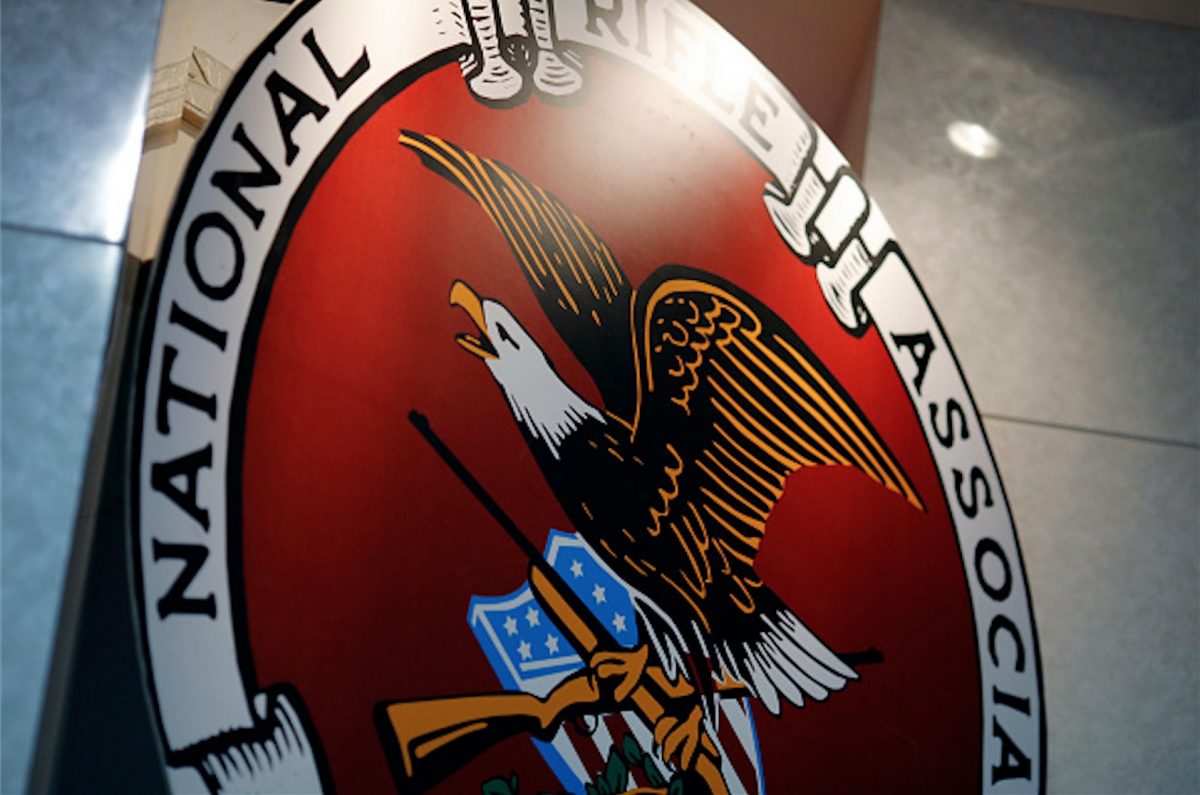 As the Federal Election Commission (FEC) continues to investigate the National Rifle Association (NRA), the organization has acknowledged that they accept money from foreign political entities for their advocacy work. They insist, however, that these donations had nothing to do with the 2016 election.
The FEC has been looking into the NRA's financial affairs after learning that they have taken contributions from Russian nationals with ties to Vladimir Putin. If the NRA used this money to support President Donald Trump's presidential campaign, not only would it be a potential violation of campaign finance laws, it would also invite new questions about Russia's efforts to interfere with the election.
Earlier this month, Senate Finance Committee top Democrat Ron Wyden (D-OR) asked the NRA to explain whether they have ever "received any contributions from individuals or entities acting as conduits for foreign entities or interests." NPR obtained a response from NRA General Counsel John Frazer, who insists foreign donations don't go into the organization's election endeavors.
"While we do receive some contributions from foreign individuals and entities, those contributions are made directly to the NRA for lawful purposes. Our review of our records has found no foreign donations in connection with a United States election, either directly or through a conduit."
Frazer also said the NRA receives money from U.S. based companies that could be foreign-owned or managed.
"However, none of those entities or individuals is connected with Russia, and none of their contributions were made in connection with U.S. elections," Frazer said.
[Image via Getty]
— —
>> Follow Ken Meyer (@KenMeyer91) on Twitter
Have a tip we should know? tips@mediaite.com