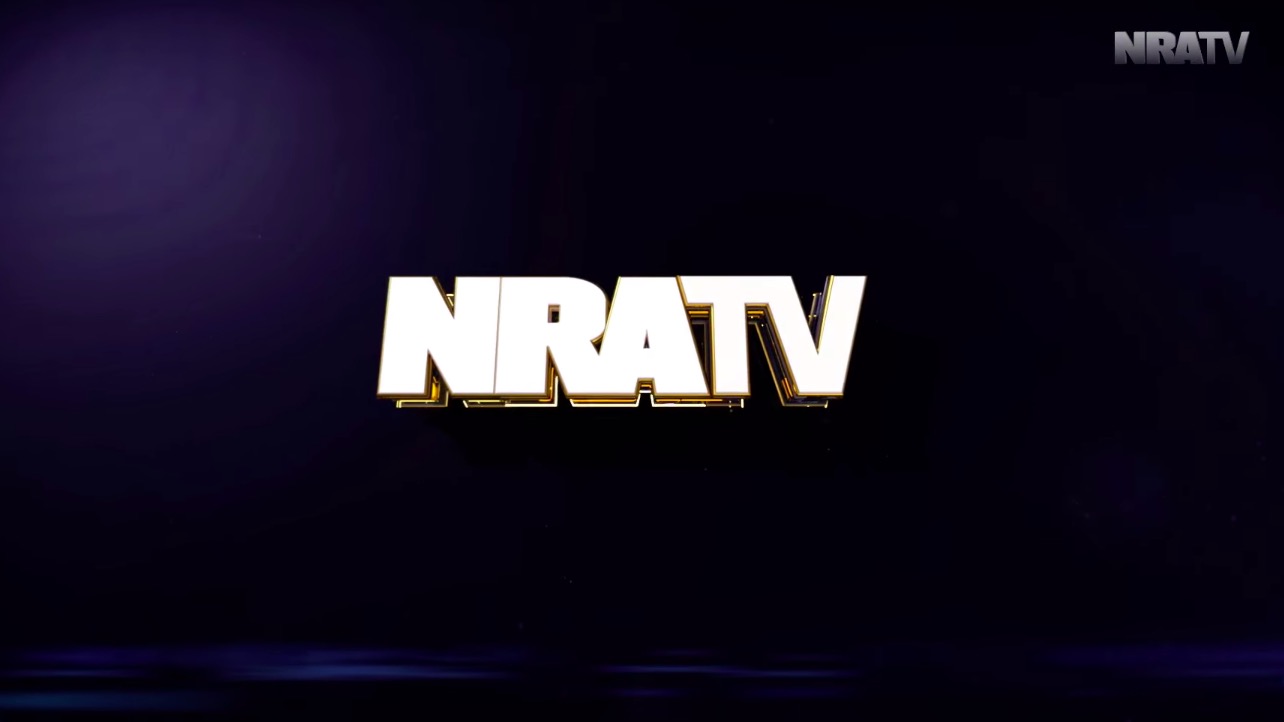 After a recent tax filing revealed the National Rifle Association saw a $55 million drop in revenue from 2016 to 2017, the group's media wing, NRATV, laid off a number of staffers, according to a now-former employee of the outlet.
"Some personal news: Just shy of my 10-year anniversary, me and several colleagues had their positions terminated this morning," tweeted Cameron Gray, who was an NRATV producer.
Some personal news: Just shy of my 10-year anniversary, me and several colleagues had their positions terminated this morning

So, if you have or know of any jobs available in the DC-area, or any that can be done remotely, please let me know

— Cameron Gray (@Cameron_Gray) November 28, 2018
Per the progressive watchdog site Media Matters, the main show Gray appeared on and produced for, Cam & Co. — hosted by NRATV staple Cam Edwards — aired a re-run on November 28, so it is unclear if the show will continue.
The staff cuts occurred amid the NRA's new frugality effort, which includes no longer offering employees at their Fairfax, Virginia headquarters free coffee and water coolers, per the nonprofit journalism site The Trace.
Mediaite contacted NRATV for comment on the layoffs, but did not receive a response.
The outlet, which was previously known as NRA News, went through a makeover process in 2016 that resulted in the new NRATV name, a more aggressive punditry tone, and several new political news shows that mimic Fox News's live, primetime programming — but with a much smaller budget.
The network is funded by the organization's Oklahoma-based advertising firm Ackerman McQueen.
The shows, which are typically viewed via streaming services like Apple TV and Roku, receive the most attention on Twitter, where particularly controversial NRATV clips often go viral after being discovered by progressives. Such instances include an NRATV host warning of a white genocide in America by "people like the Black Lives Matter crowd" and Dana Loesch telling journalists' their "time is running out."
Per The Daily Beast, the NRA netted $98 million in donations last year, which was $27 million less than 2016  The NRA's funding from memberships also dropped $35 million during that time. These cuts kept the NRA's midterm spending at below $10 million in congressional races, a number less than half of the $20+ million and $25+ million they spent on such elections in 2014 and 2016, respectively.
Earlier this year, the NRA sued New York Governor Andrew Cuomo over allegations that the government targeted the group t0 the point it may "be unable to exist" due to the financial troubles brought on by regulation.
[image via screengrab]
Have a tip we should know? tips@mediaite.com