NYT Drops Stunning New Report on Just How Much Access to User Data Facebook Gave Tech Companies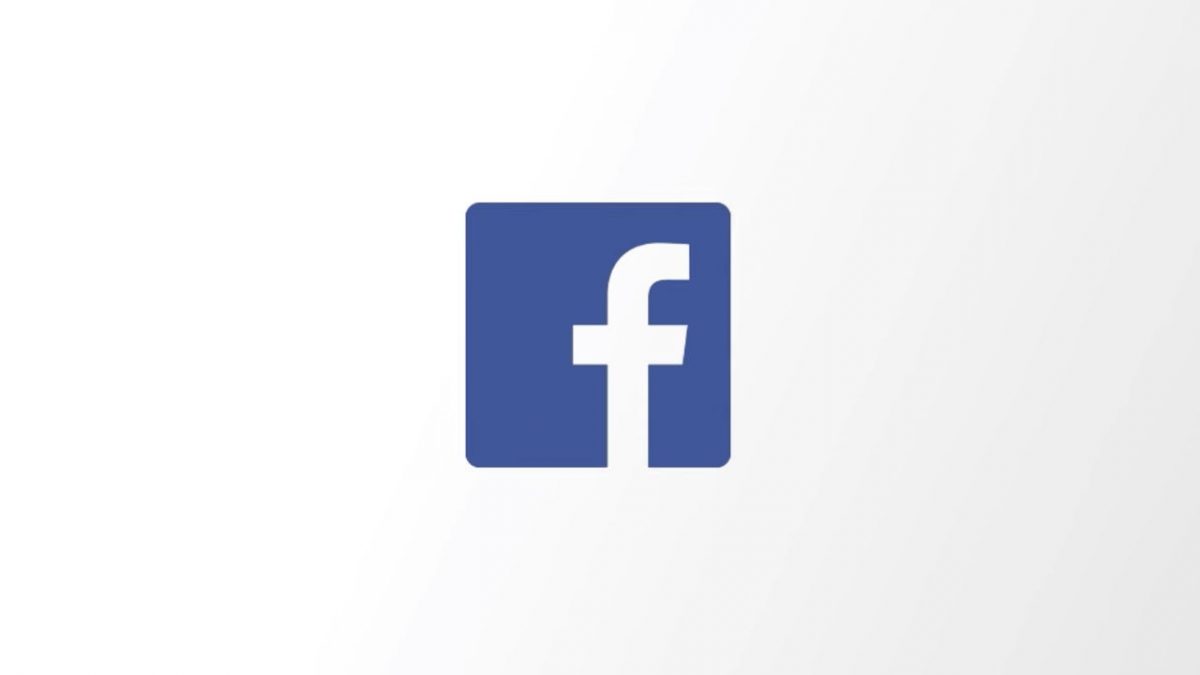 The New York Times, which has done some illuminating reporting on Facebook recently, has dropped another stunner––this one focused on just how much personal data the social media giant gave other tech companies access to.
The scope of that access, the Times reveals, is broader than what was previously known:
Facebook allowed Microsoft's Bing search engine to see the names of virtually all Facebook users' friends without consent, the records show, and gave Netflix and Spotify the ability to read Facebook users' private messages.

The social network permitted Amazon to obtain users' names and contact information through their friends, and it let Yahoo view streams of friends' posts as recently as this summer, despite public statements that it had stopped that type of sharing years earlier.
Facebook privacy and public policy director Steve Satterfield told the Times that they know they have to "regain people's trust" regarding the protection of their information, but denied that any of the partnerships the company had violated user privacy or a 2011 agreement with the FTC.
The full report––which you can read here––has alarmed many people, and it appears at least one U.S. senator has already weighed in calling for stronger oversight:
It has never been more clear. We need a federal privacy law. They are never going to volunteer to do the right thing. The FTC needs to be empowered to oversee big tech.

— Brian Schatz (@brianschatz) December 19, 2018
UPDATE –– 12/19, 4:30 pm ET: Netflix has responded in a statement provided to Mediaite:
Over the years we have tried various ways to make Netflix more social. One example of this was a feature we launched in 2014 that enabled members to recommend TV shows and movies to their Facebook friends via Messenger or Netflix. It was never that popular so we shut the feature down in 2015. At no time did we access people's private messages on Facebook, or ask for the ability to do so.
[image via screengrab]
Have a tip we should know? tips@mediaite.com
Josh Feldman - Senior Editor