Omarosa's New Book Reportedly Claims Ivanka Trump Demanded List of White House 'Leakers'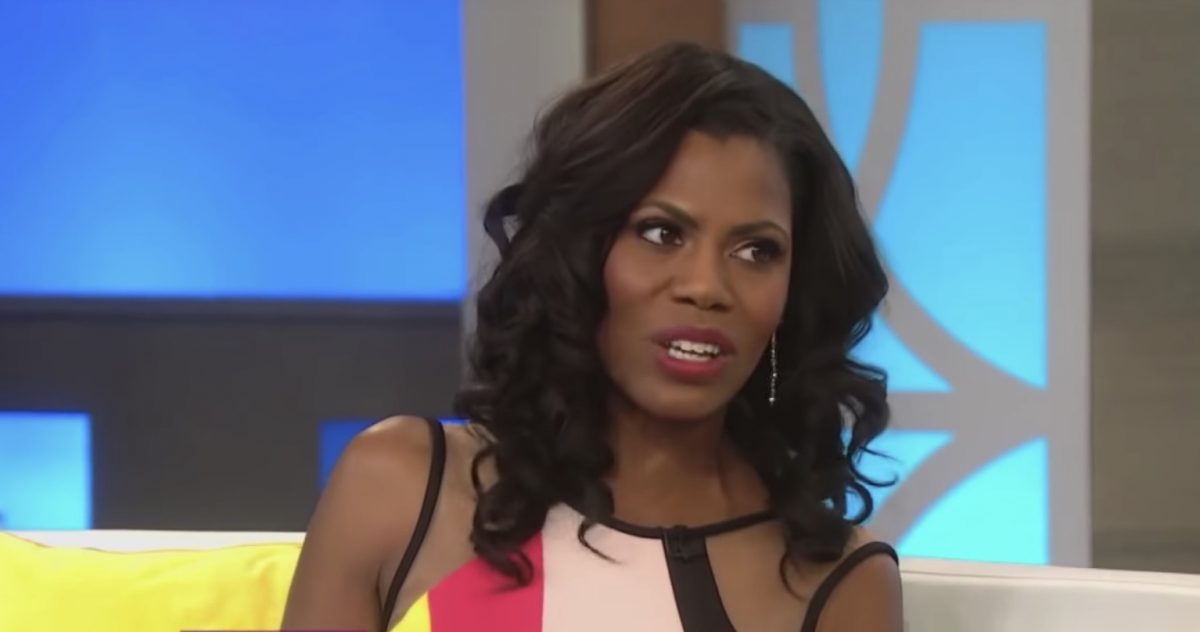 Reality star turned Trump White House staffer Omarosa Manigault-Newman has promised her new book, UNHINGED, will offer a candid account of what really went on when she was at the White House.
Those juicy details include, it seems, her telling of her role in a war against White House leakers that appear to have been led, at least for the less than two weeks that he was there, by short-lived Communication Director Anthony Scaramucci.
In a page of her new book obtained by The Daily Beast, Manigualt-Newman describes how she, First Daughter Ivanka Trump, and Scaramucci were all involved in the purge of leakers.
"Along with his comms directorship, Scaramucci had a secondary job. He was apparently the hired hit man," Manigault writes in the excerpt.
Manigault continues on: "Very low-key, Ivanka [Trump] went around to the original Trumpers, the loyal soldiers, and asked the team to compile a list of suspected leakers. I'd already said my piece about Katie Walsh directly to Donald, and she'd been let go. But Ivanka wanted a new list and, once she had it, she would give it to Scaramucci, so he could fire them all. The final list that was texted to me on July 22 had ten names on it."
The former Trump staffer, who was unceremoniously booted from her White House role, then lists some of those accused of being leakers, including Press Secretary Sarah Sanders' principal deputy, Raj Shah and Kelly Sadler, who made headlines for her remark about Sen. John McCain (R-AZ), and left her role in June.
She also said Scaramucci apparently planned to fire them all. In the end, though, he did not (although many have left since), possibly because his White House tenure only lasted 11 days.
Scaramucci, of course, made no secret of his desire to go after the leakers.
At least one of those on the list, now former White House senior assistant press secretary Michael Short, has denied to The Daily Beast that he was involved in leaking but accused others, including Scaramucci, of leaking on him.
Despite claiming she was involved in rooting out leakers while in the White House, Manigualt-Newman's recently revealed, not without irony and in an attempt to tout her book, she secretly recorded tapes of conversations with President Trump in the West Wing and has played them for other people.
[image via screengrab]
Have a tip we should know? tips@mediaite.com