Parkland Survivor Who Tutored Gunman: 'No Amount of Kindness' Would Have Changed Him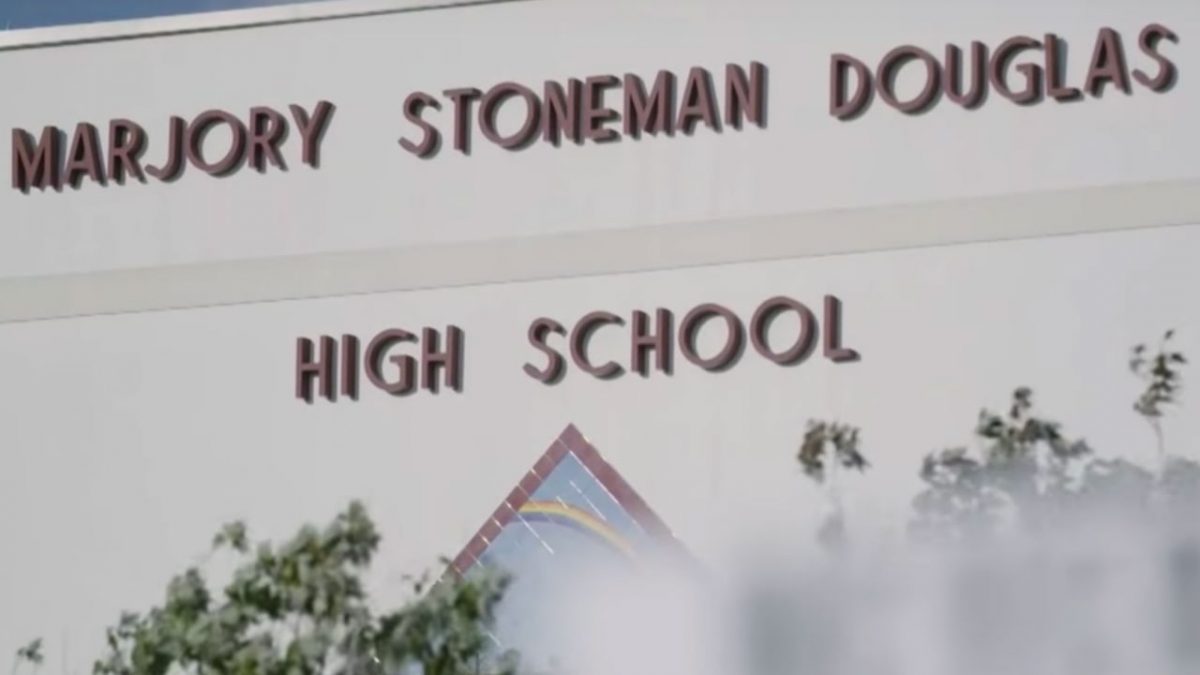 Marjory Stoneman Douglas shooting survivor Isabelle Robinson authored a stunning op-ed in The New York Times in which she recalled her first interaction with the gunman who would eventually shoot and kill 17 of her classmates.
It was during her lunch period in seventh grade when she says Nikolas Cruz suddenly hurled an apple into her back with such great force that it "knocked the wind out of" her. One year later, she was assigned as his tutor, and despite having been assaulted by him, she had to work with him alone.
"I was forced to endure his cursing me out and ogling my chest until the hourlong class period was up," Robinson wrote. "When I was done, I felt a surge of pride for having organized his binder and helped him with his homework."
Robinson remembers approaching the job with seriousness, and wanting "to win the approval of my teachers." However, she points out that despite her efforts to help Cruz, who was by her account a bully, his actions were still not prevented, arguing against the narrative that school shooters are simply troubled kids in need of help.
"No amount of kindness or compassion alone would have changed the person that Nikolas Cruz is and was, or the horrendous actions he perpetrated," she wrote. "This is a weak excuse for the failures of our school system, our government and out gun laws."
Robinson closed the striking op-ed thinking of her sister, who is the age she was when she tutored Cruz, angered by the idea of her facing the same situation.
"I beg her to trust her gut whenever she feels unsafe," Robinson said. "And I demand that the adults in her life protect her."
Read the full op-ed here.
[Image via screengrab]
Follow Amy Russo on Twitter: @amymrusso
Have a tip we should know? tips@mediaite.com